About
Turn Ons:
The best way to woo me is to throw subtle hints, be a little detached and keep me wondering.
Turn Offs:
If you are brave enough to criticize me, you'd better be ready to defend yourself, too - i'm not afraid to talk back.
Favorite Position:
Missionary
Fetish:
I enjoy how leather feels on my smooth skin.
Personnal Message:
Romance is something I can't live without. My expectations are high, but I will also give double in return. I do not like flattery. You should be sincere while complimenting me. Over-sweetness and too much closeness can make me run away.
Pictures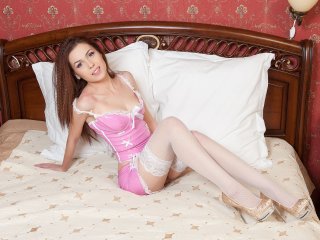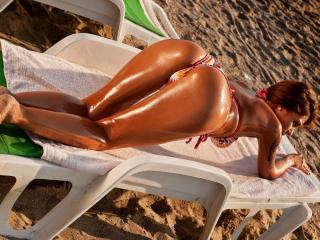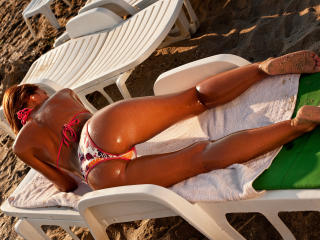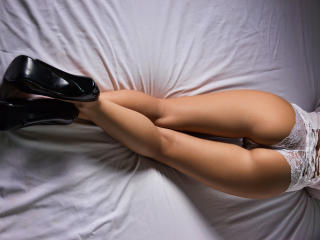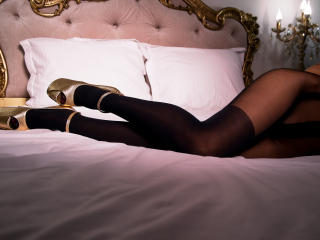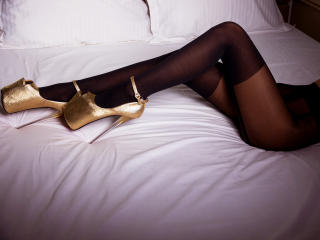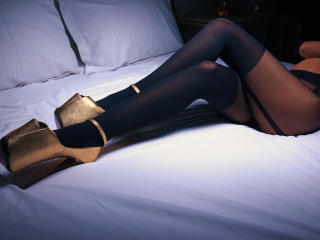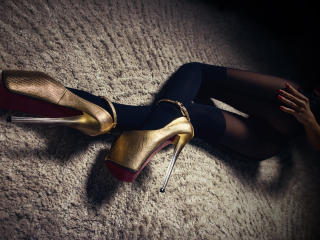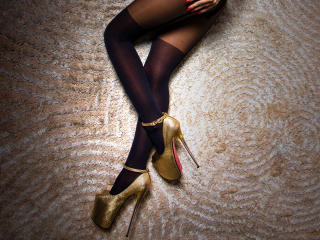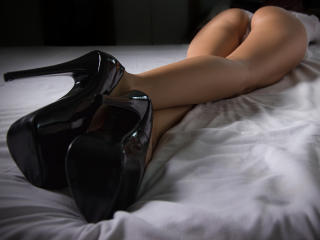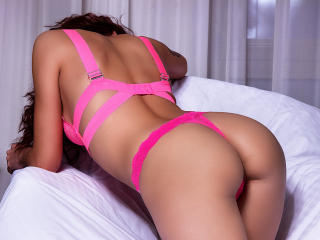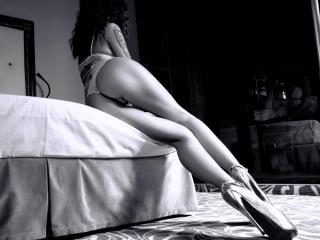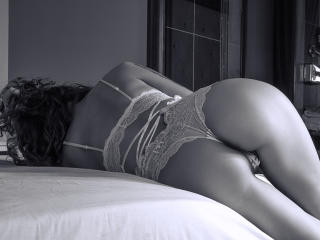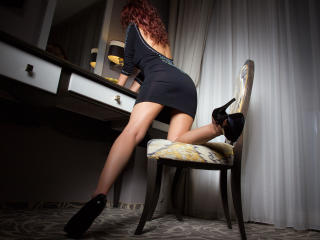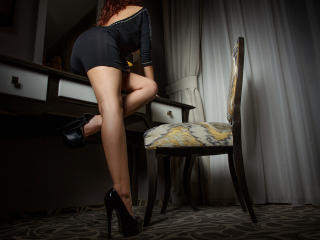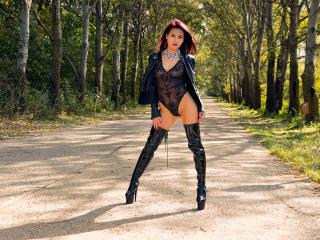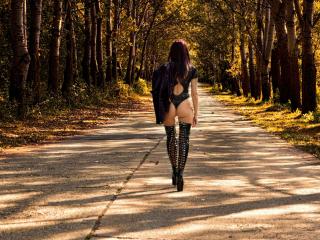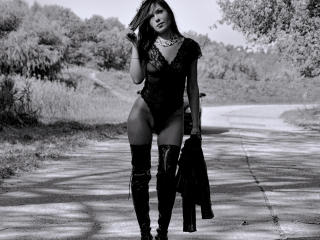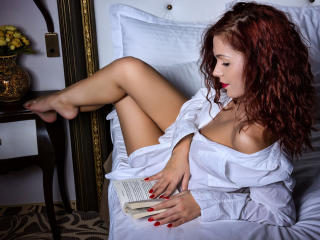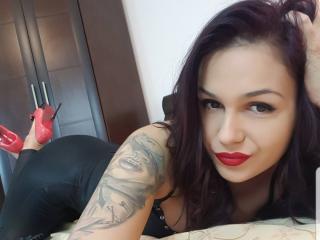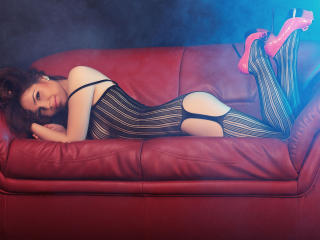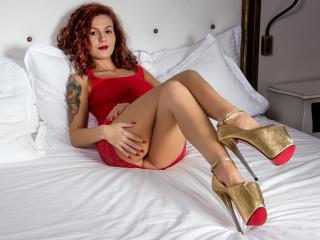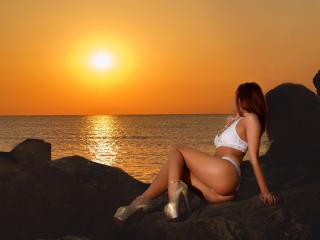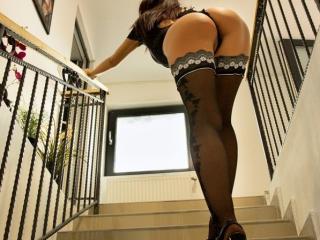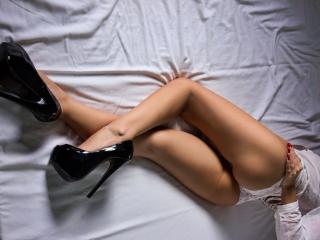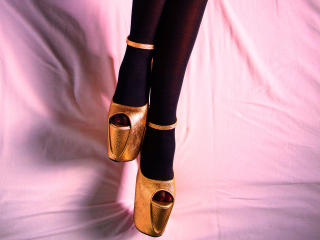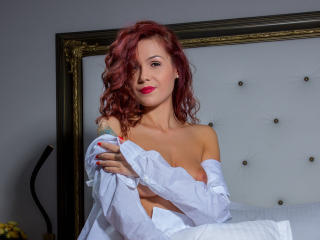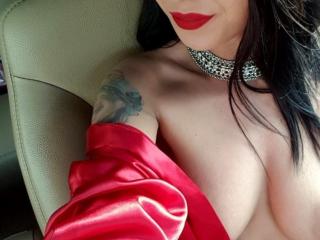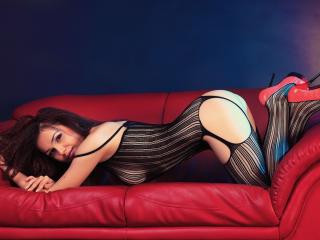 Images courtesy of
XloveCam
under affiliate agreement
Online activity for last 7 days
* Times are in "America/New_York" timezone
When model is online
* Times are in "America/New_York" timezone
Online activity for last 180 days
* Dates are in "America/New_York" timezone