Rating:
Model have no rating, be first to rate this model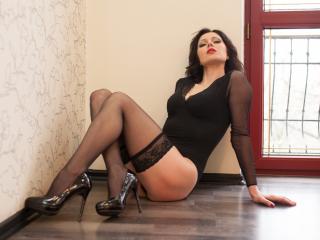 About
Turn Ons:
dirty talk,bdsm and roleplay,bondage,dp,joi etc)
Fetish:
stockings, heels etc,too many for to write them)))
Personnal Message:
Hello!! My name is Victoria. Looking for pretty woman inside and out?Or for georgeous Misstress?Or for submisive girl? Im here for you and ready for any your desires!Lets descover each others !
Pictures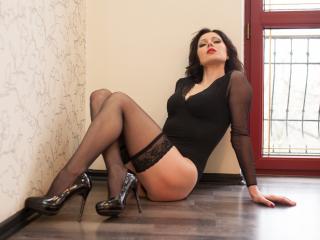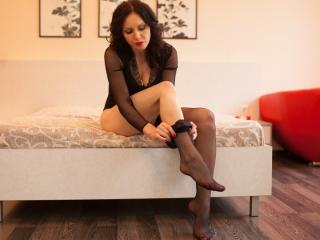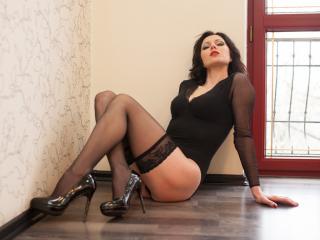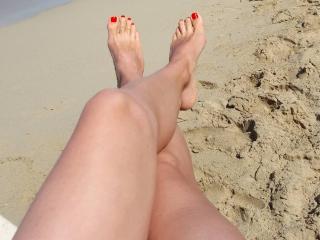 Images courtesy of
XloveCam
under affiliate agreement
Online activity for last 7 days
* Times are in "America/New_York" timezone
When model is online
* Times are in "America/New_York" timezone
Online activity for last 180 days
* Dates are in "America/New_York" timezone