Rating:
Model have no rating, be first to rate this model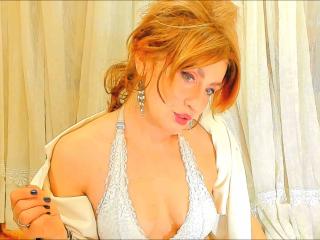 About
Orientation:
That can offer the maximum pleasure
Turn Offs:
Short partys. Anal show.
Favorite Position:
From behind, looking for all possible sensitive places
Fetish:
High heels, Painted nails, stockings, pantyhose , small size feet, toenails
Personnal Message:
I am sexy, sensual, attractive body, loving sex and dance, smart conversation and loving to seduce my love. Please note that I do not anal show .
Pictures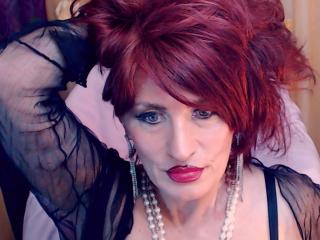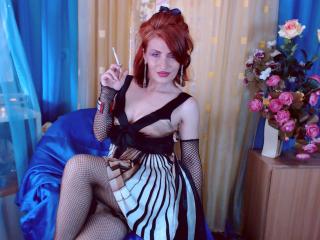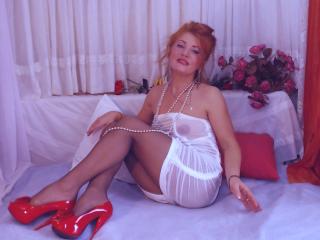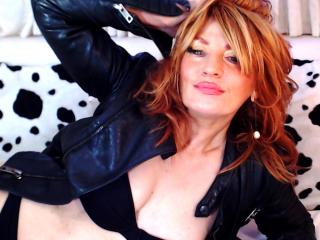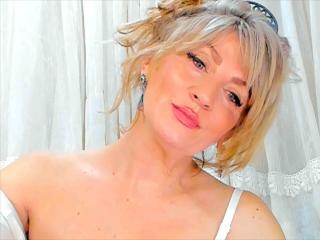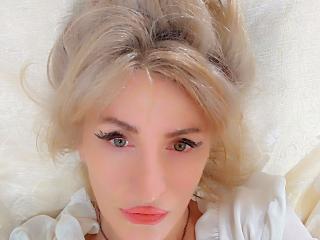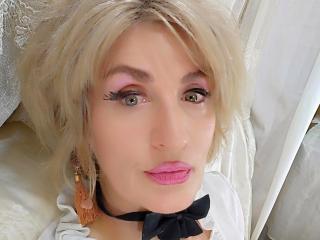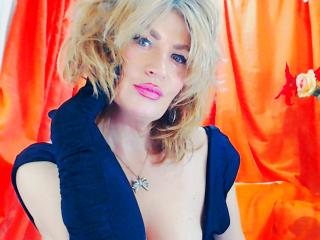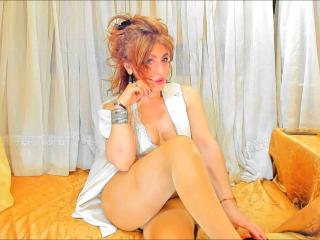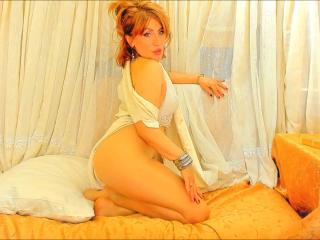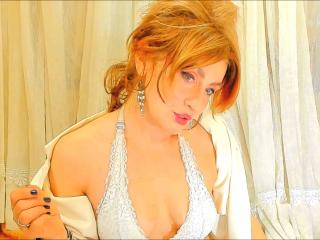 Images courtesy of
XloveCam
under affiliate agreement
Online activity for last 7 days
* Times are in "America/New_York" timezone
When model is online
* Times are in "America/New_York" timezone
Online activity for last 180 days
* Dates are in "America/New_York" timezone