Rating:
Model have no rating, be first to rate this model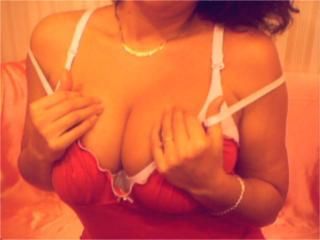 About
Orientation:
J'aime les hommes les vrais !! (Mais aussi les femmes coquines hihi)
Turn Ons:
les mots doux , coquines
Favorite Position:
yab-yum , levrette
Fetish:
Leather, oil, bare feet, stiletto heels hummmmmmmmm
Personnal Message:
A little naughty lover of pleasures!!! dievers and varied.... I like to splurge on my body give pleasure by taking it....
Pictures
Images courtesy of
XloveCam
under affiliate agreement
Online activity for last 7 days
* Times are in "America/New_York" timezone
When model is online
* Times are in "America/New_York" timezone
Online activity for last 180 days
* Dates are in "America/New_York" timezone