Rating:
Model have no rating, be first to rate this model
About
Turn Ons:
Come into my room and find out what turns me on. I'll just give you a hint: i like men naked :P
Turn Offs:
People that stop before the both of us finish!!! Grrrrrr, I really hate that!
Favorite Position:
We're standing. I wrap my legs around your torso. You`ll put your hands beneath my butt and lift me up and down while thrusting into me. I call it "The Claw."
Fetish:
Ass play, masturbation, toys, stockings tease
Personnal Message:
I've been camming for a few years..I know all the good angles and how to put on a great show :) Come check me out, I give u my word you won't regret it!!!
Pictures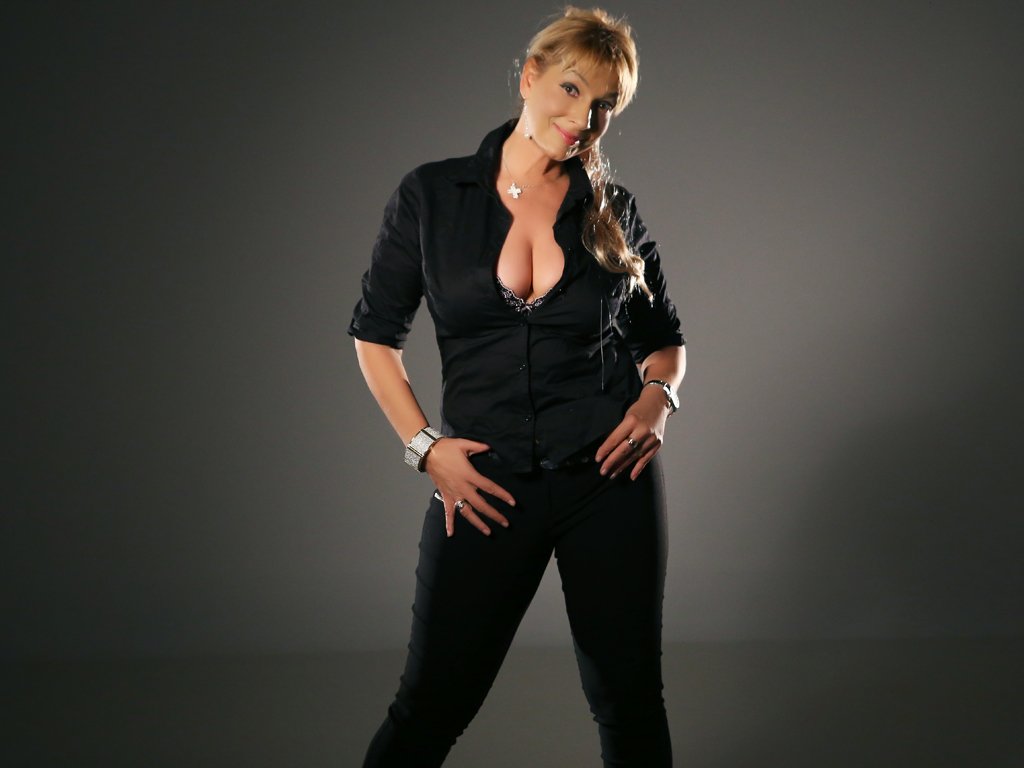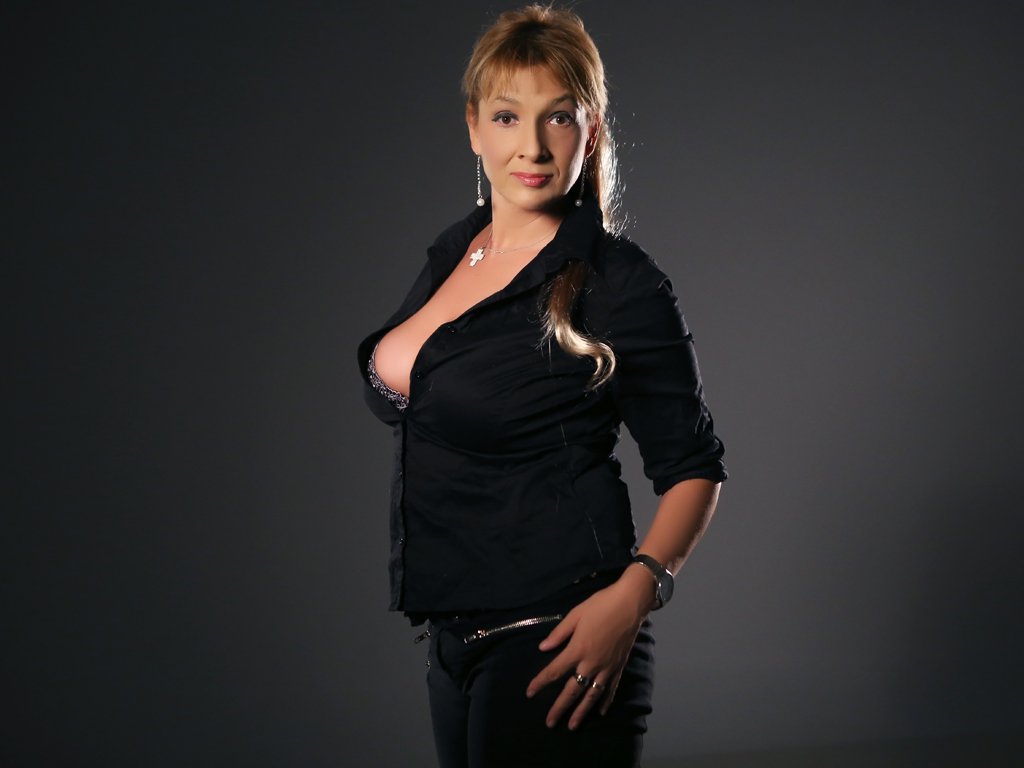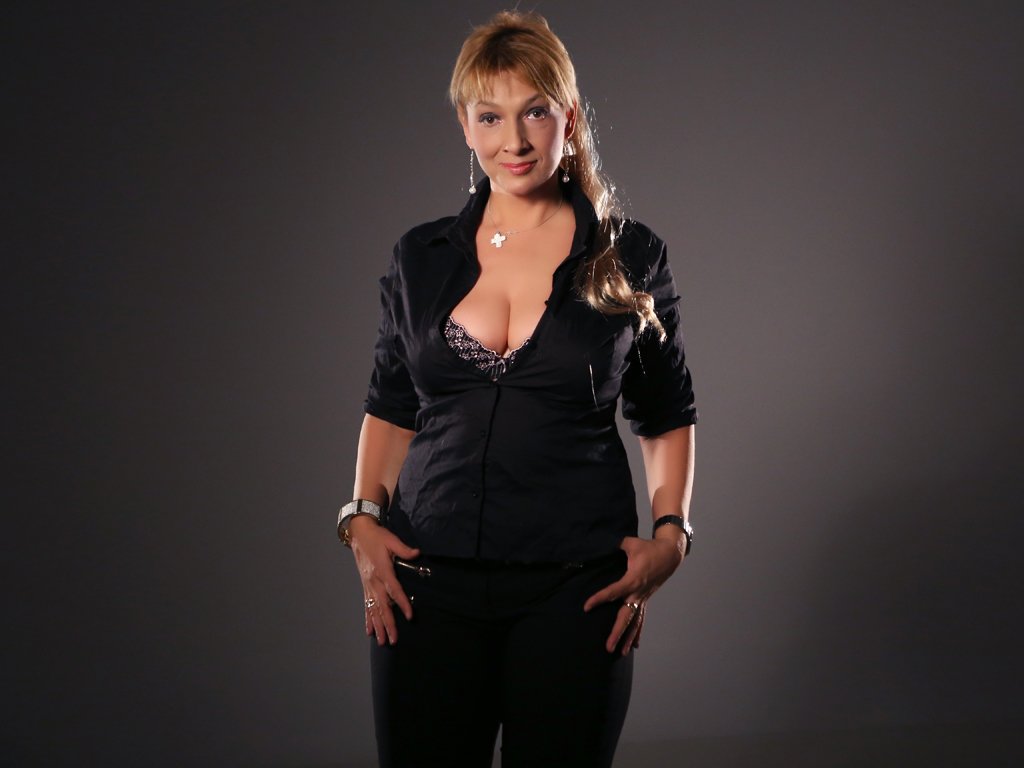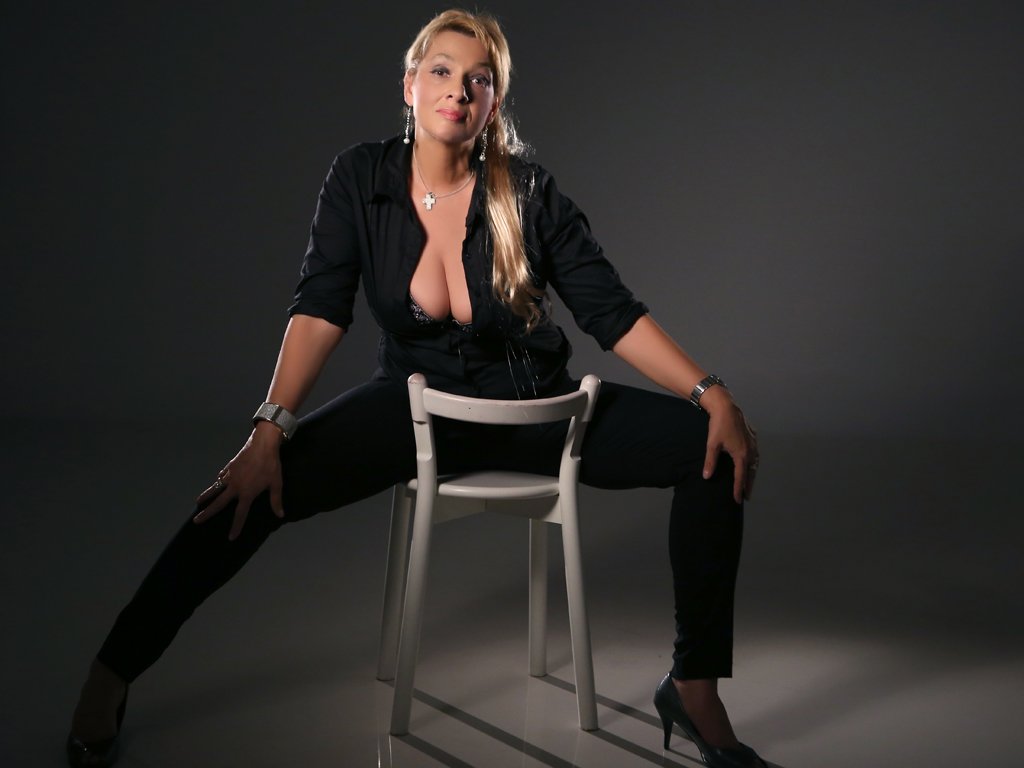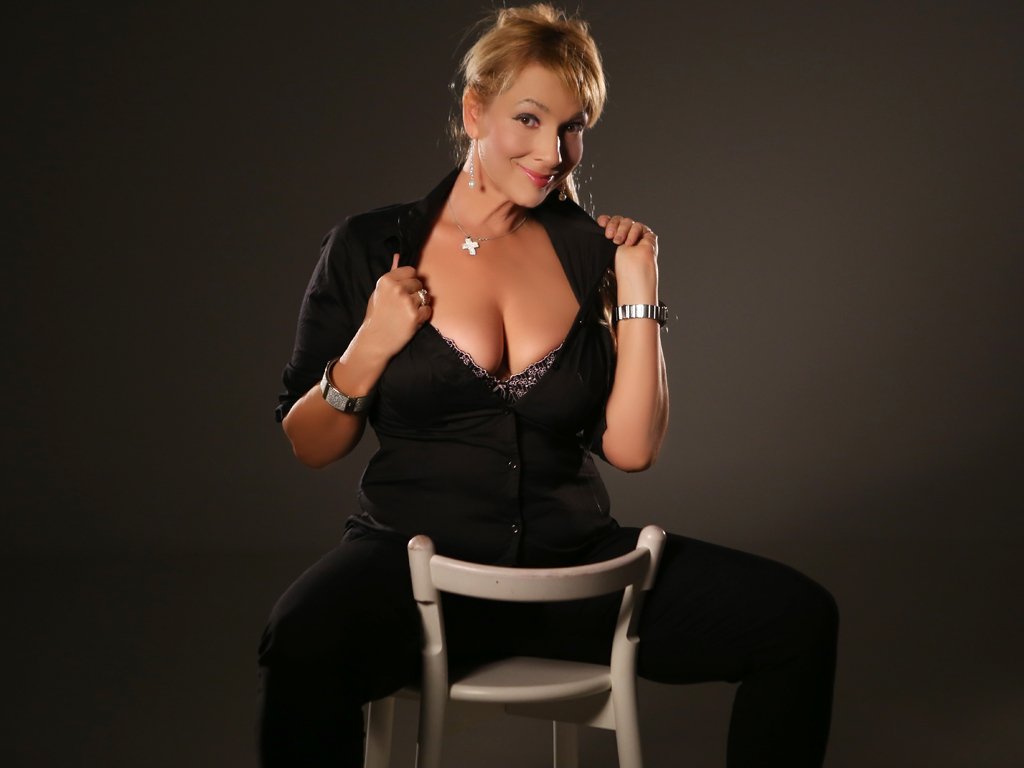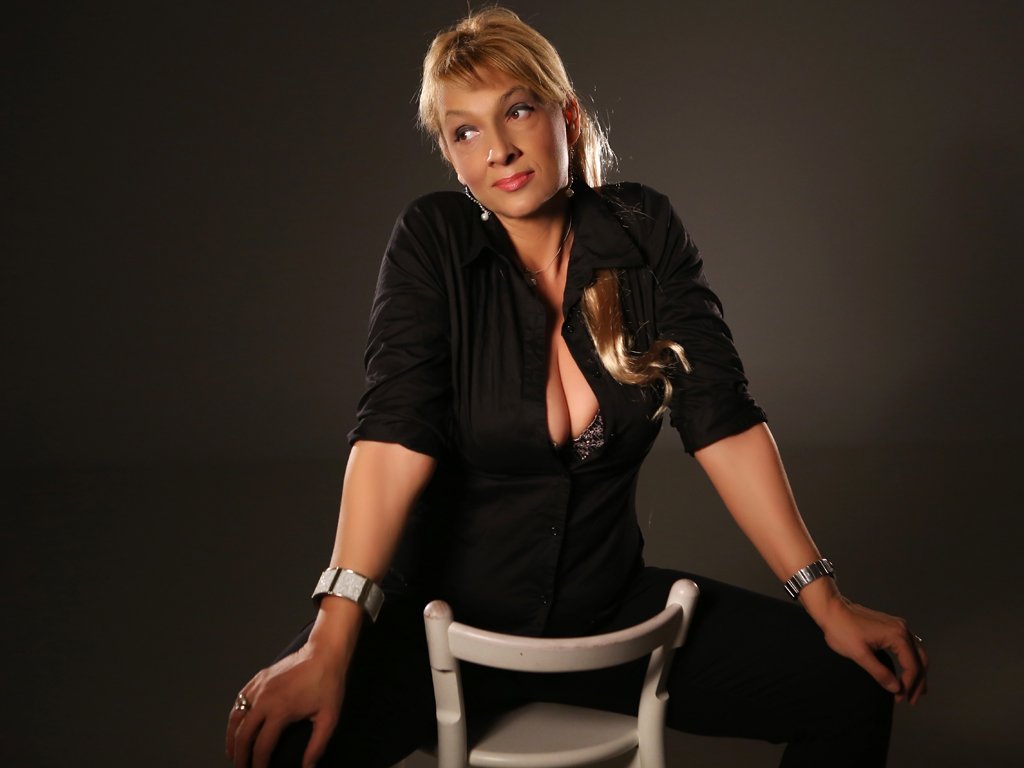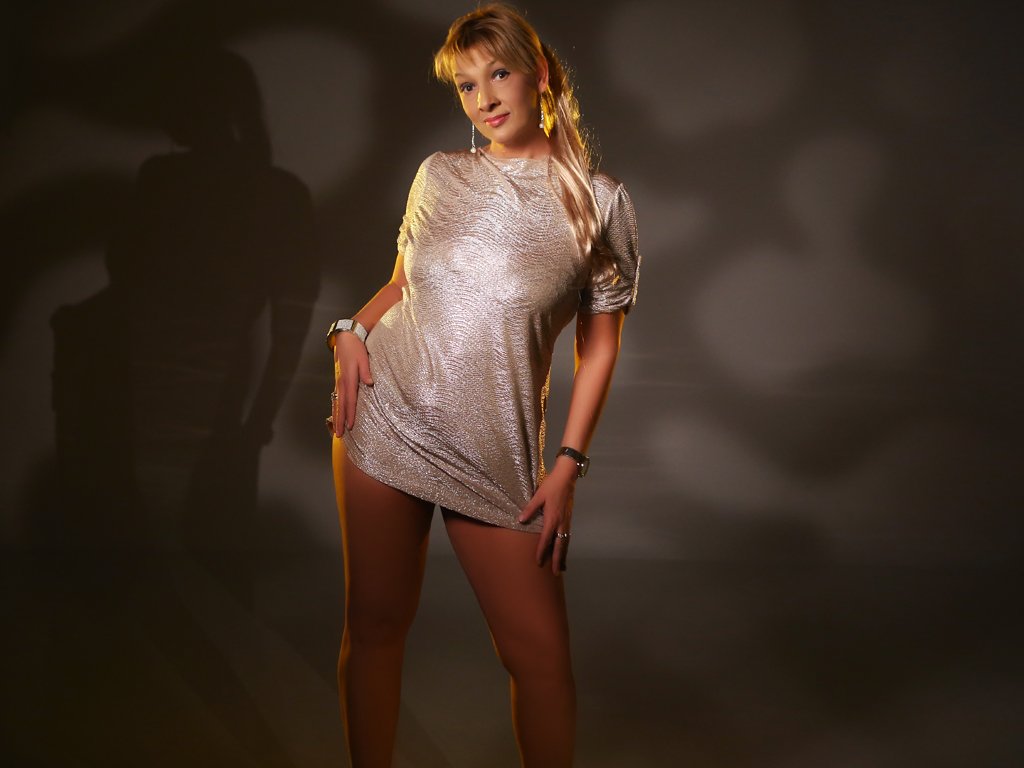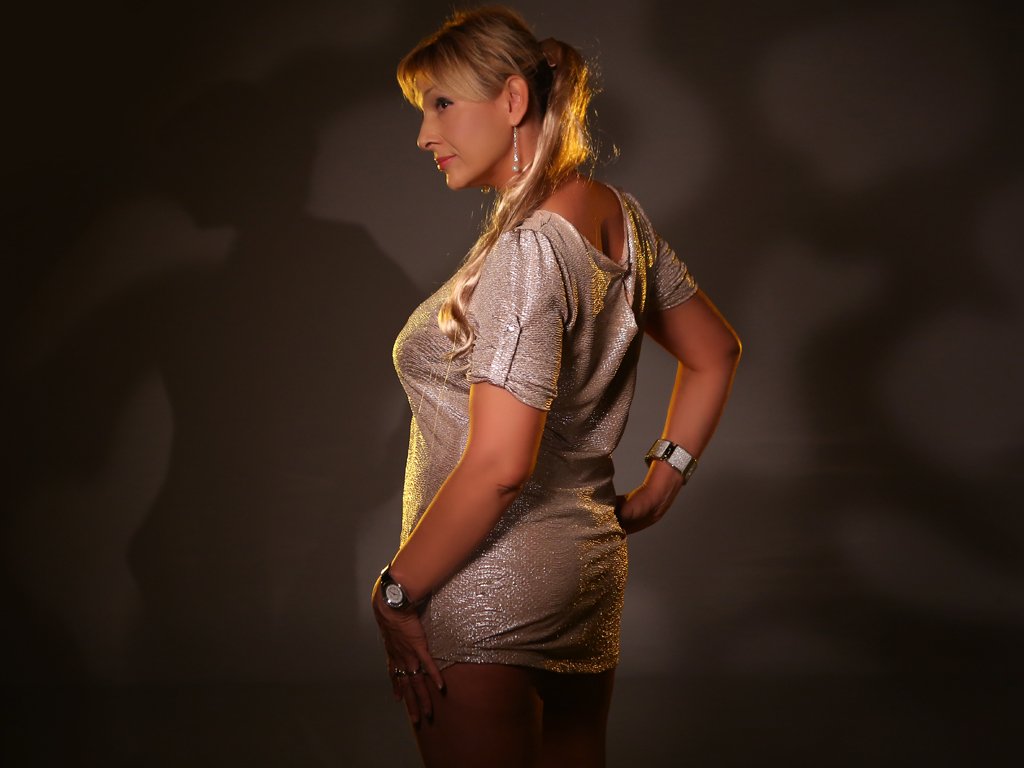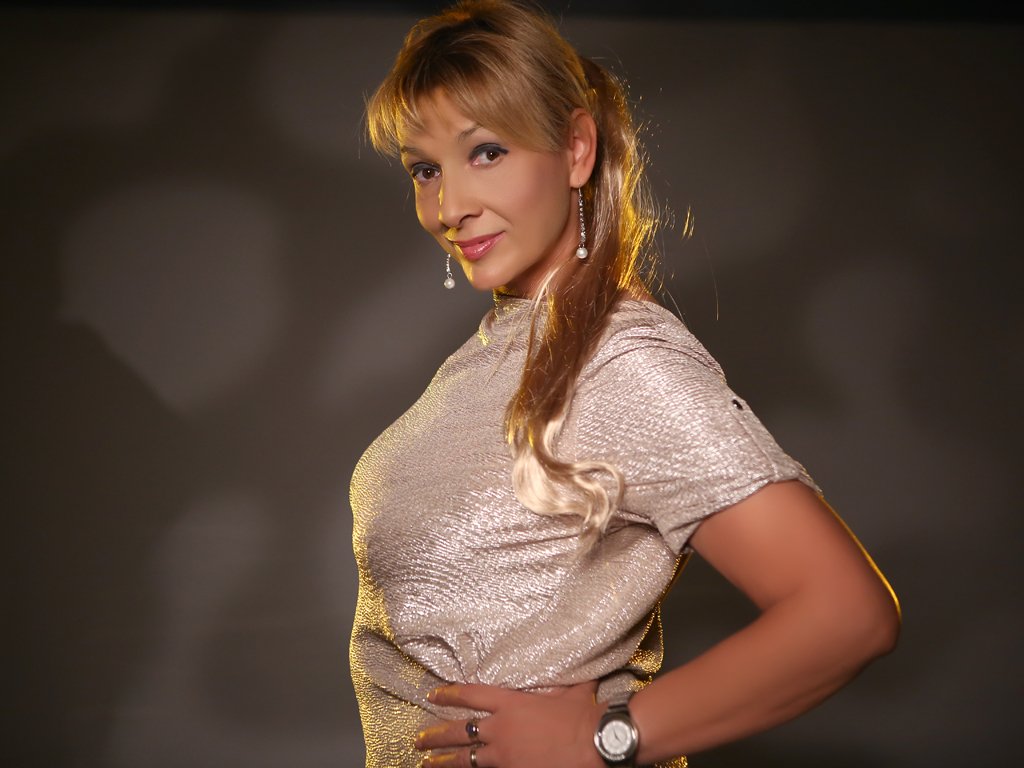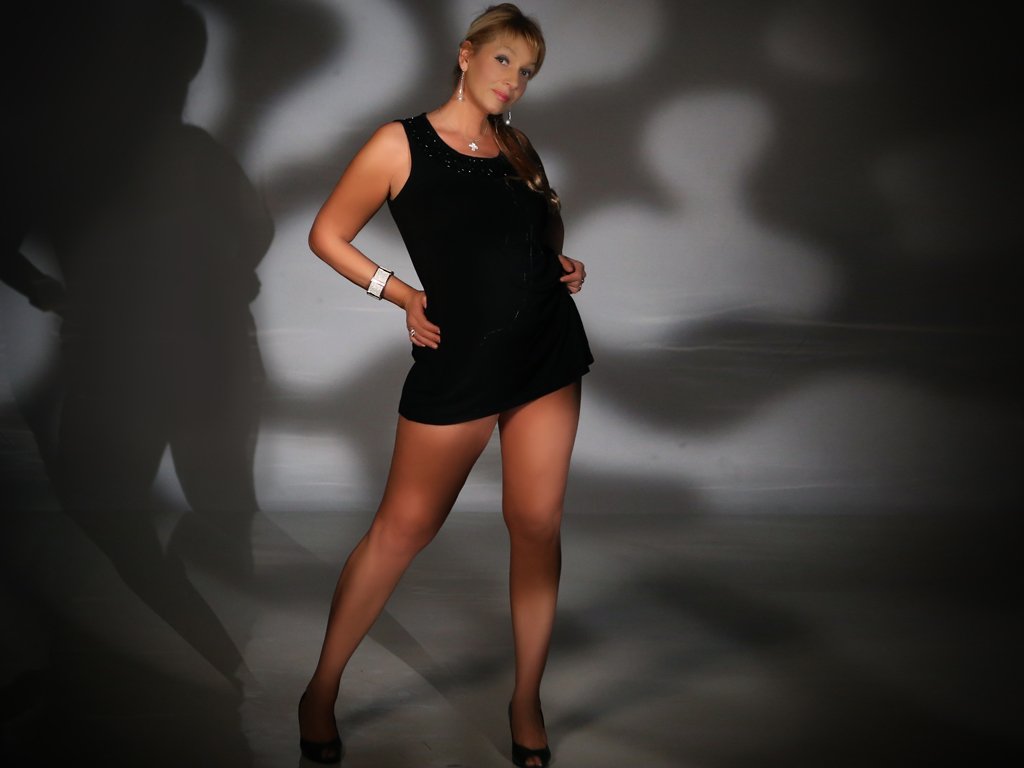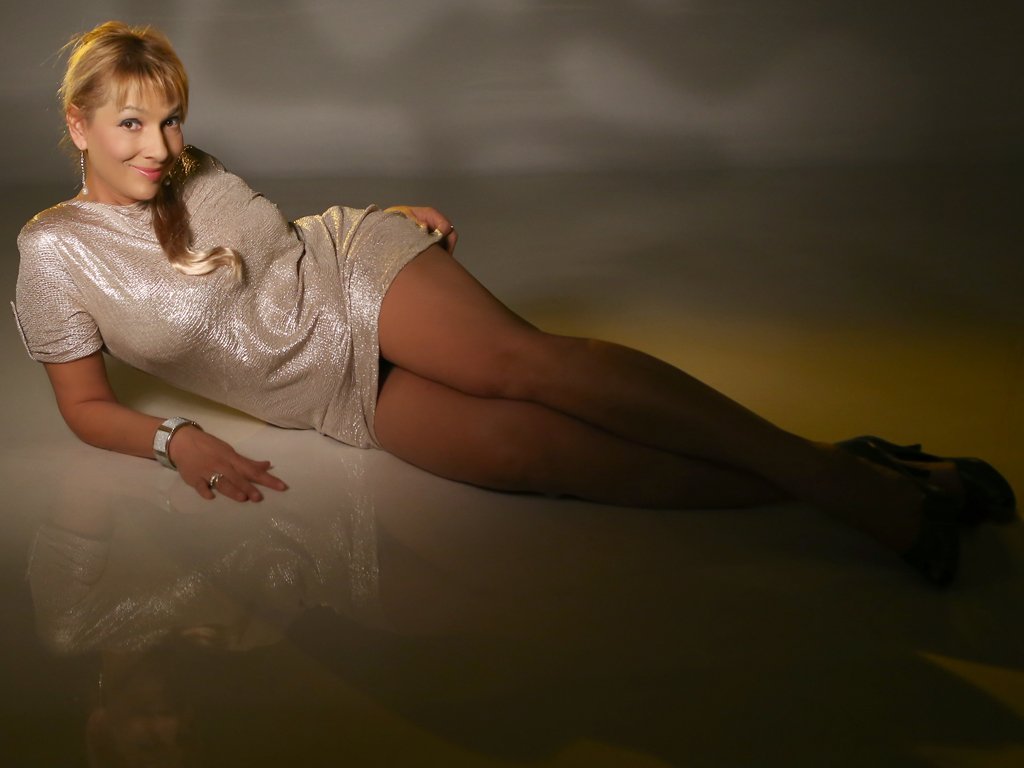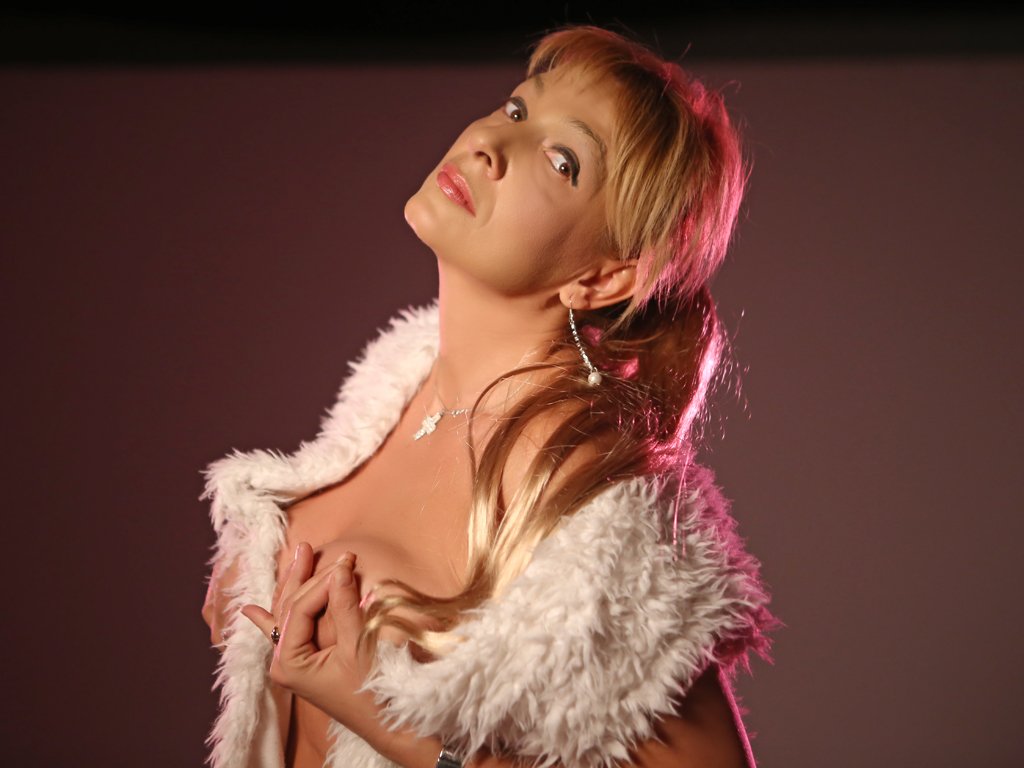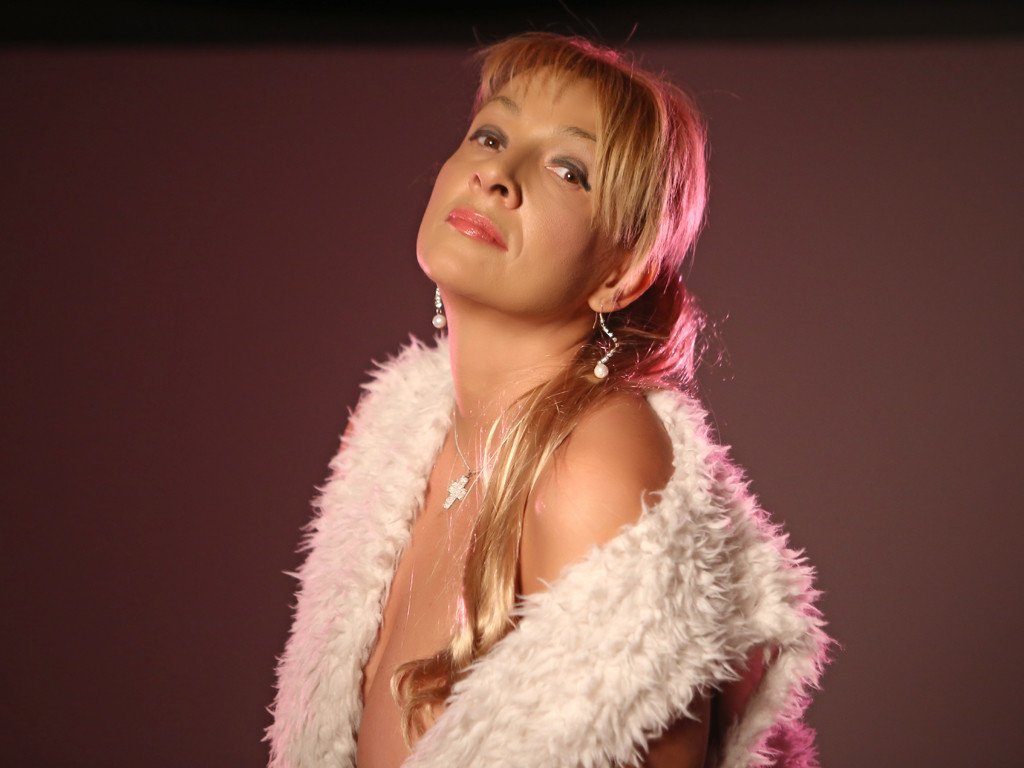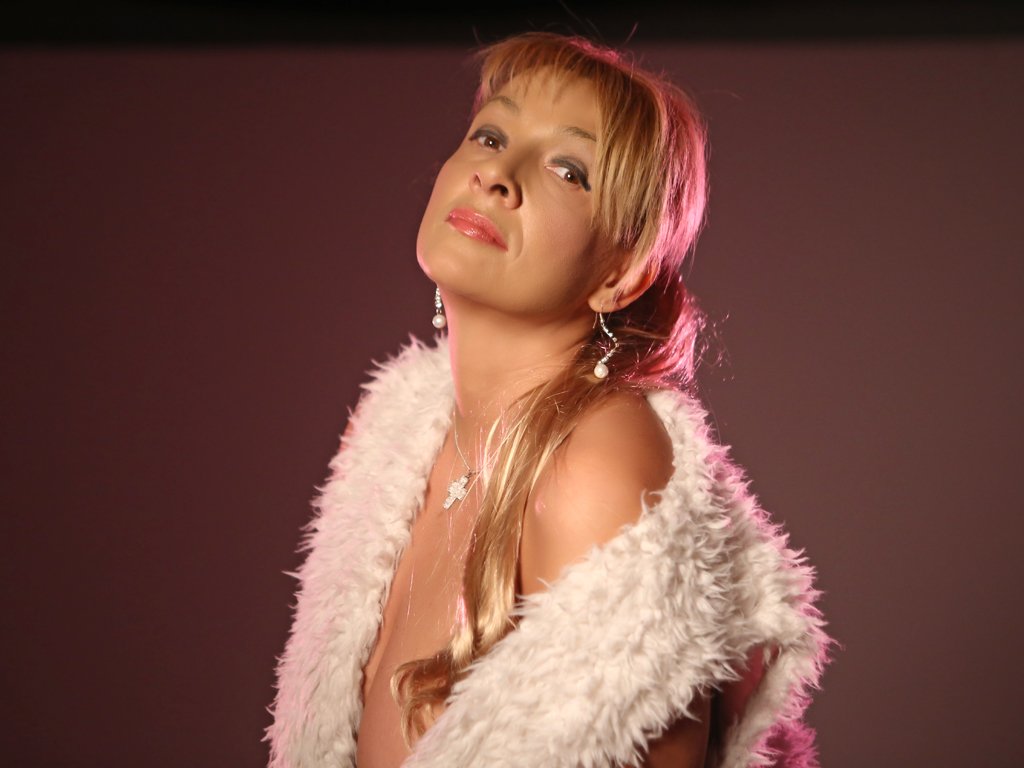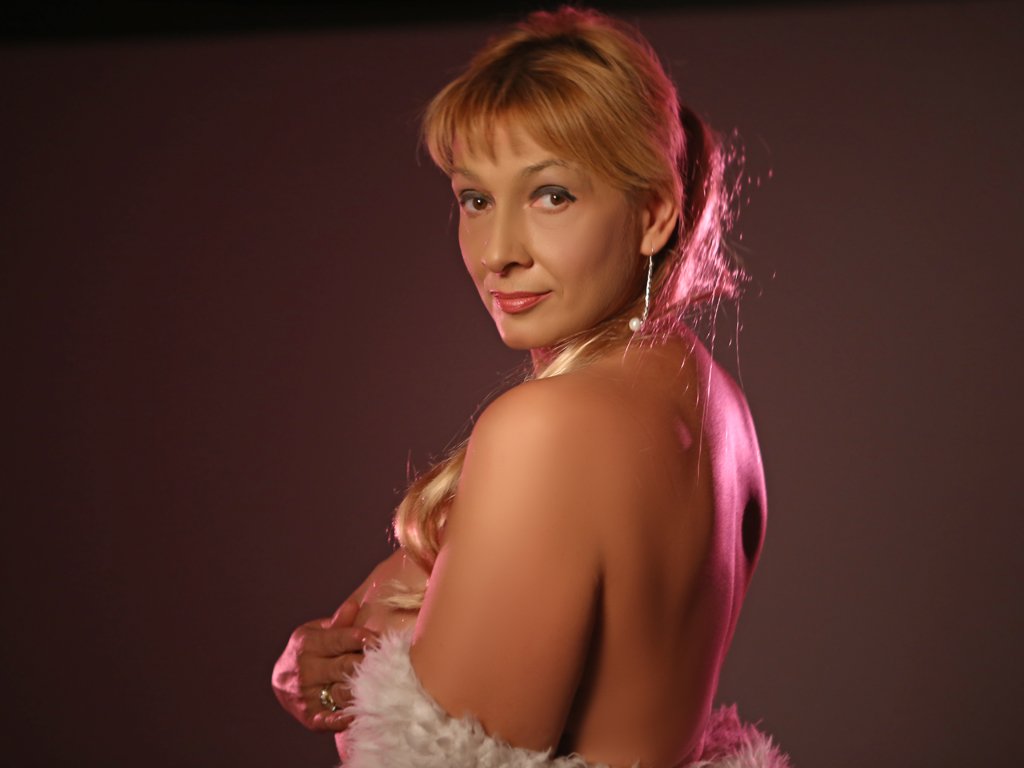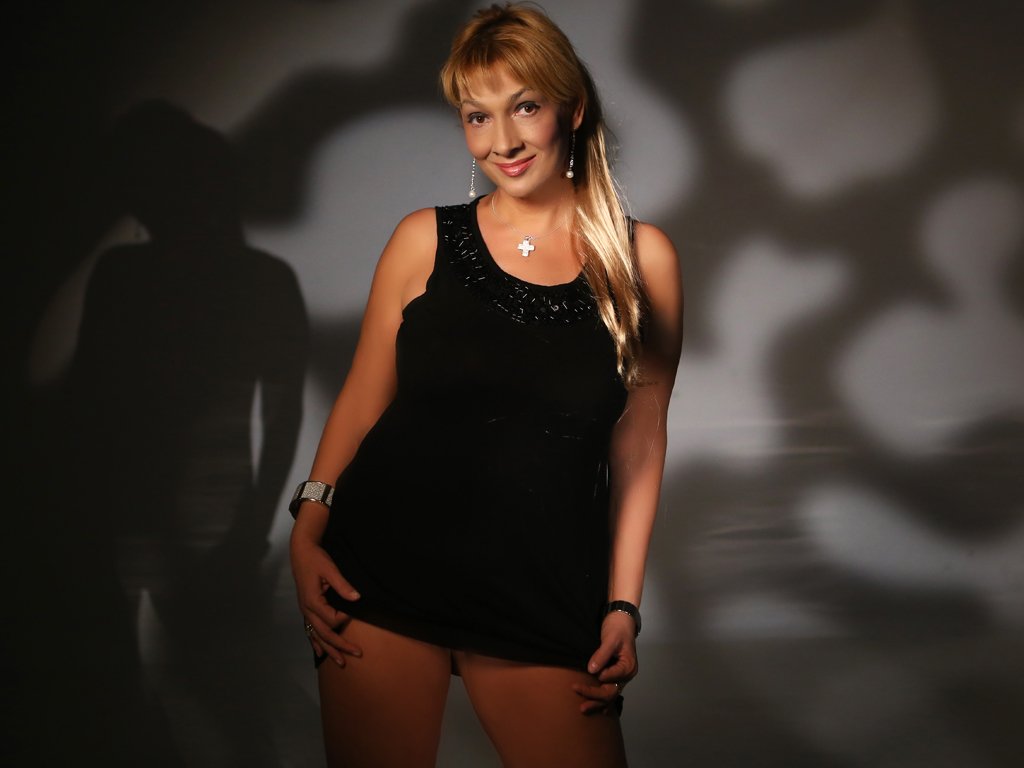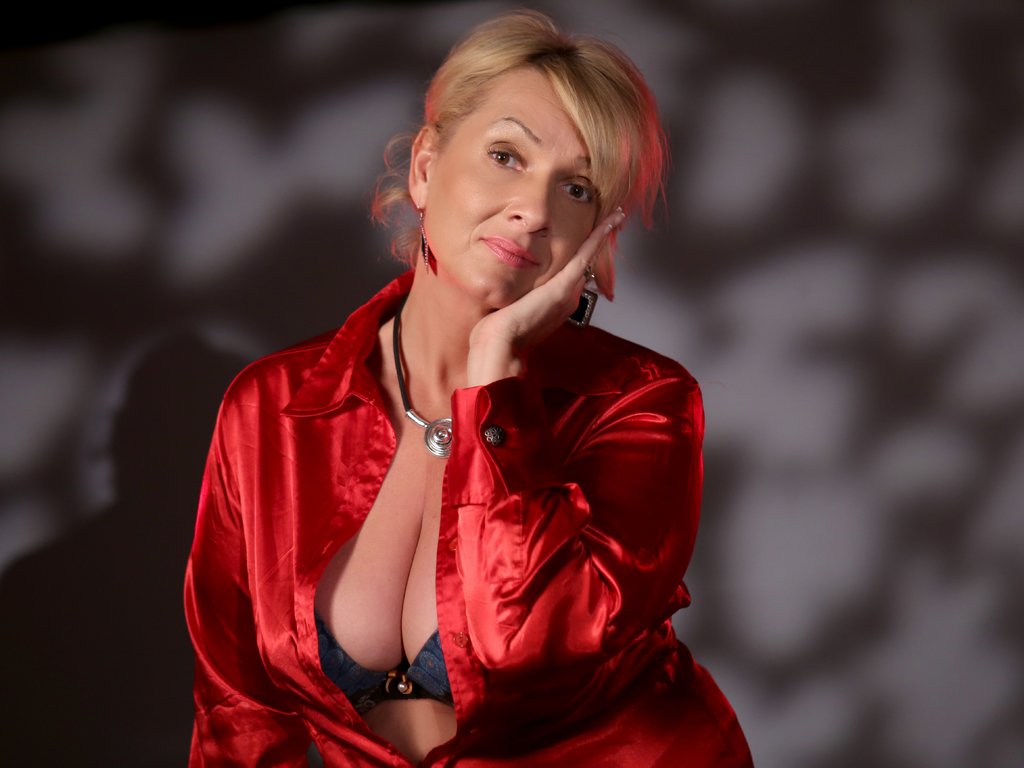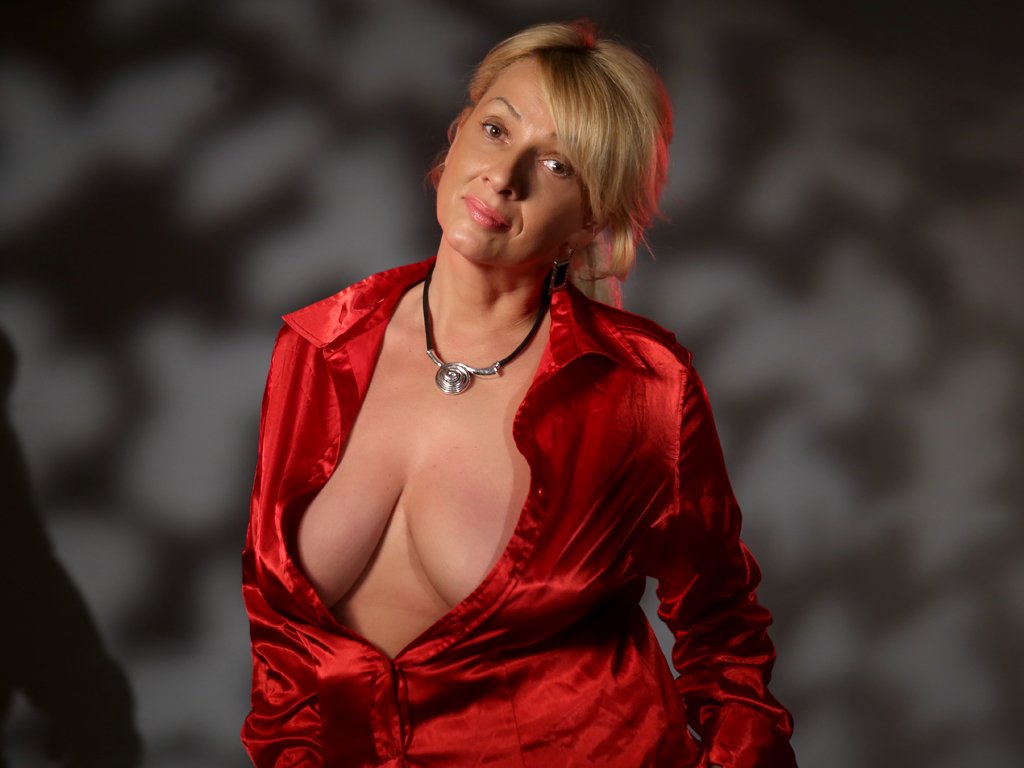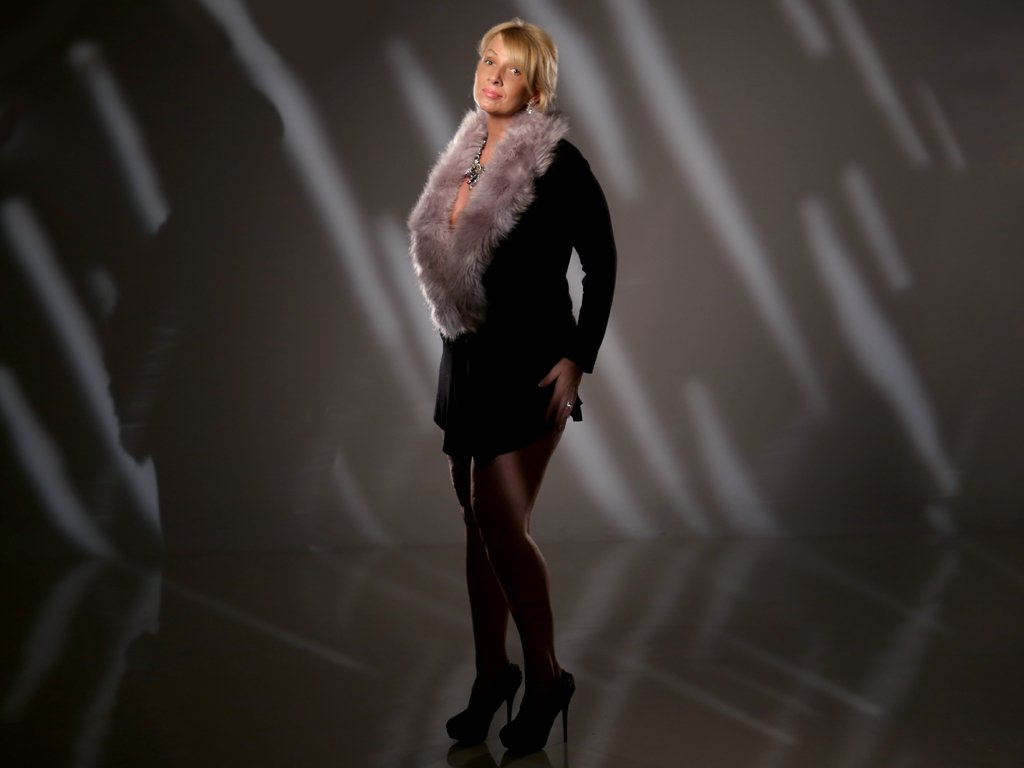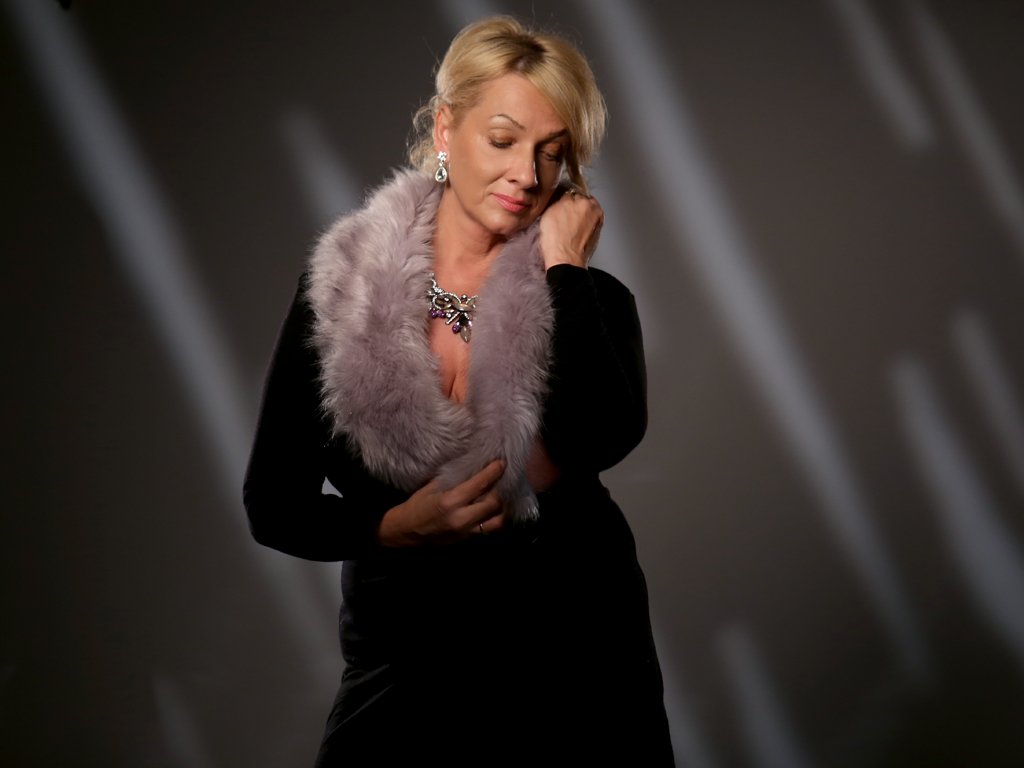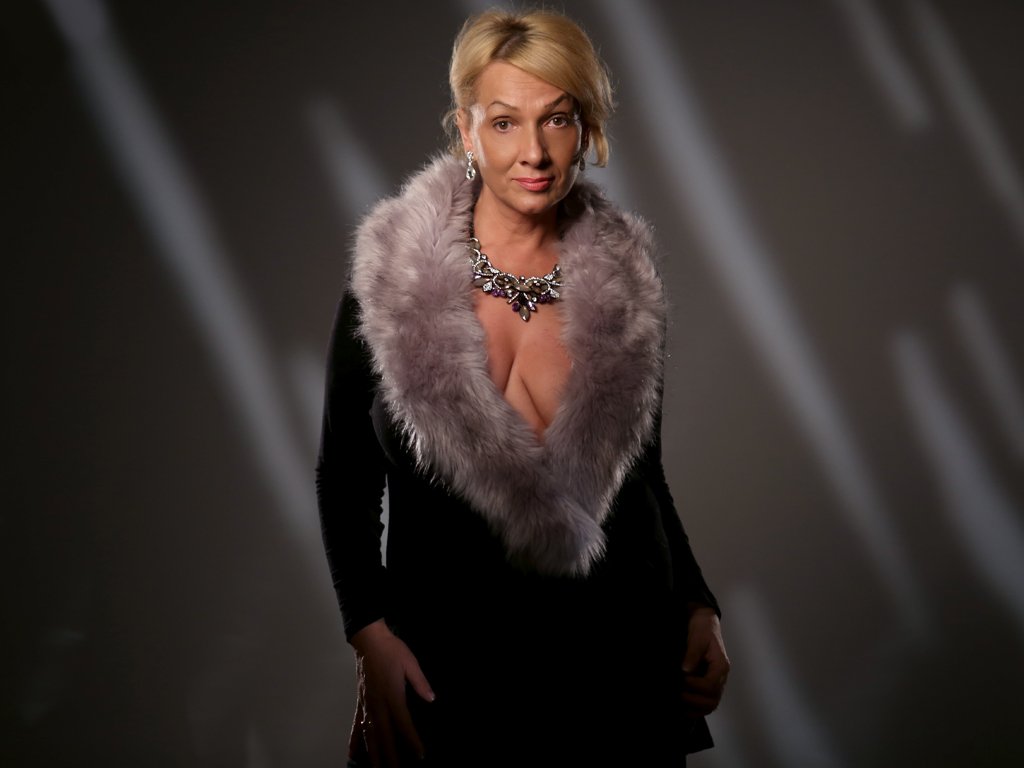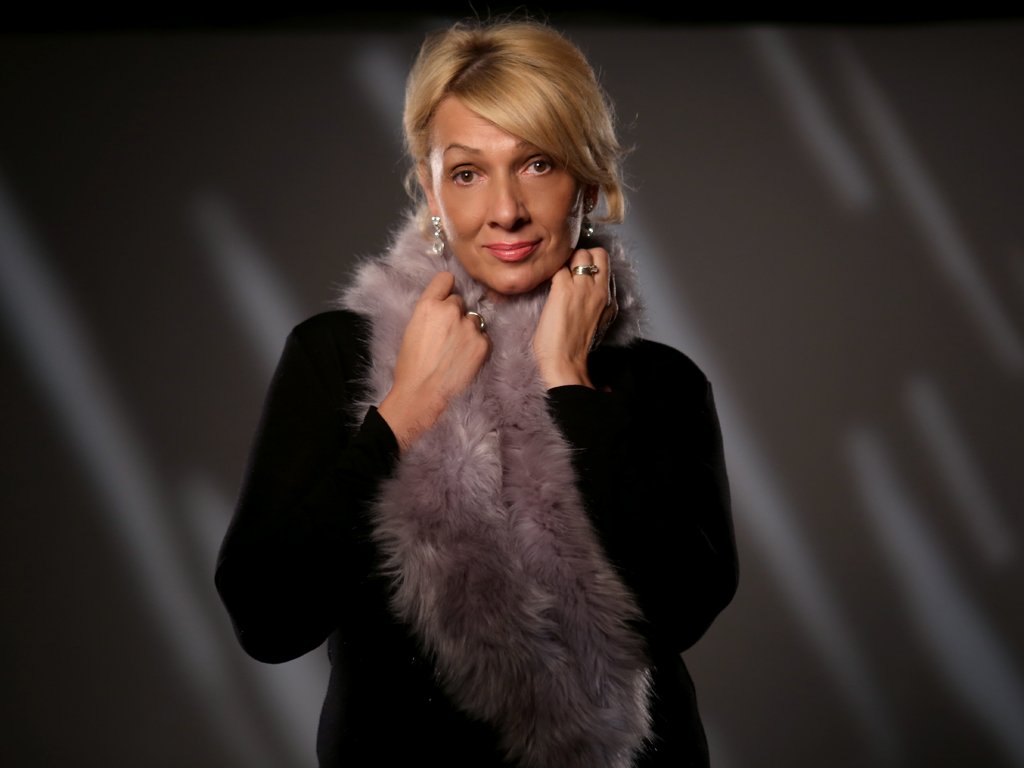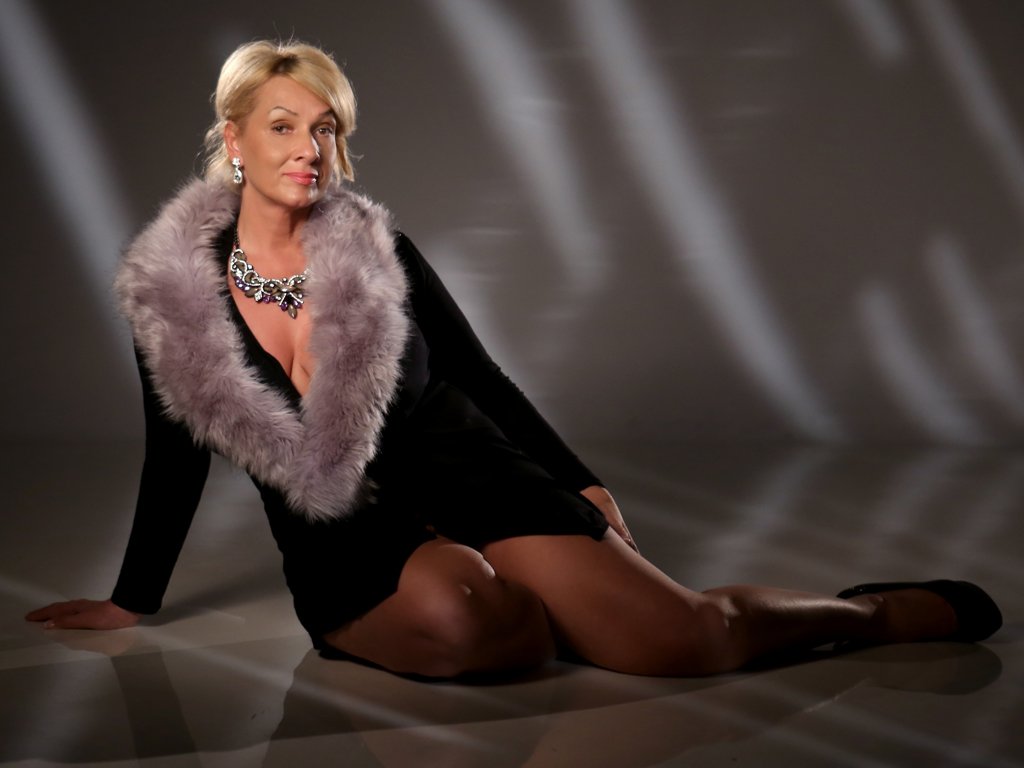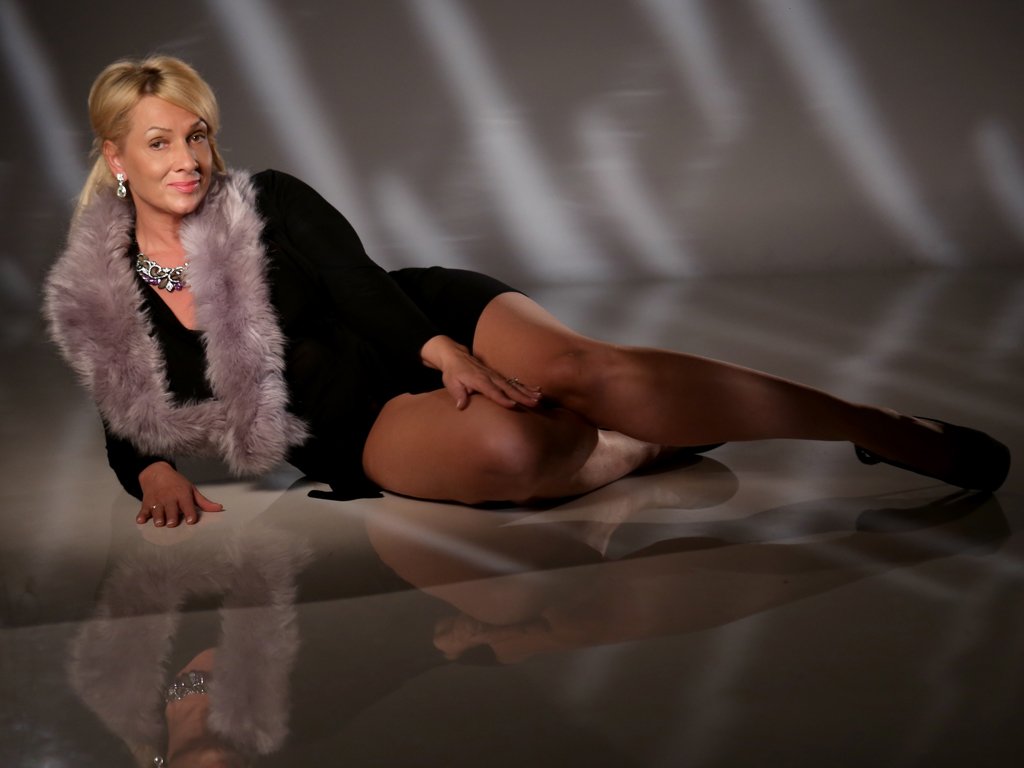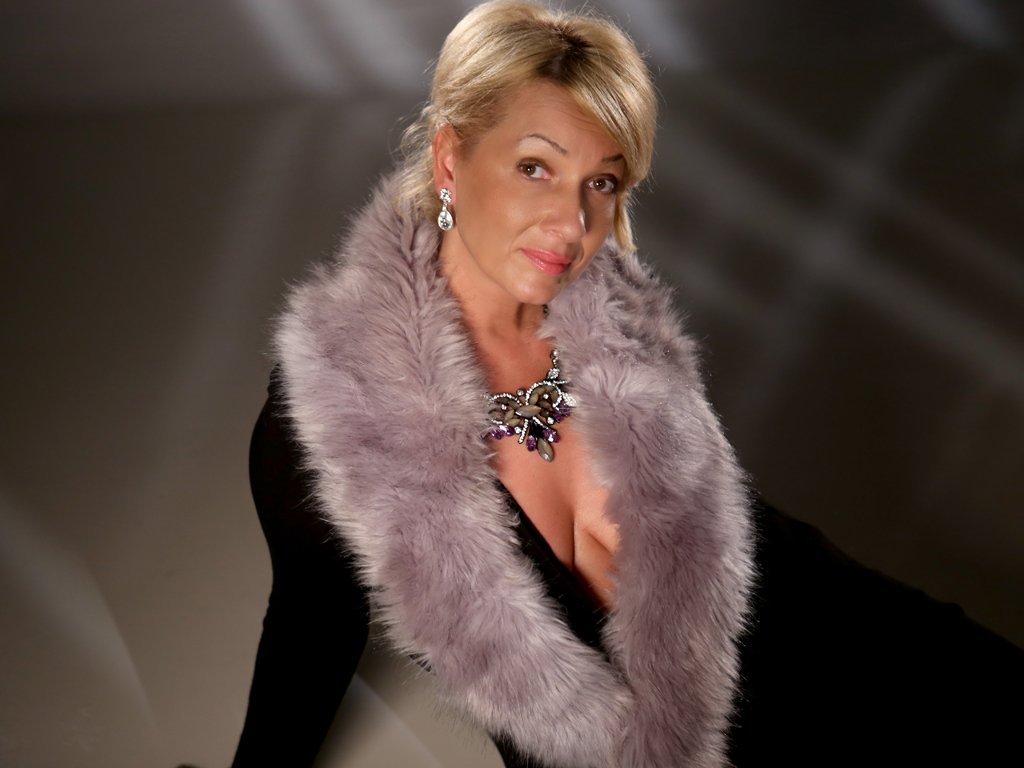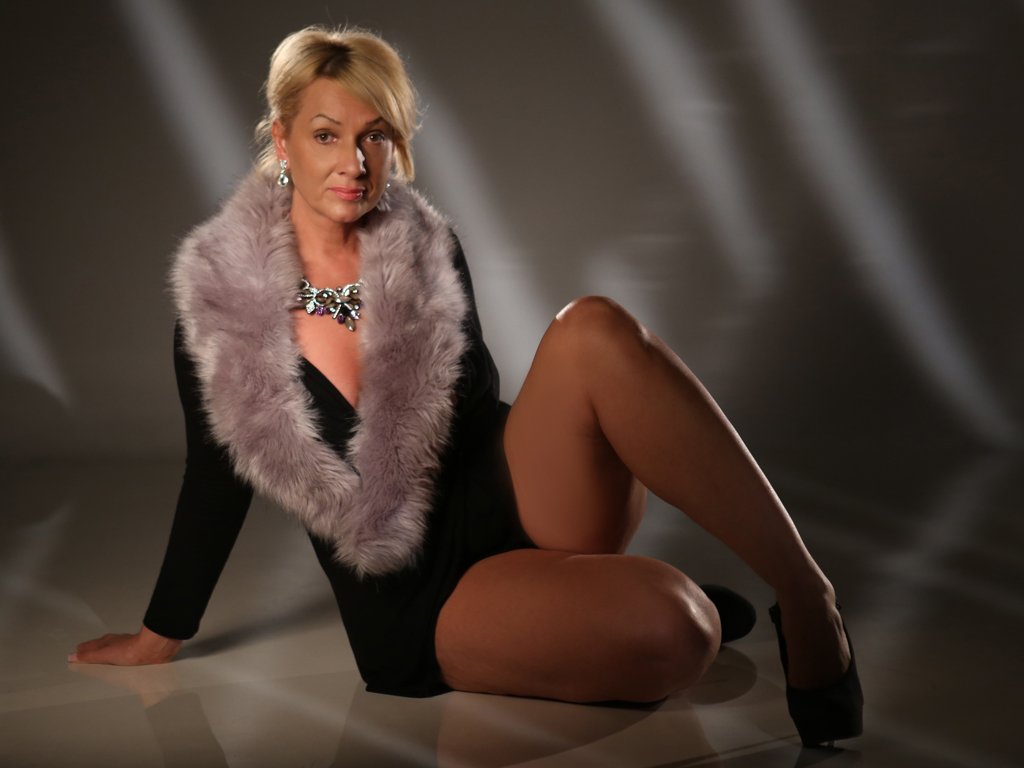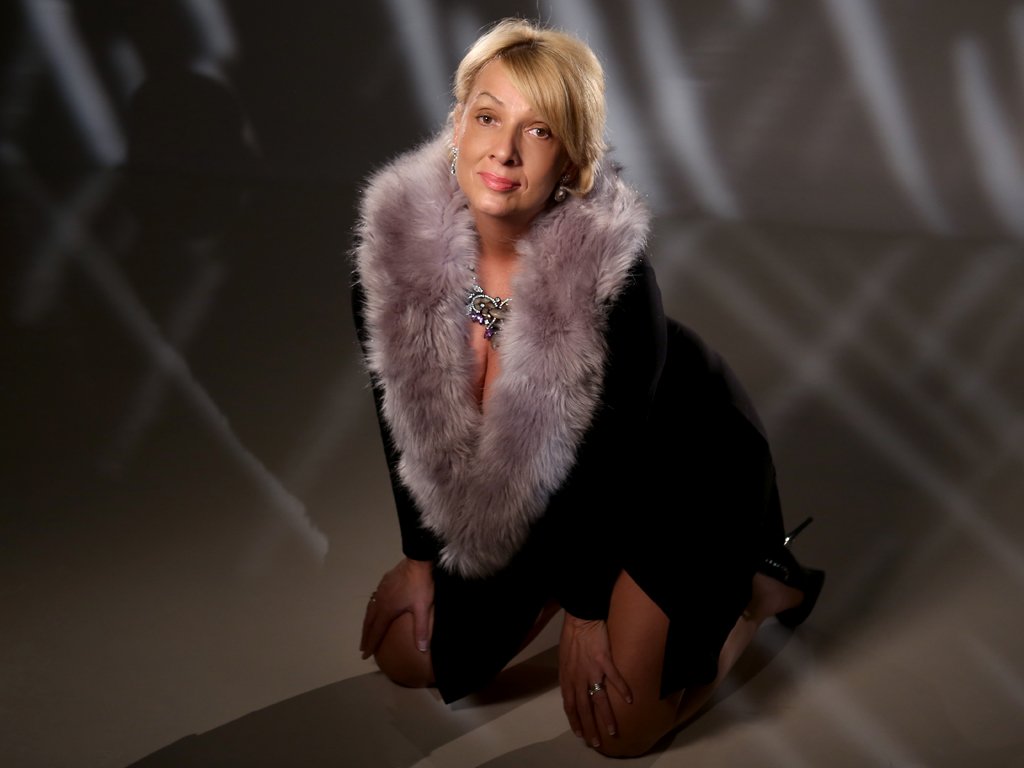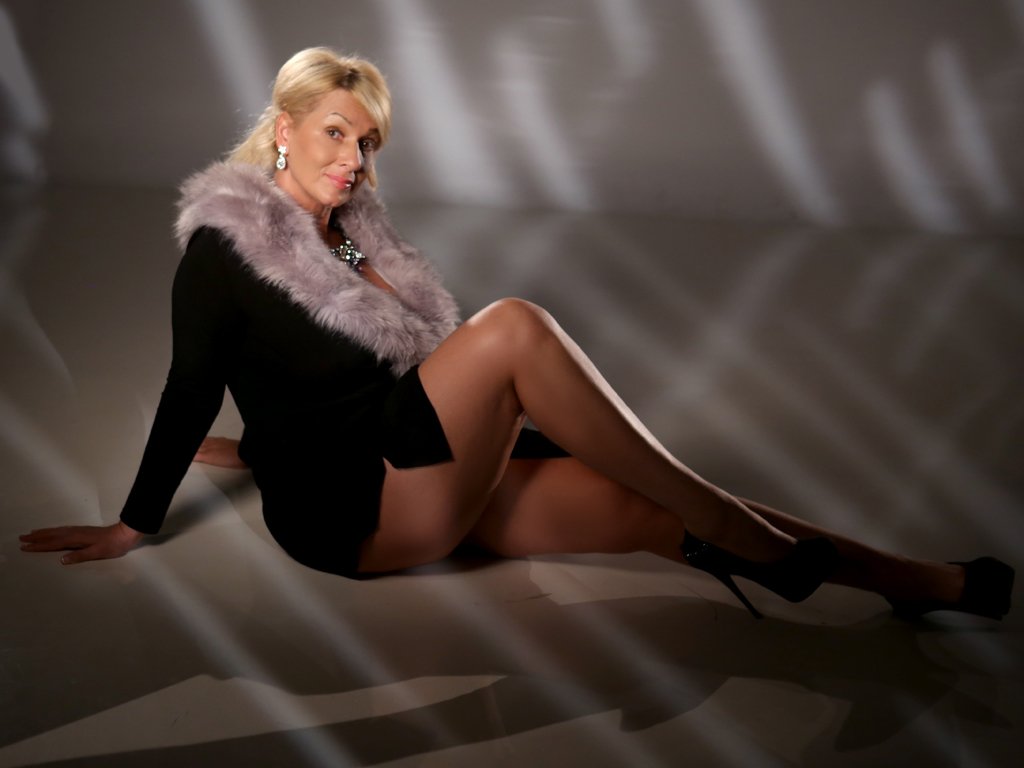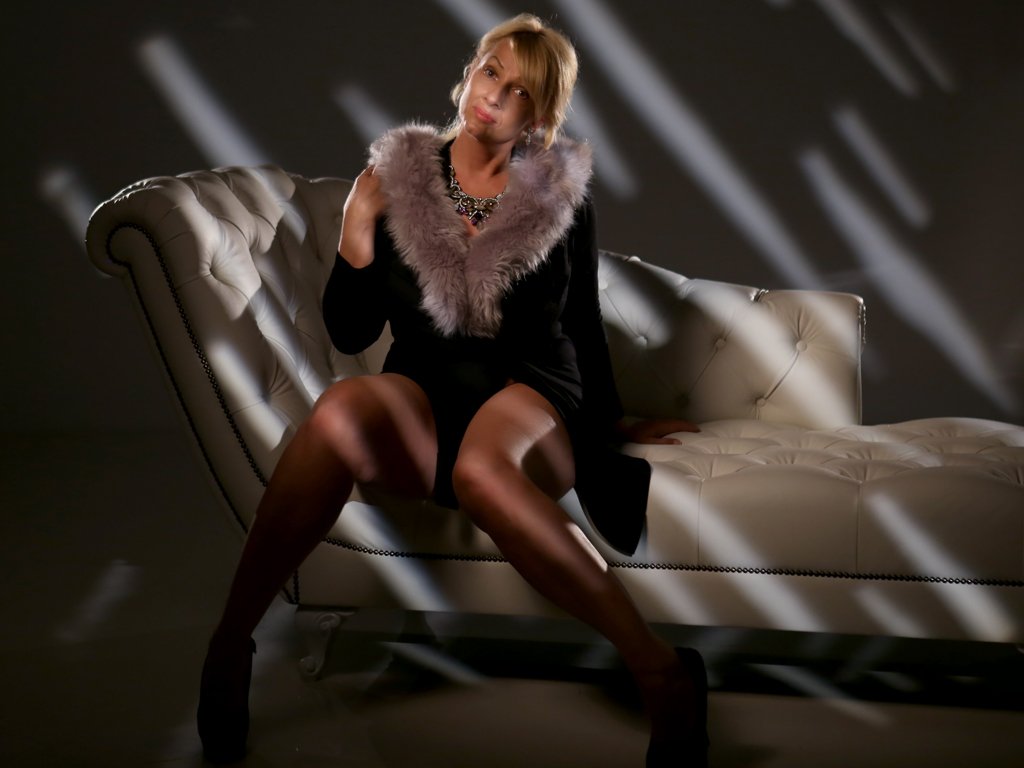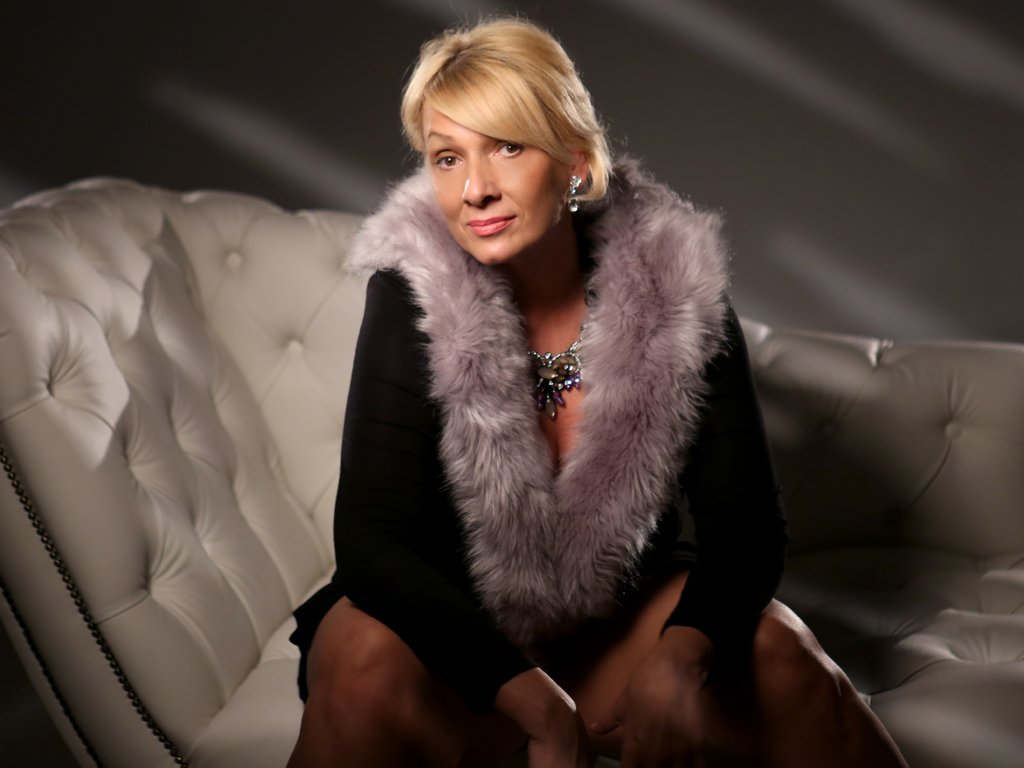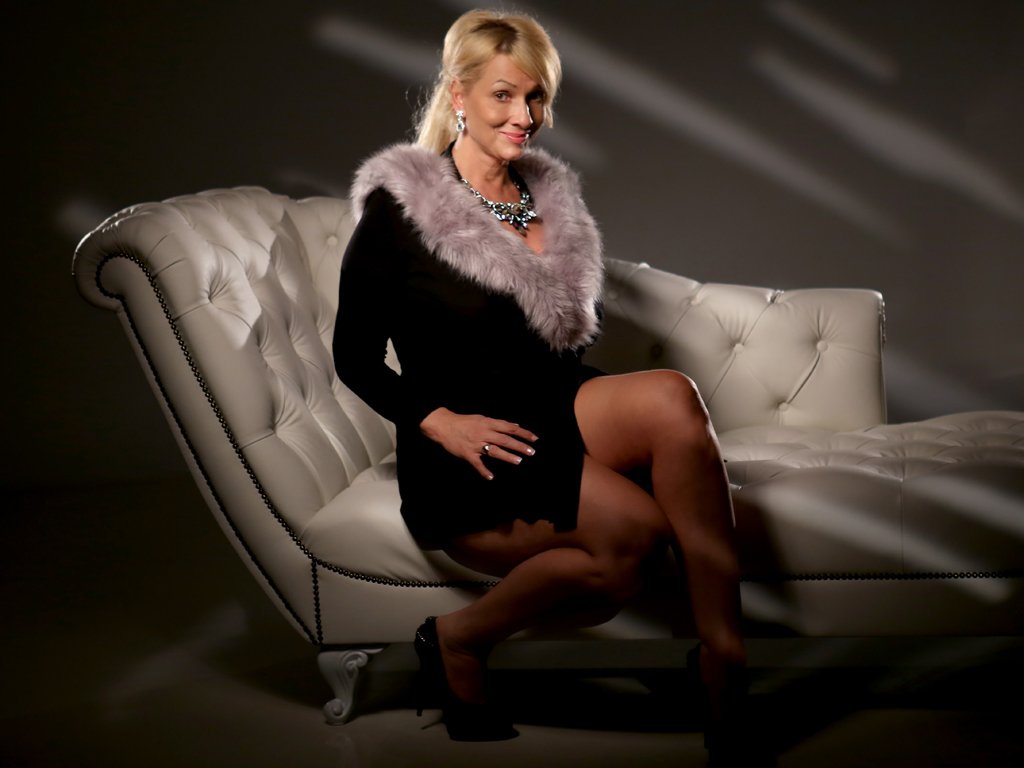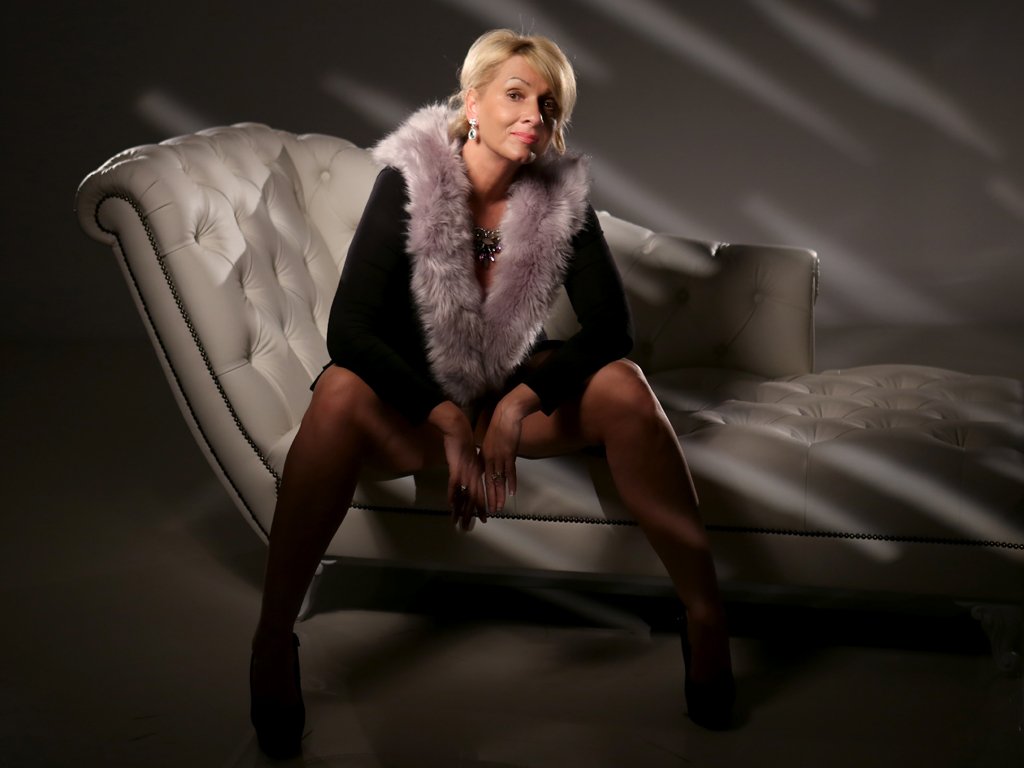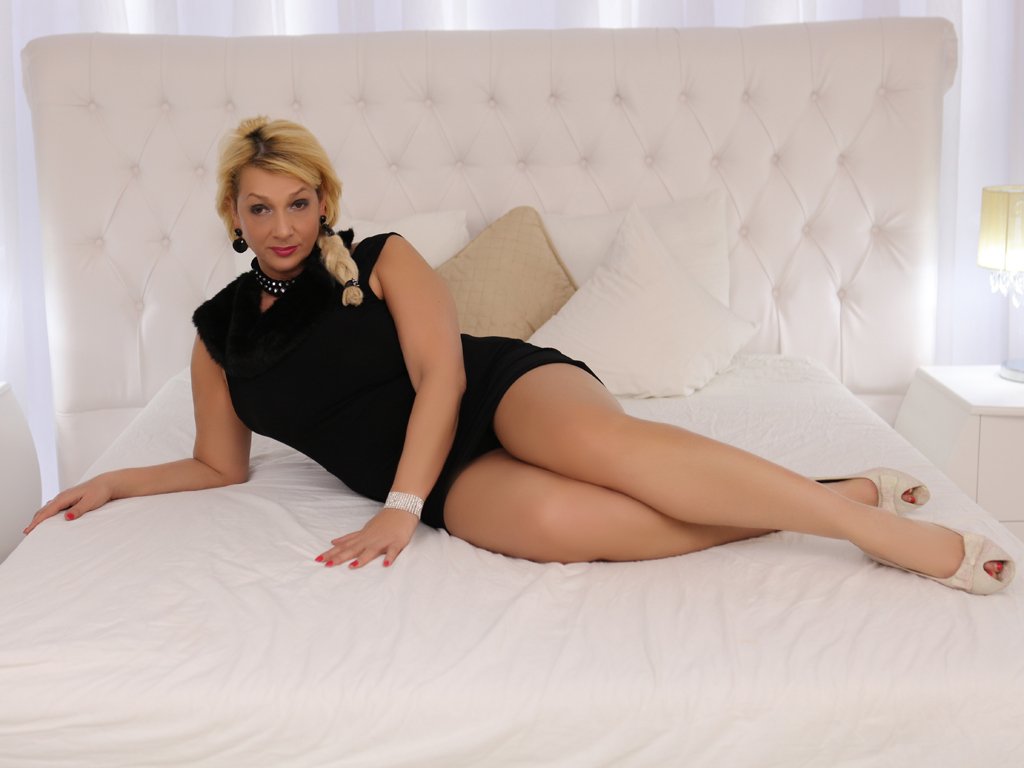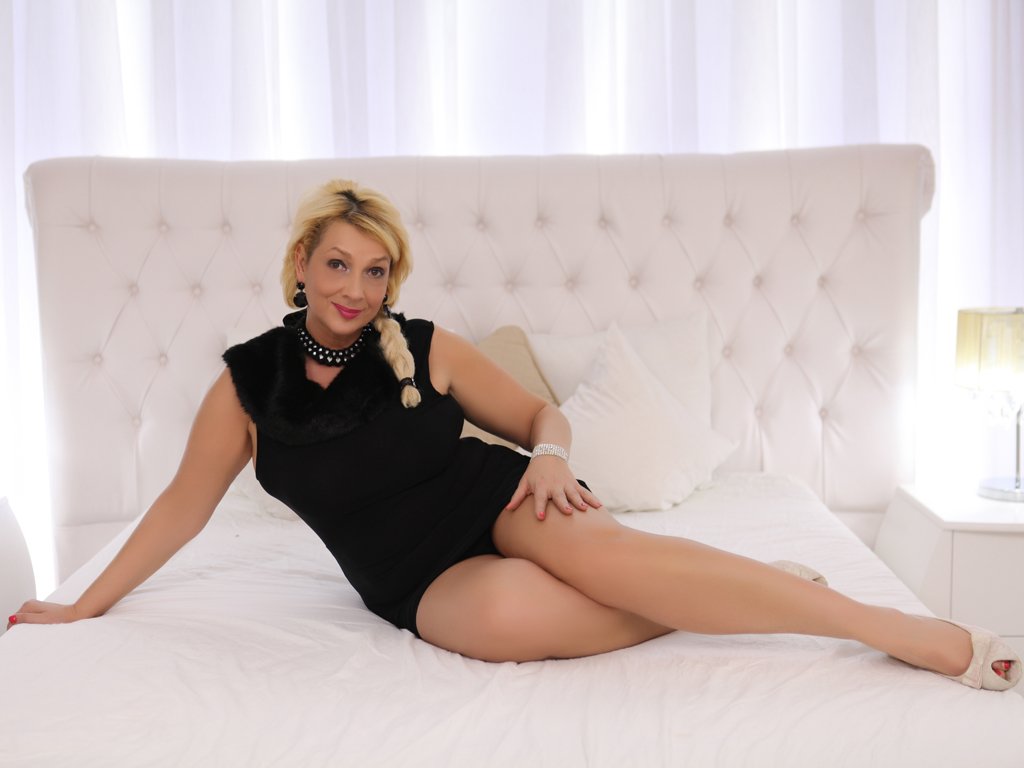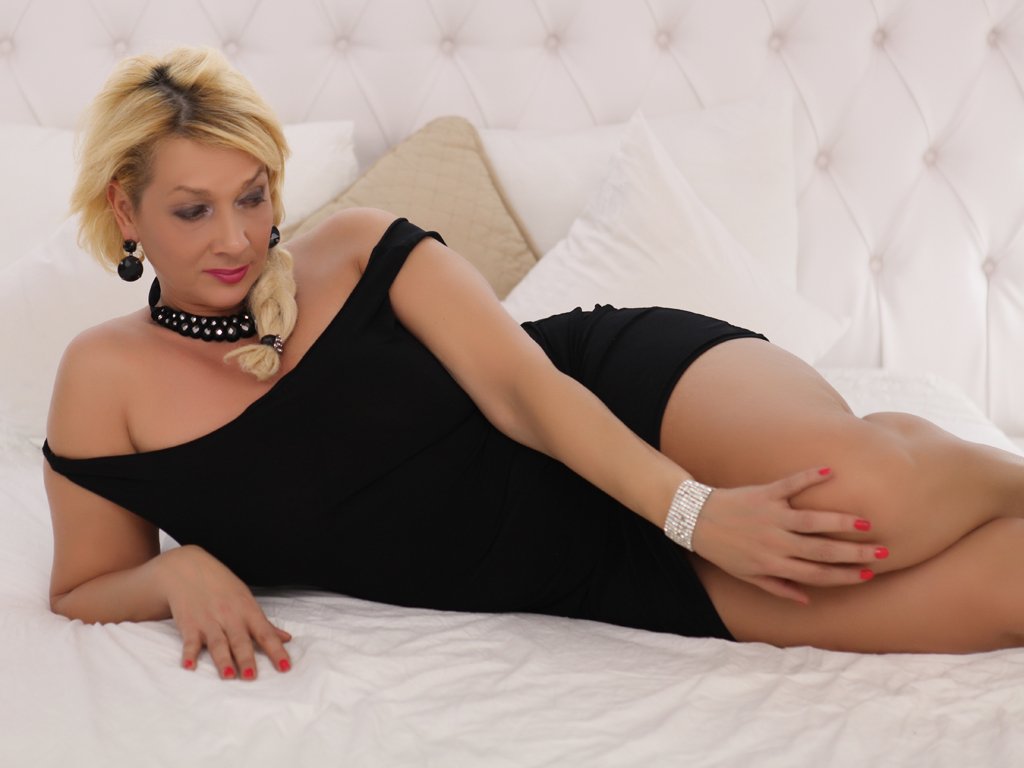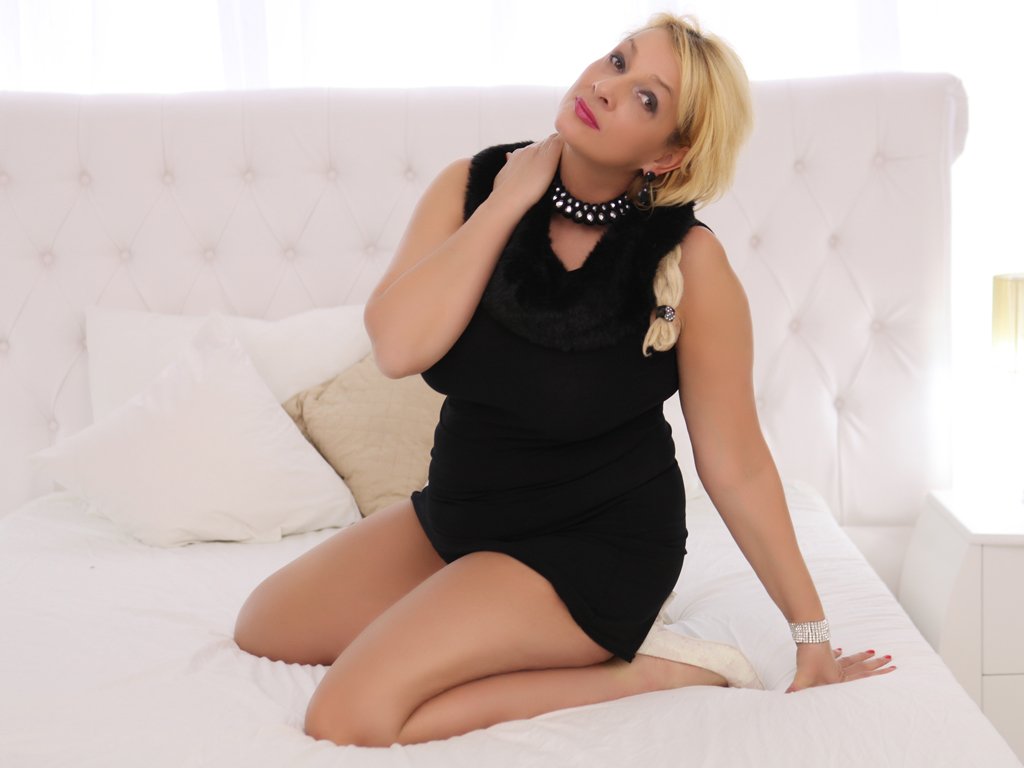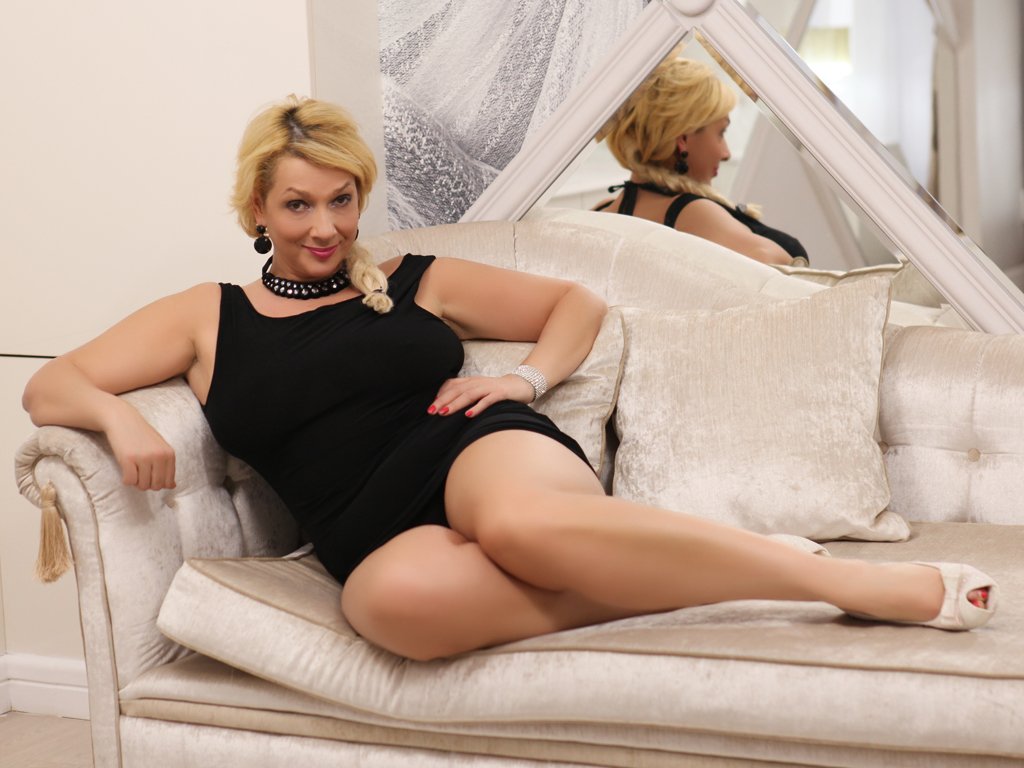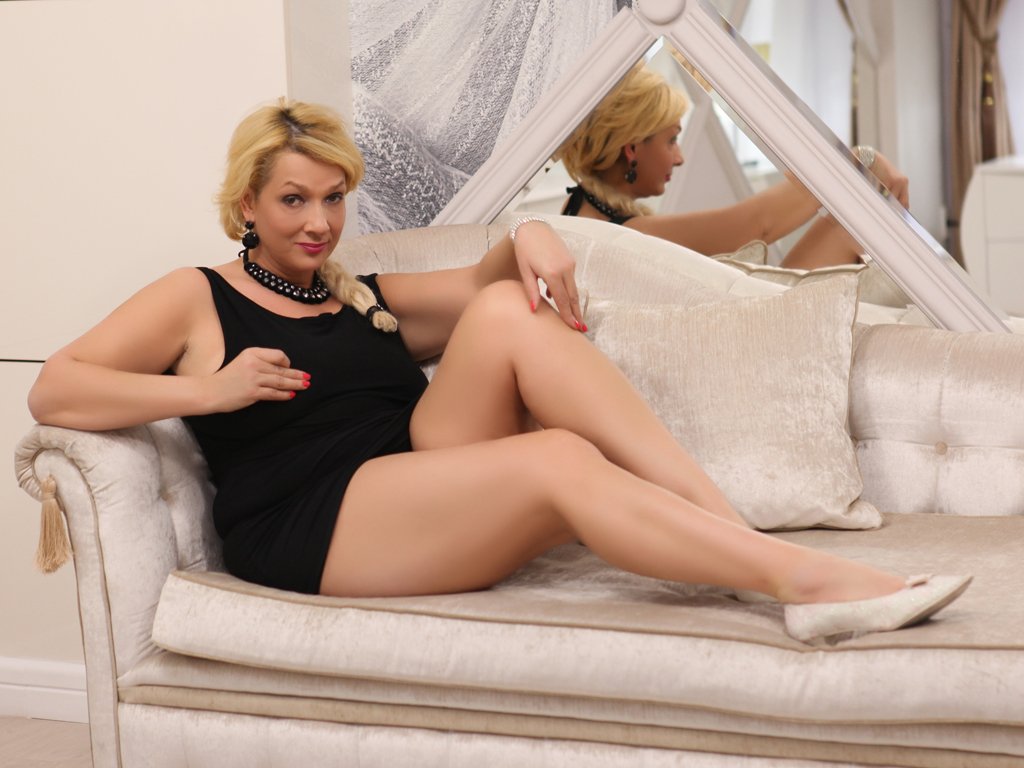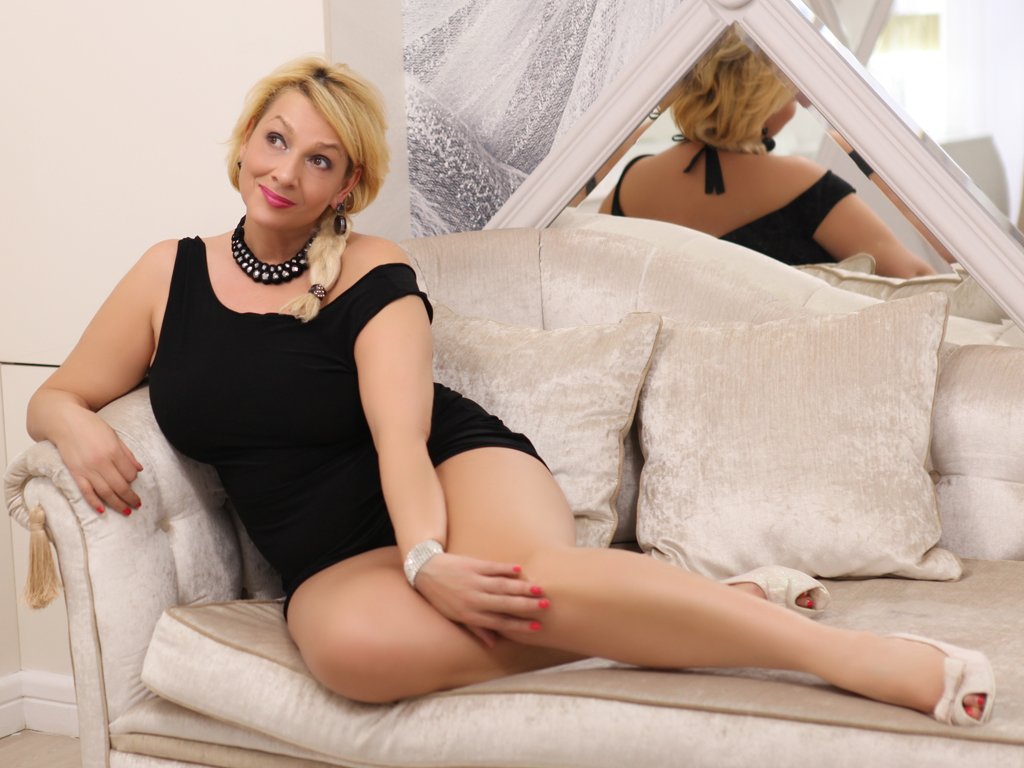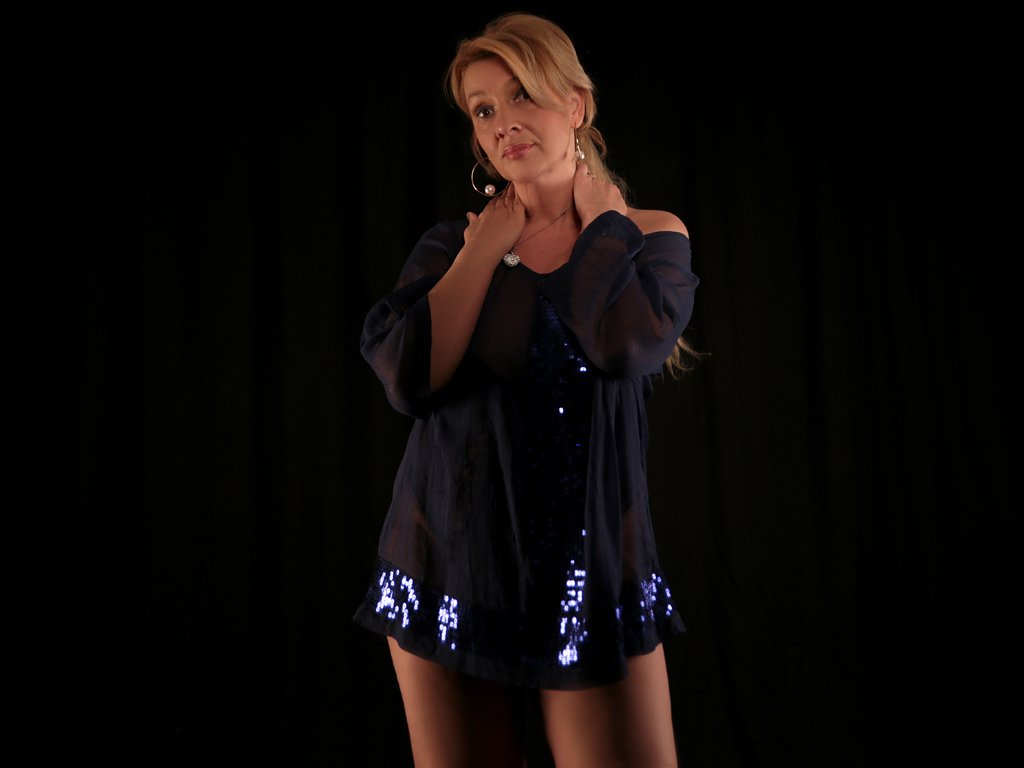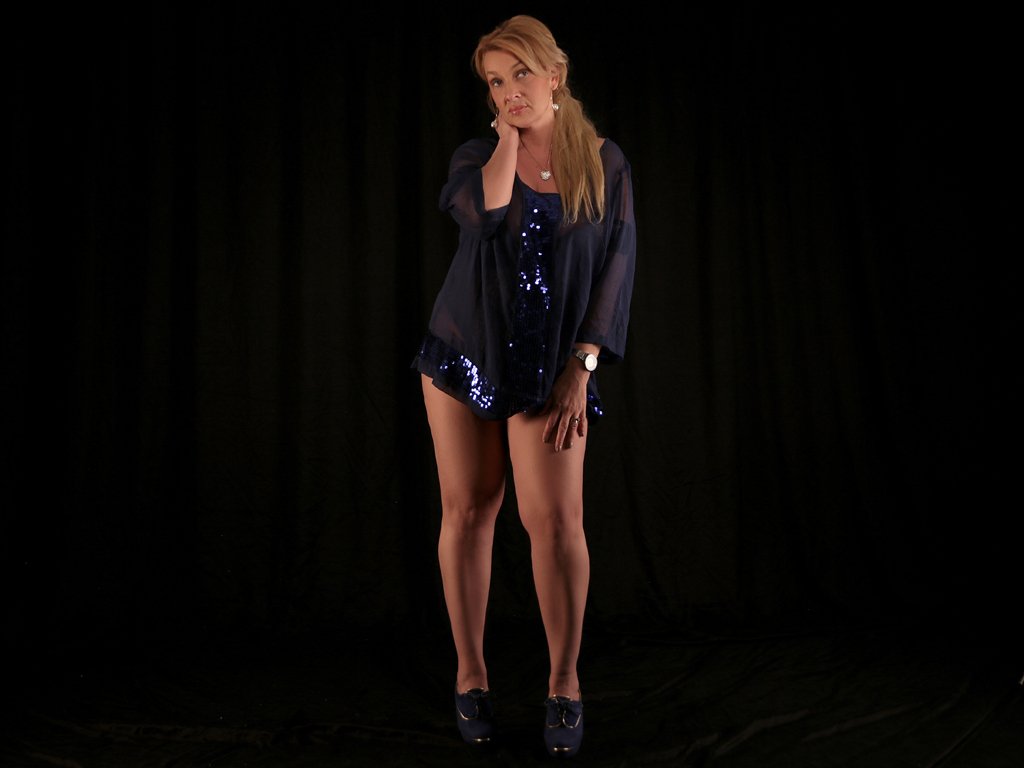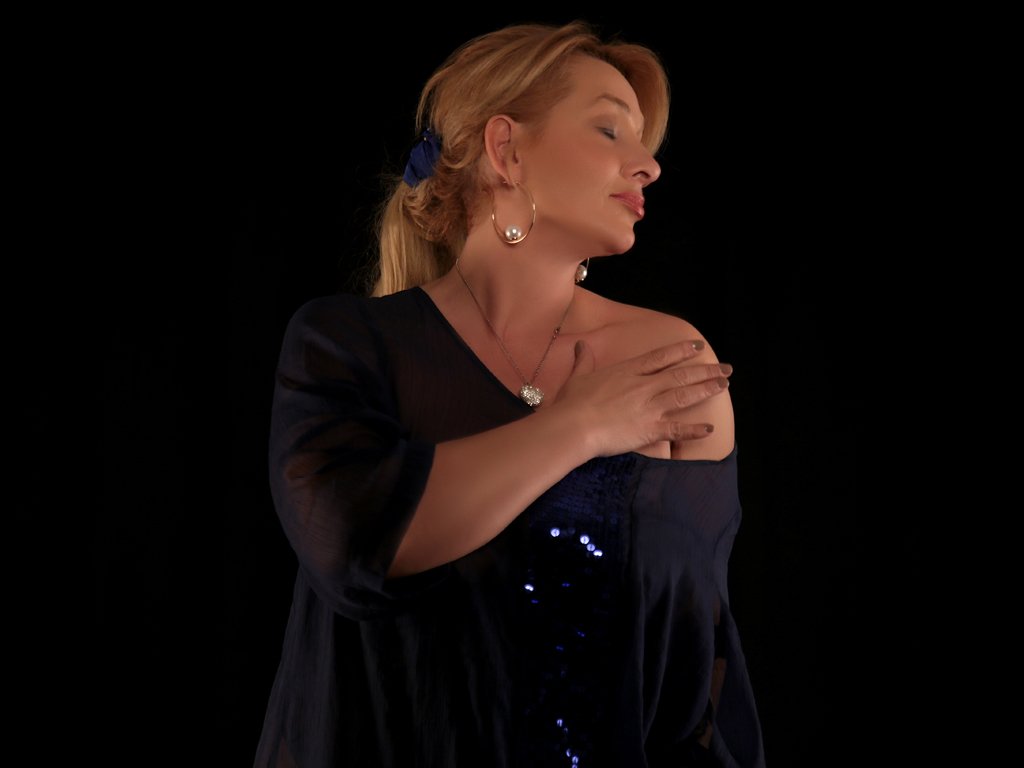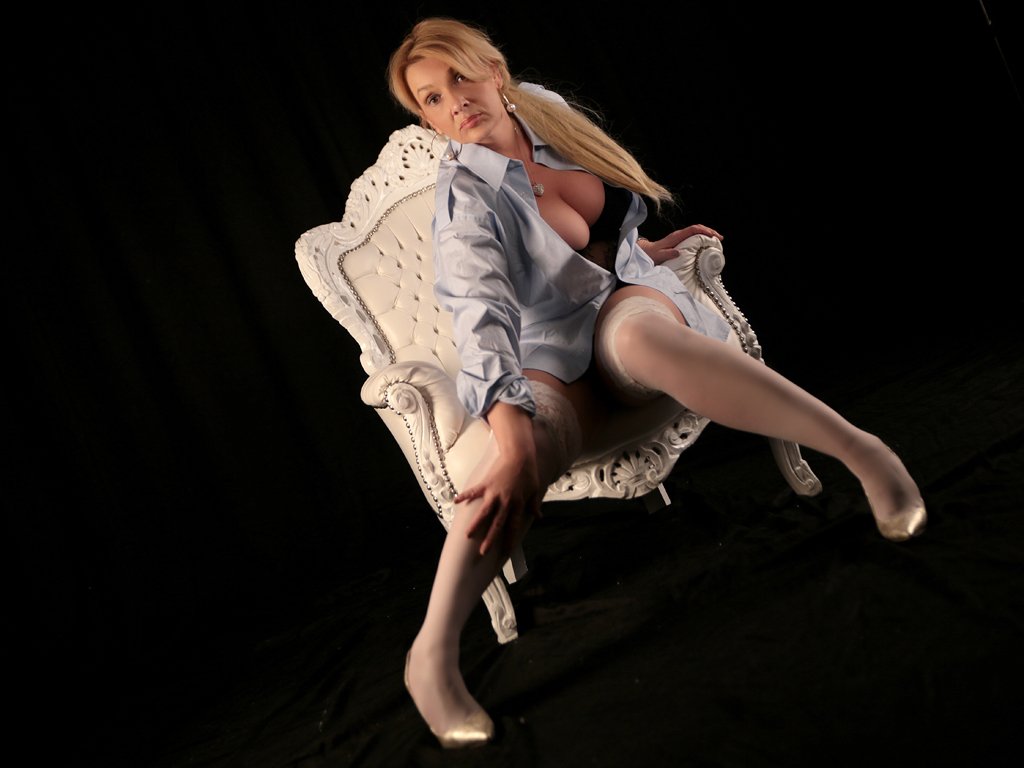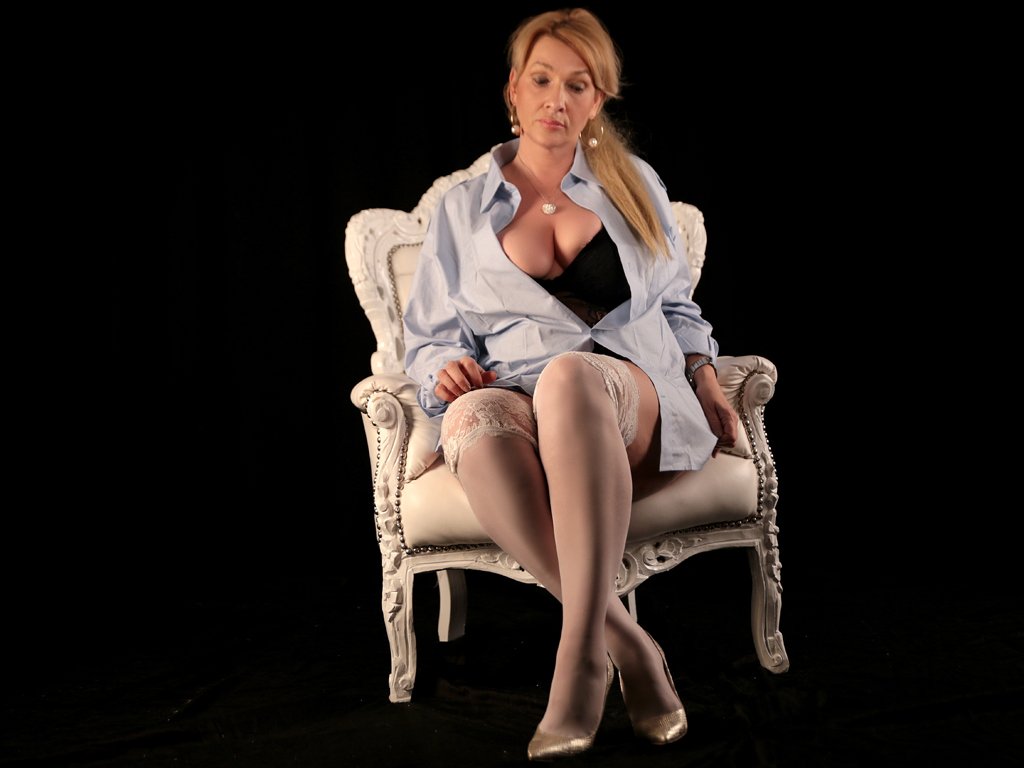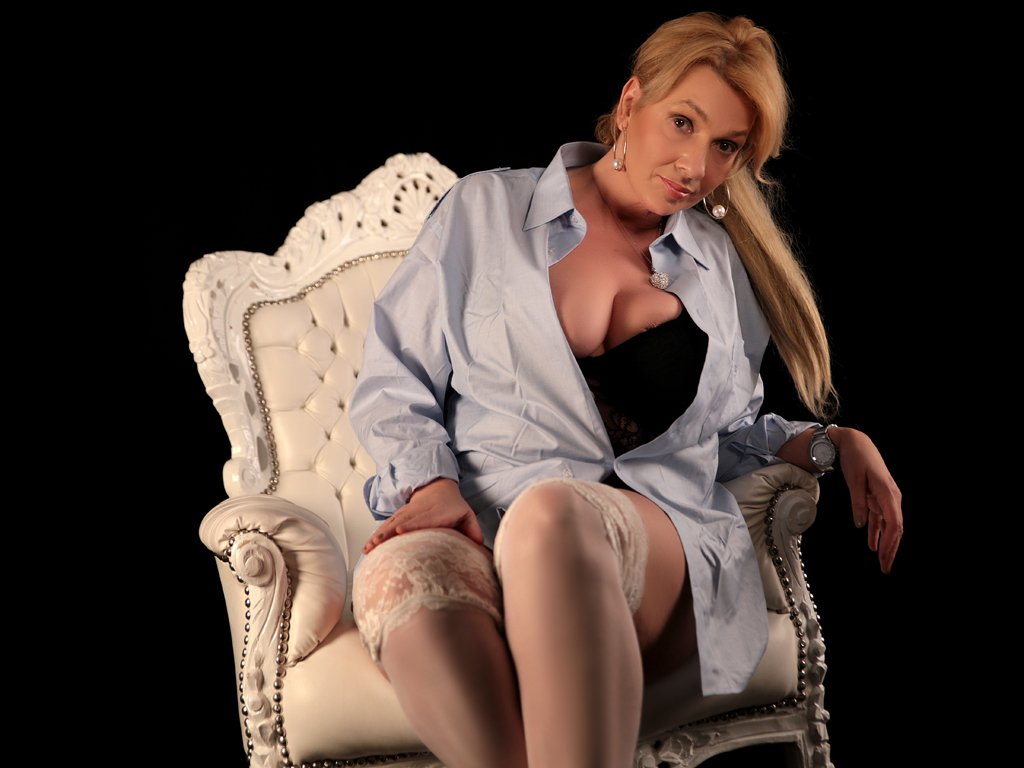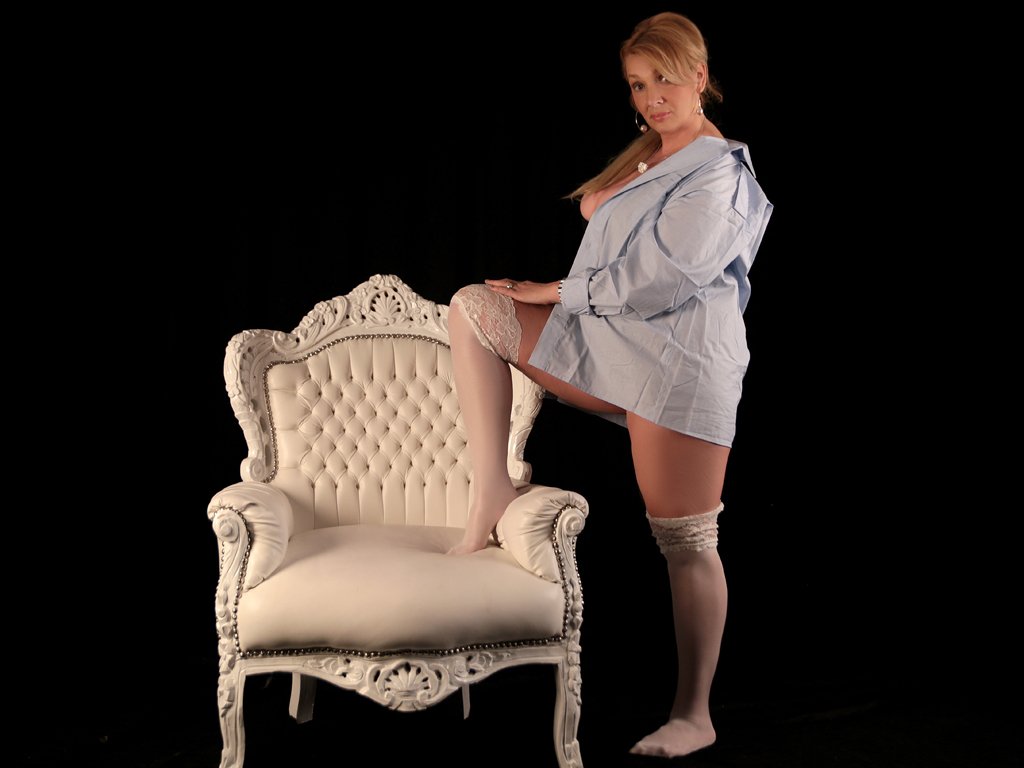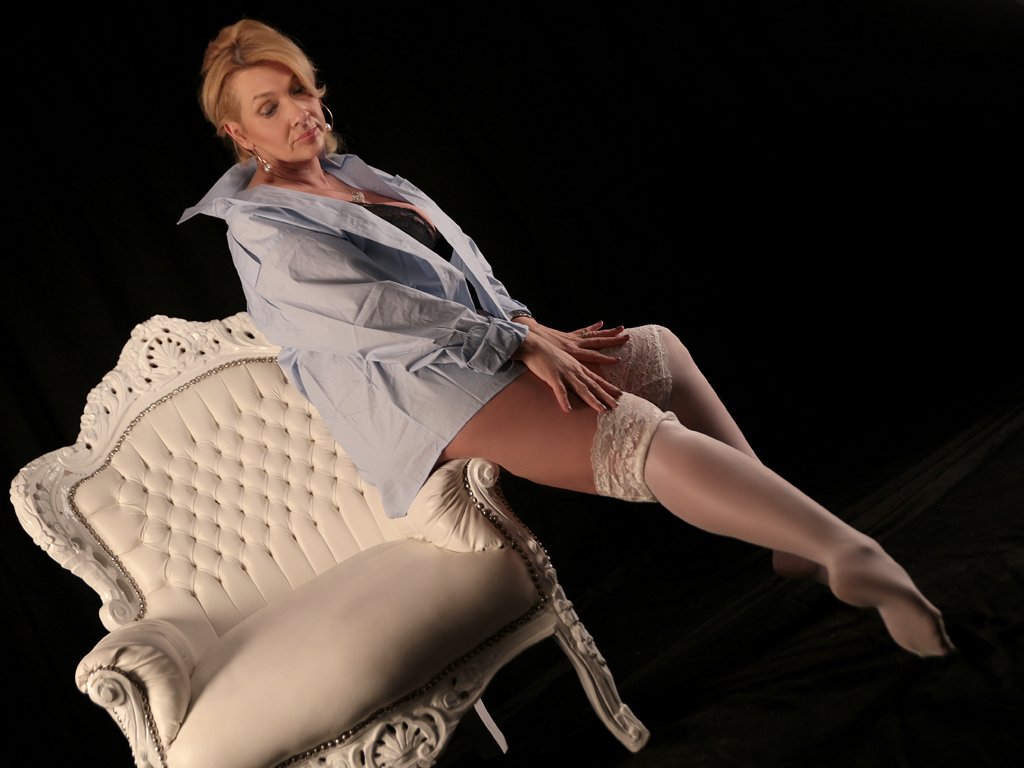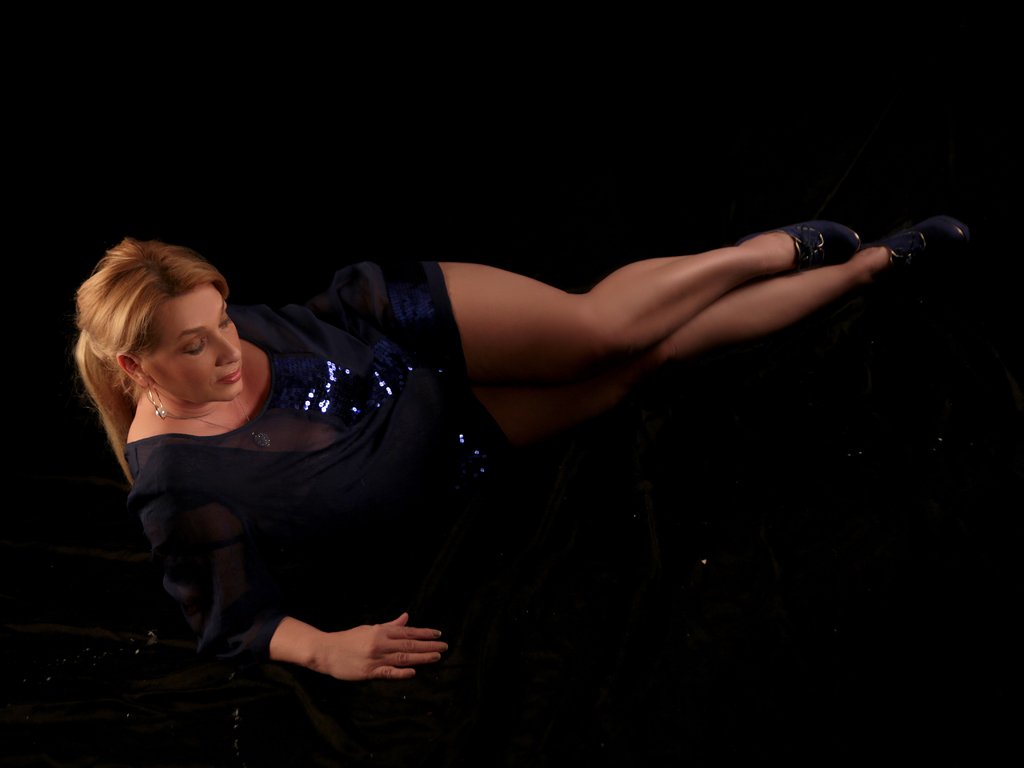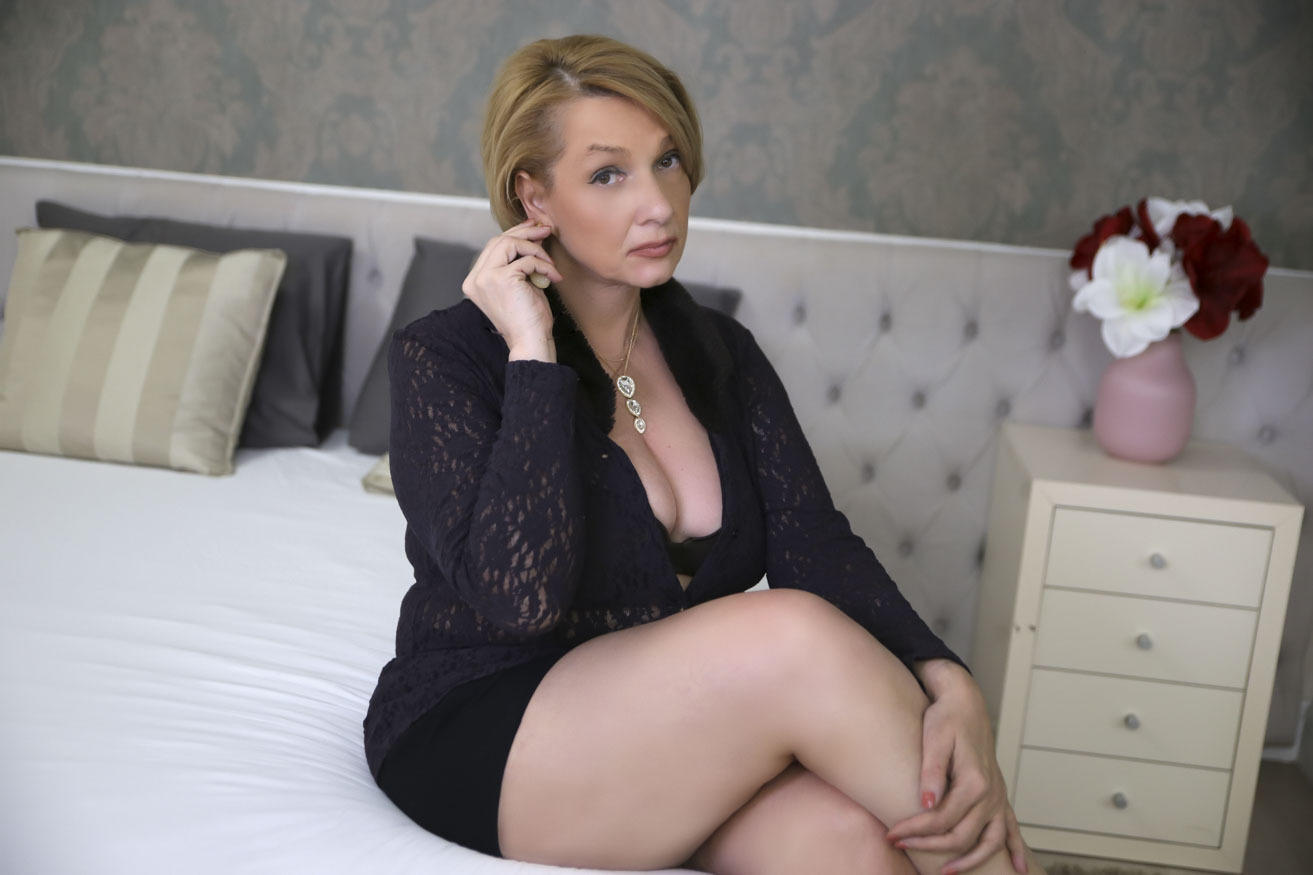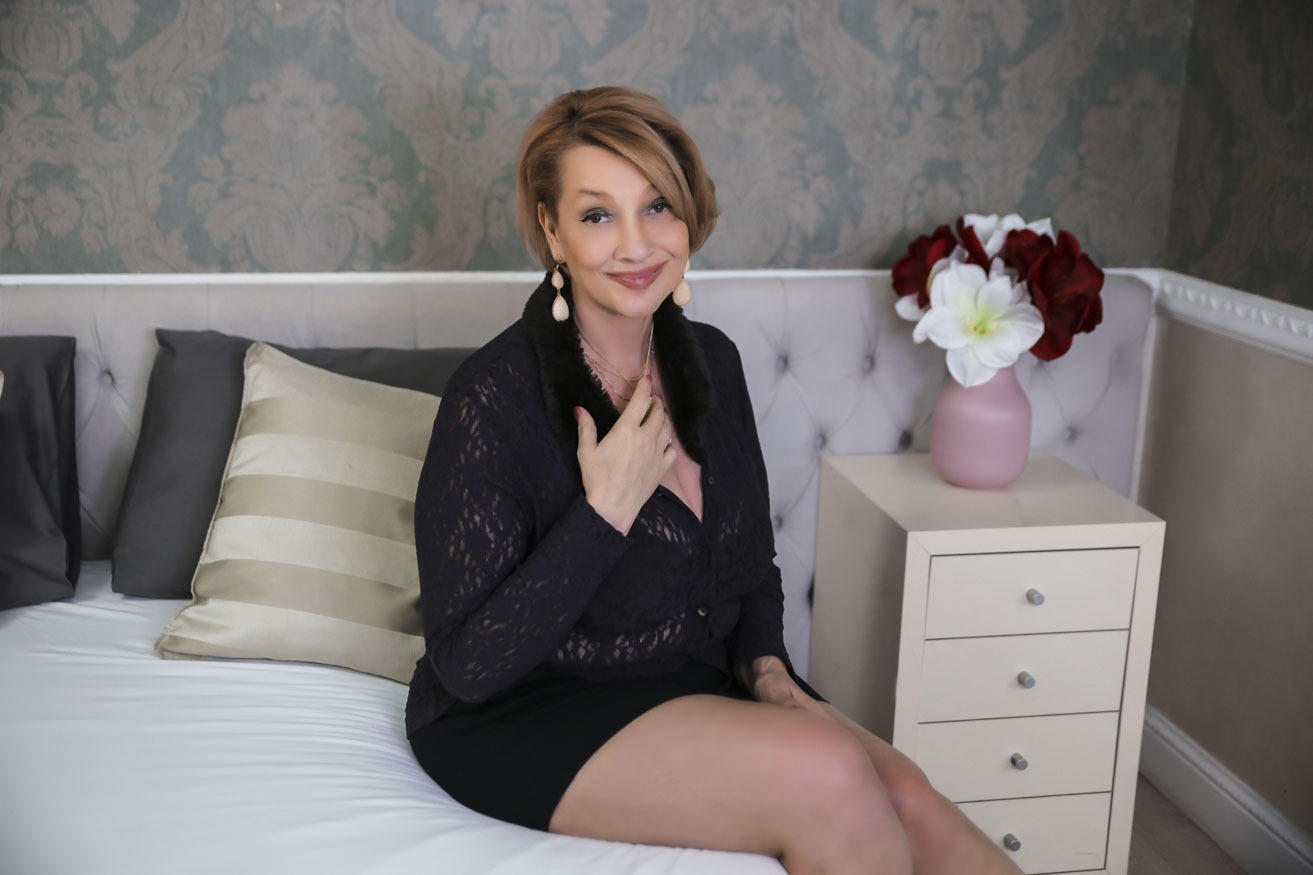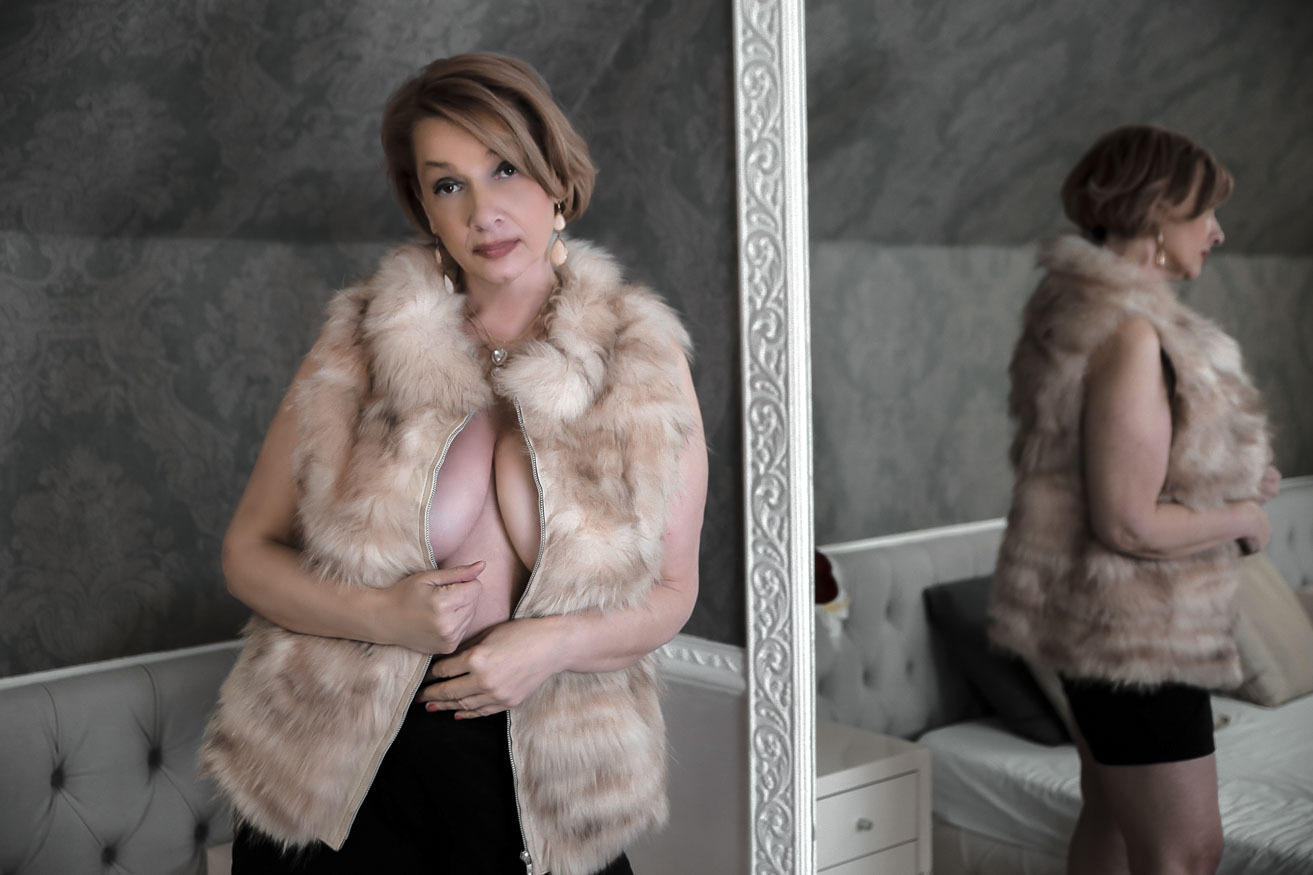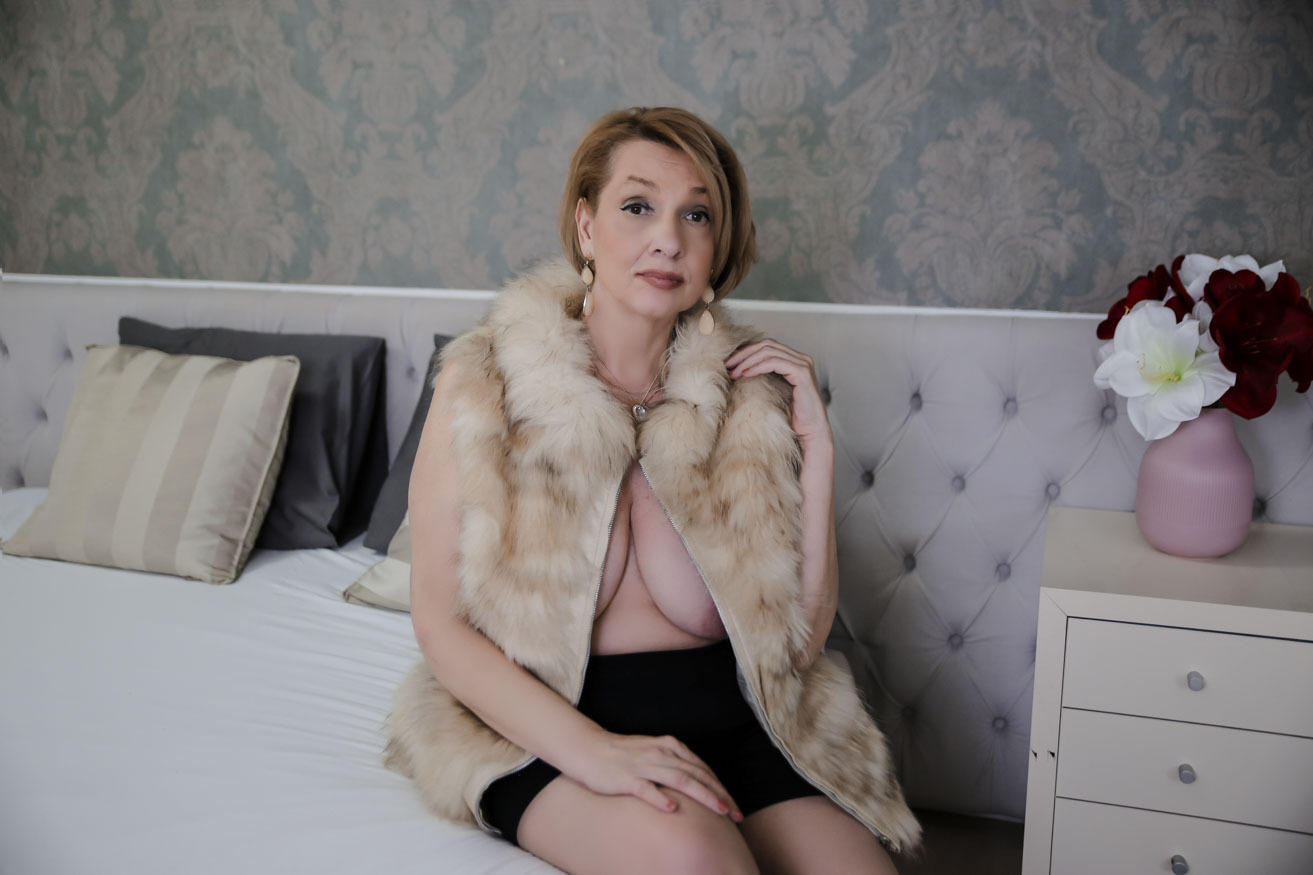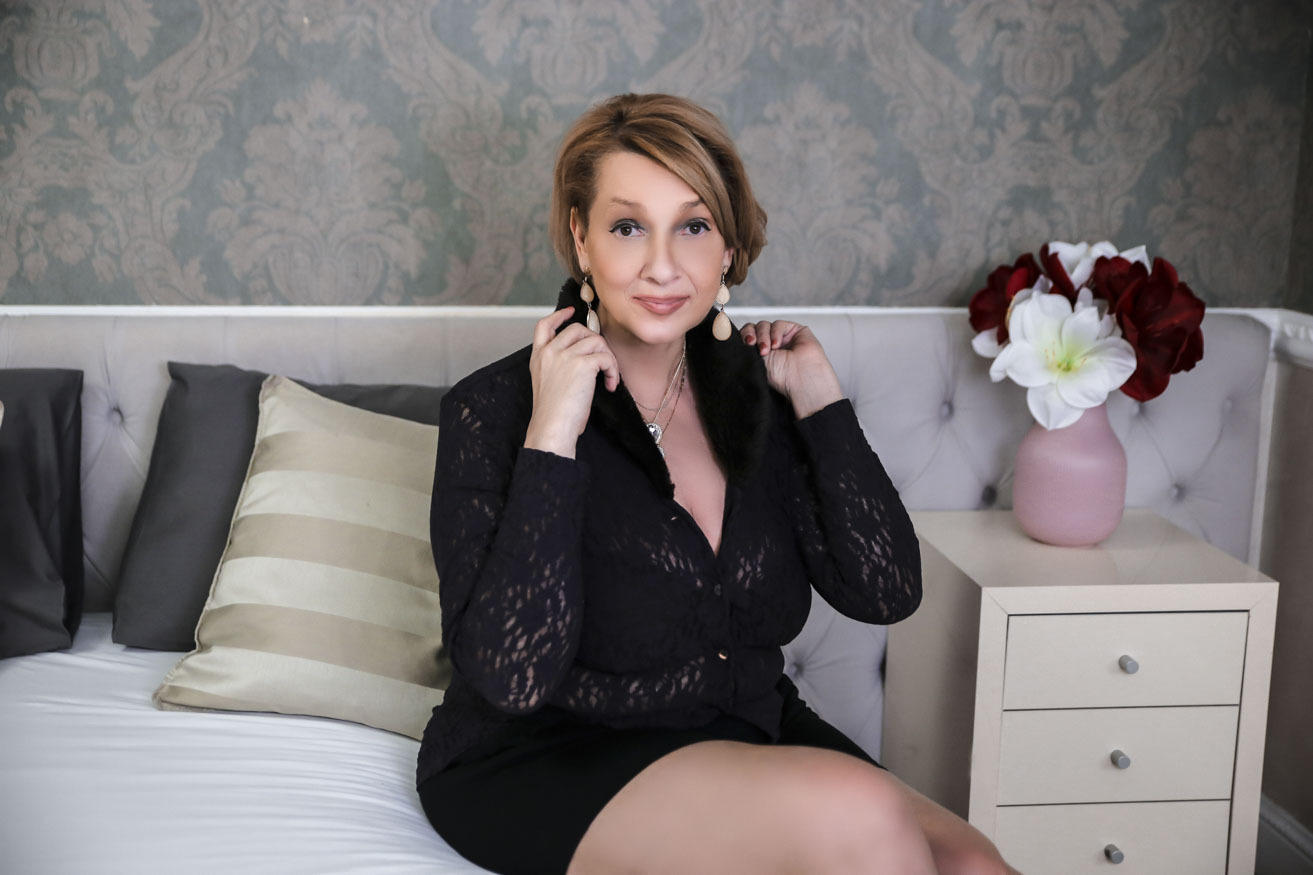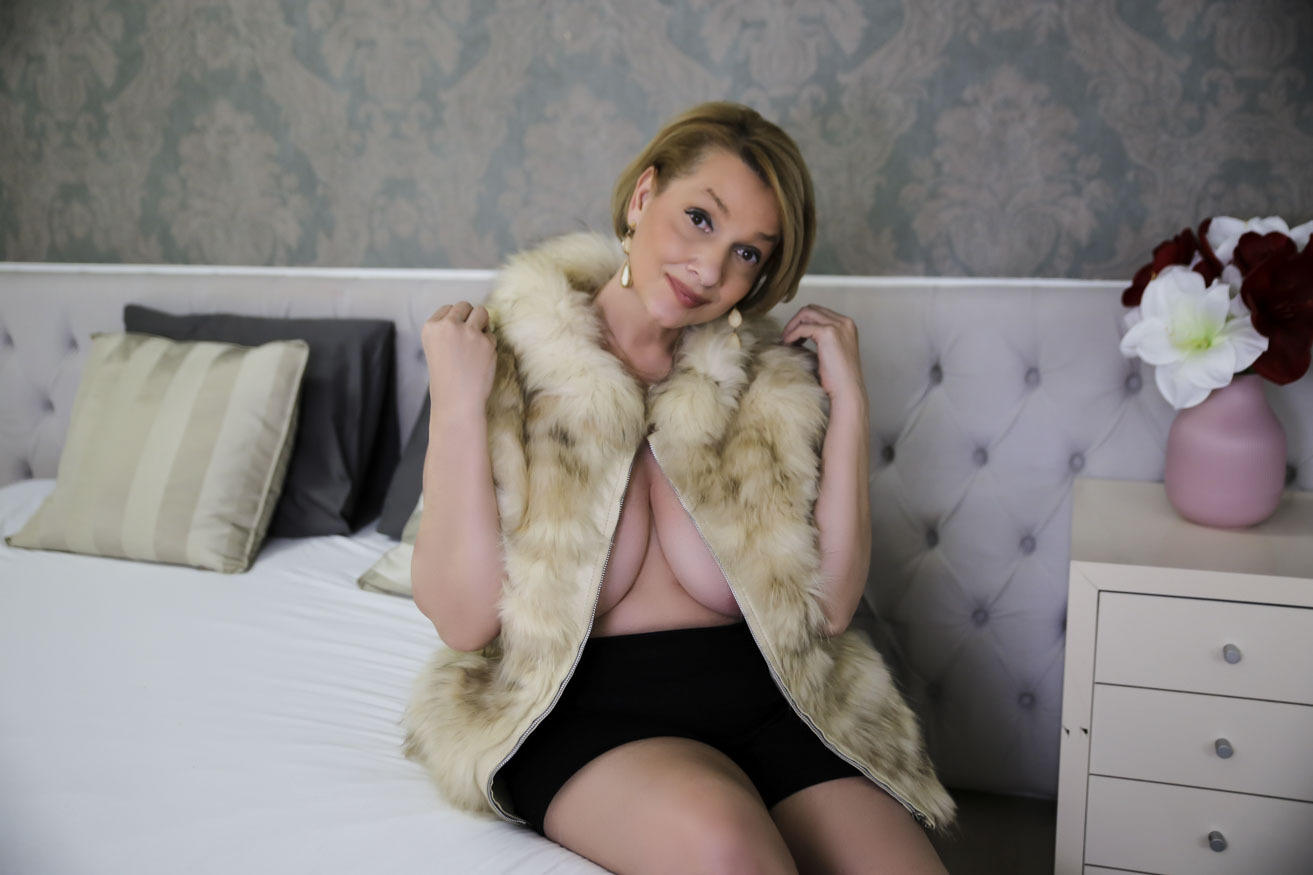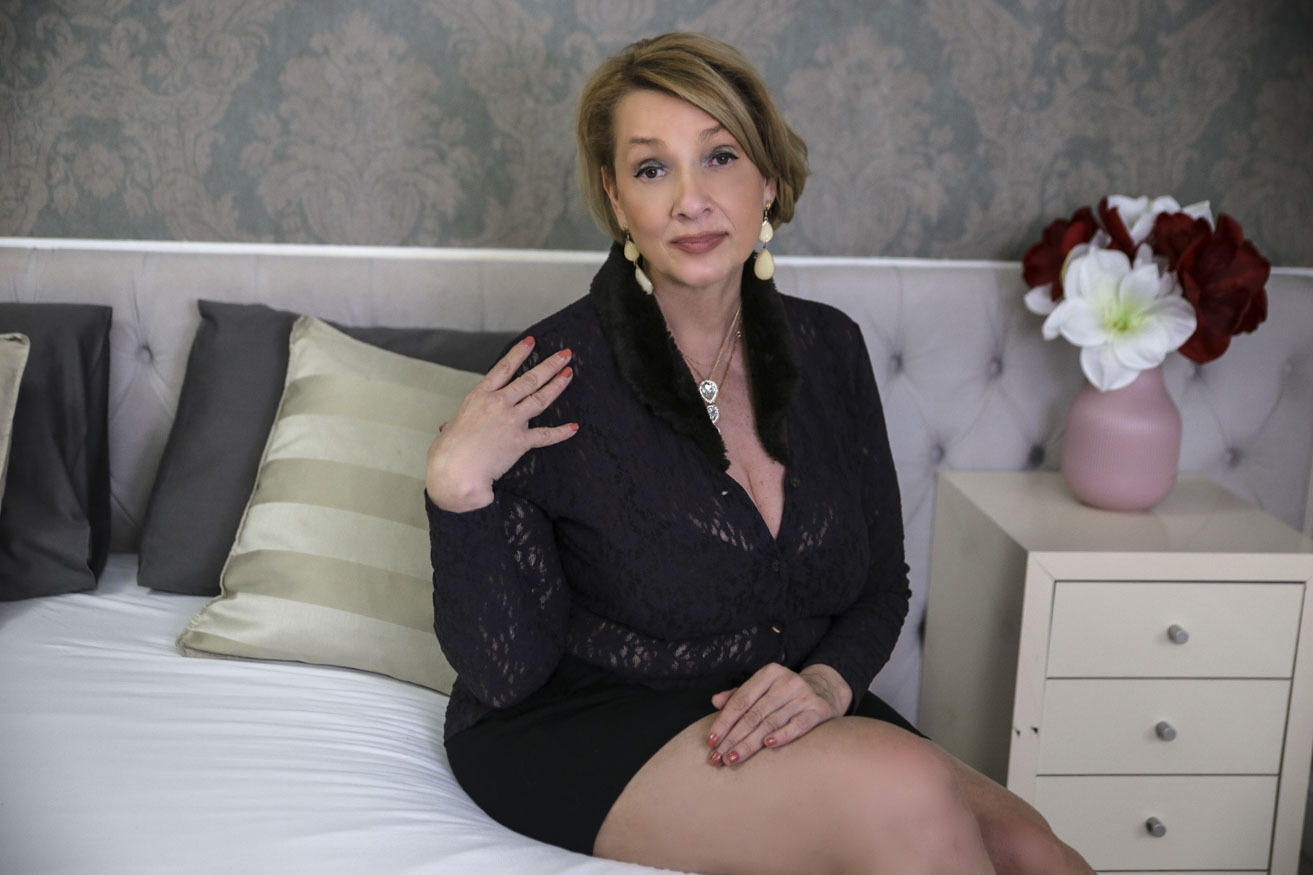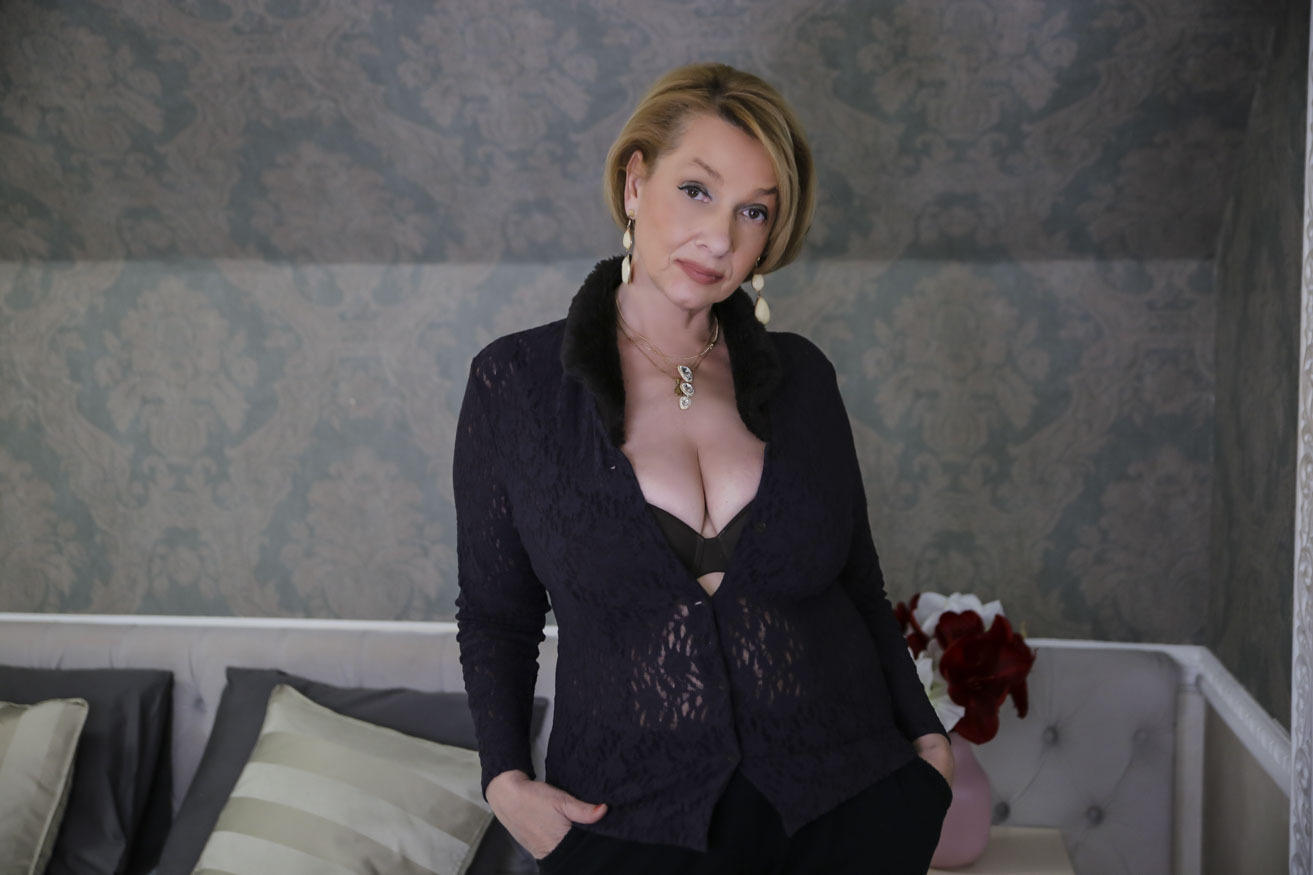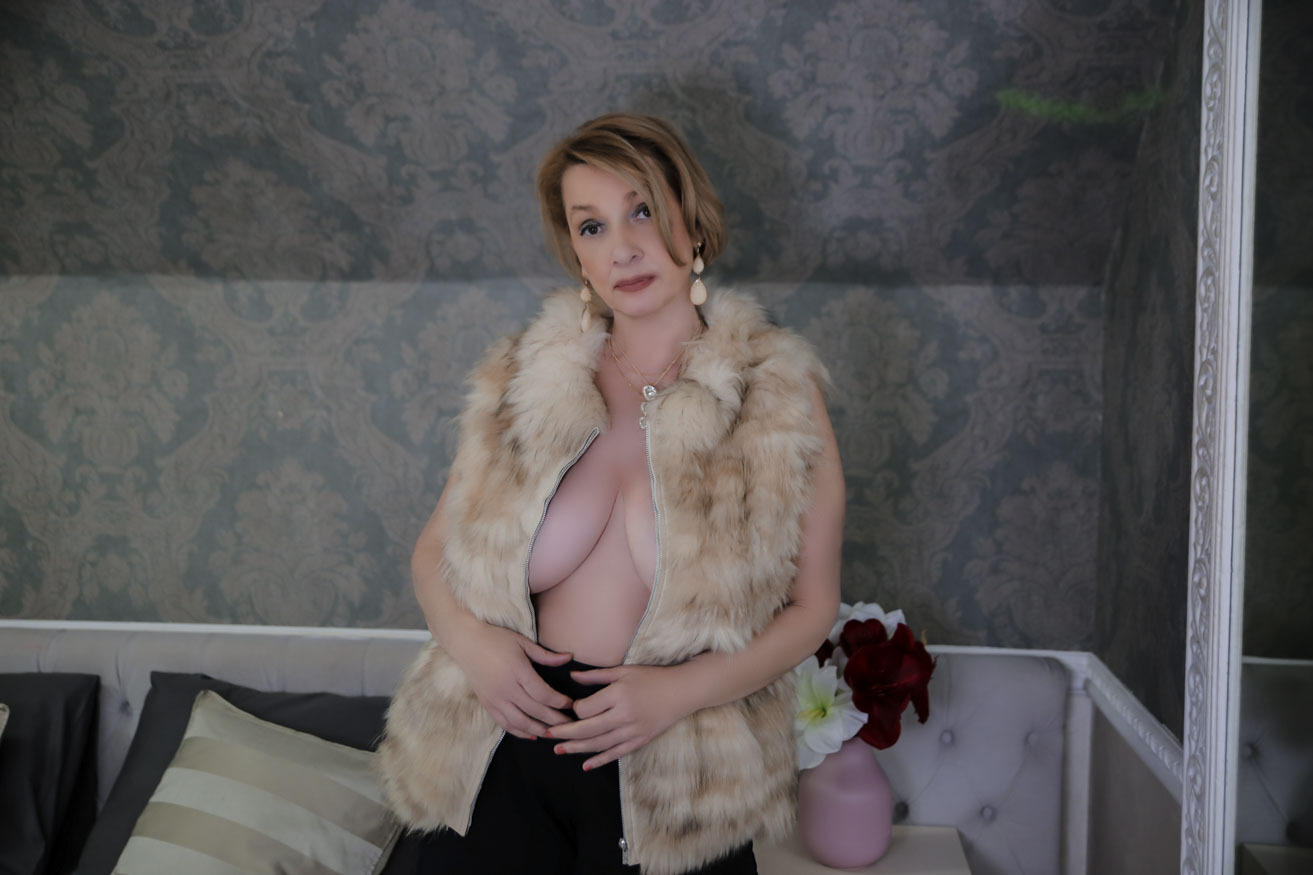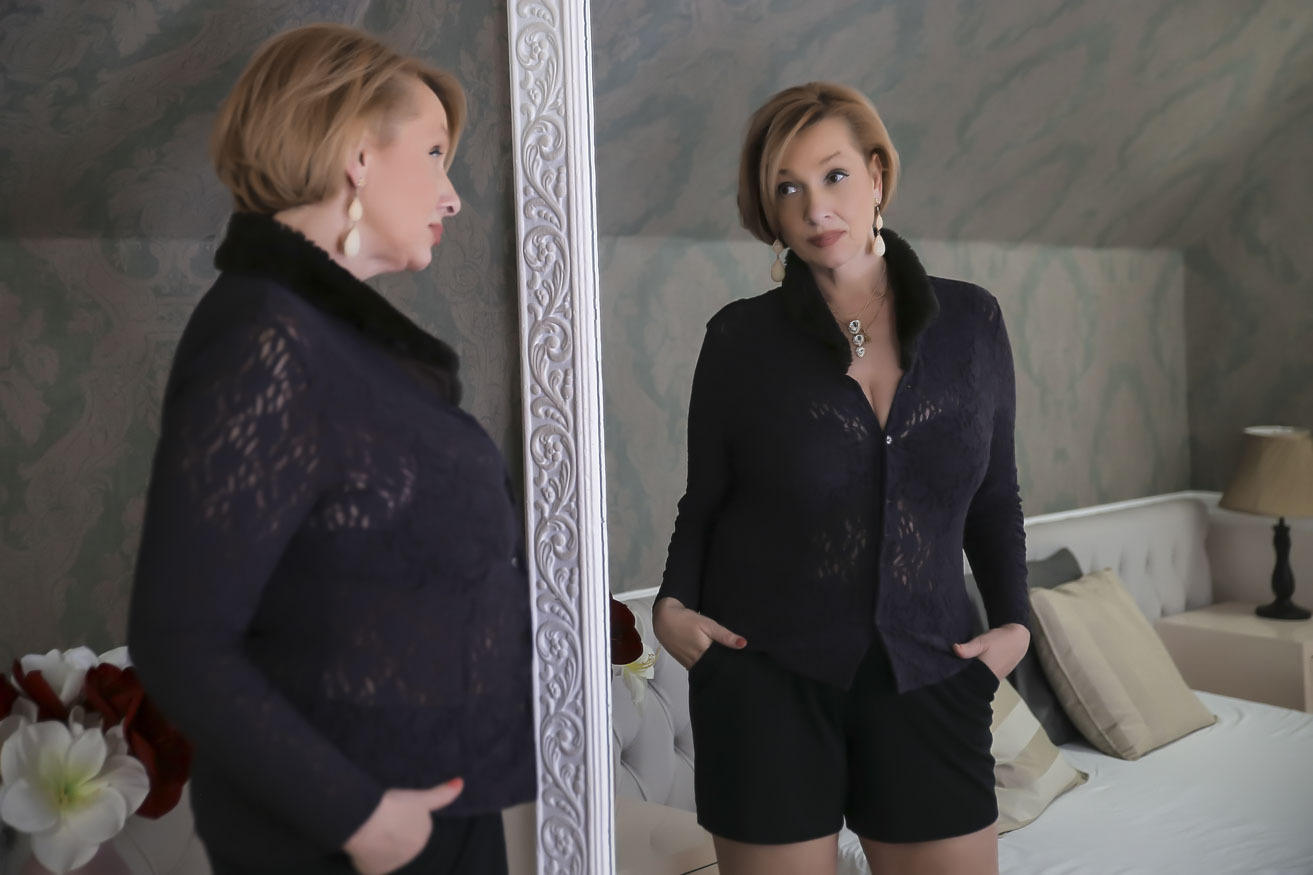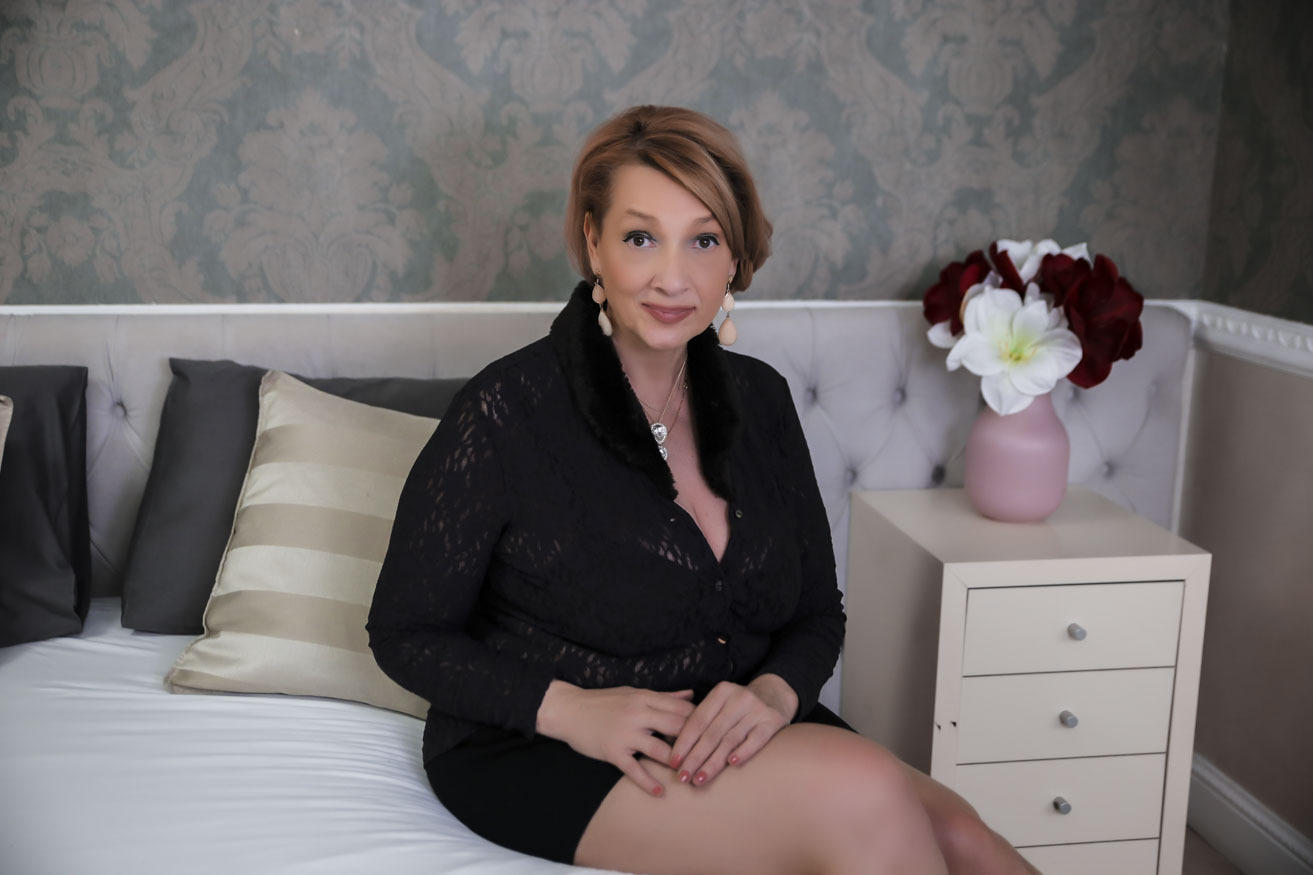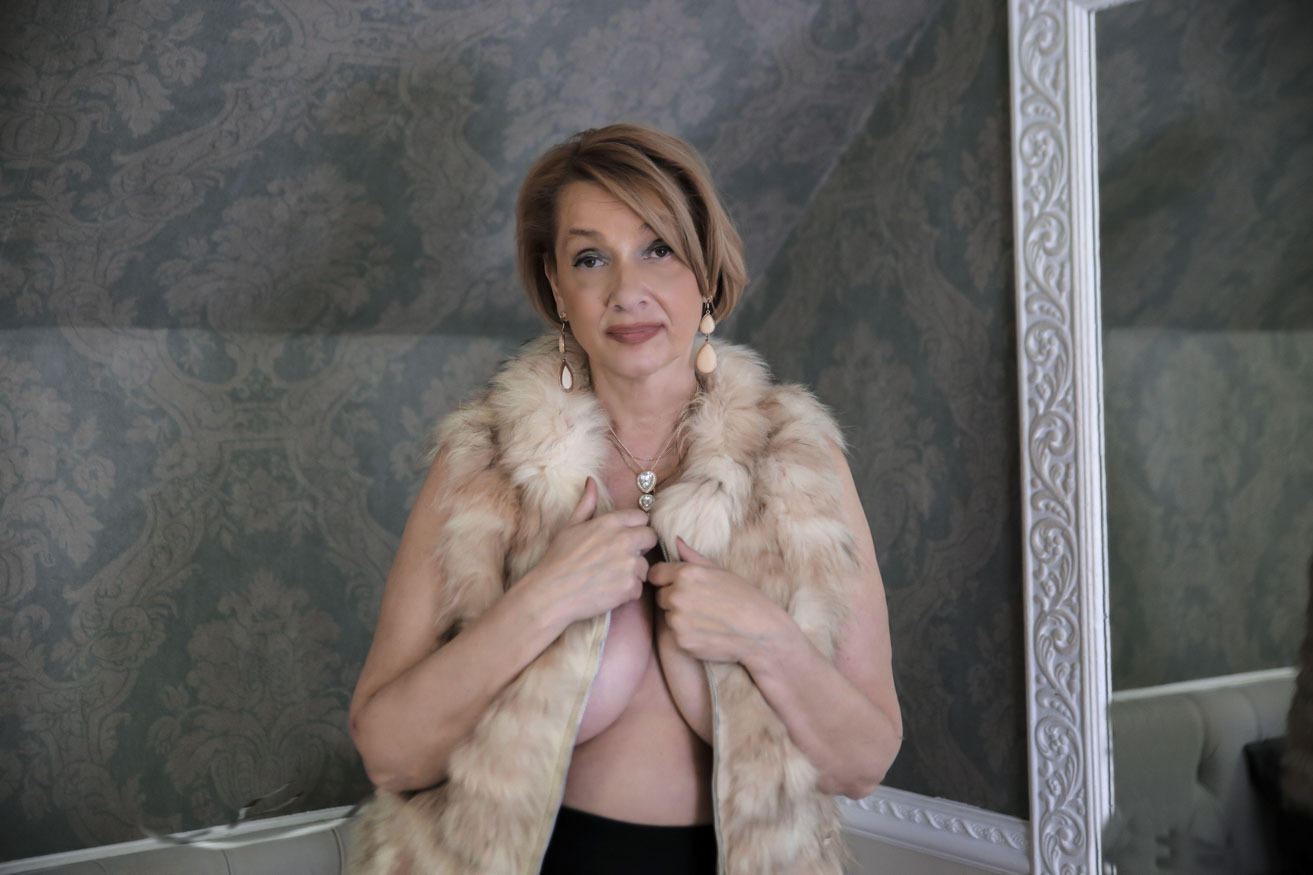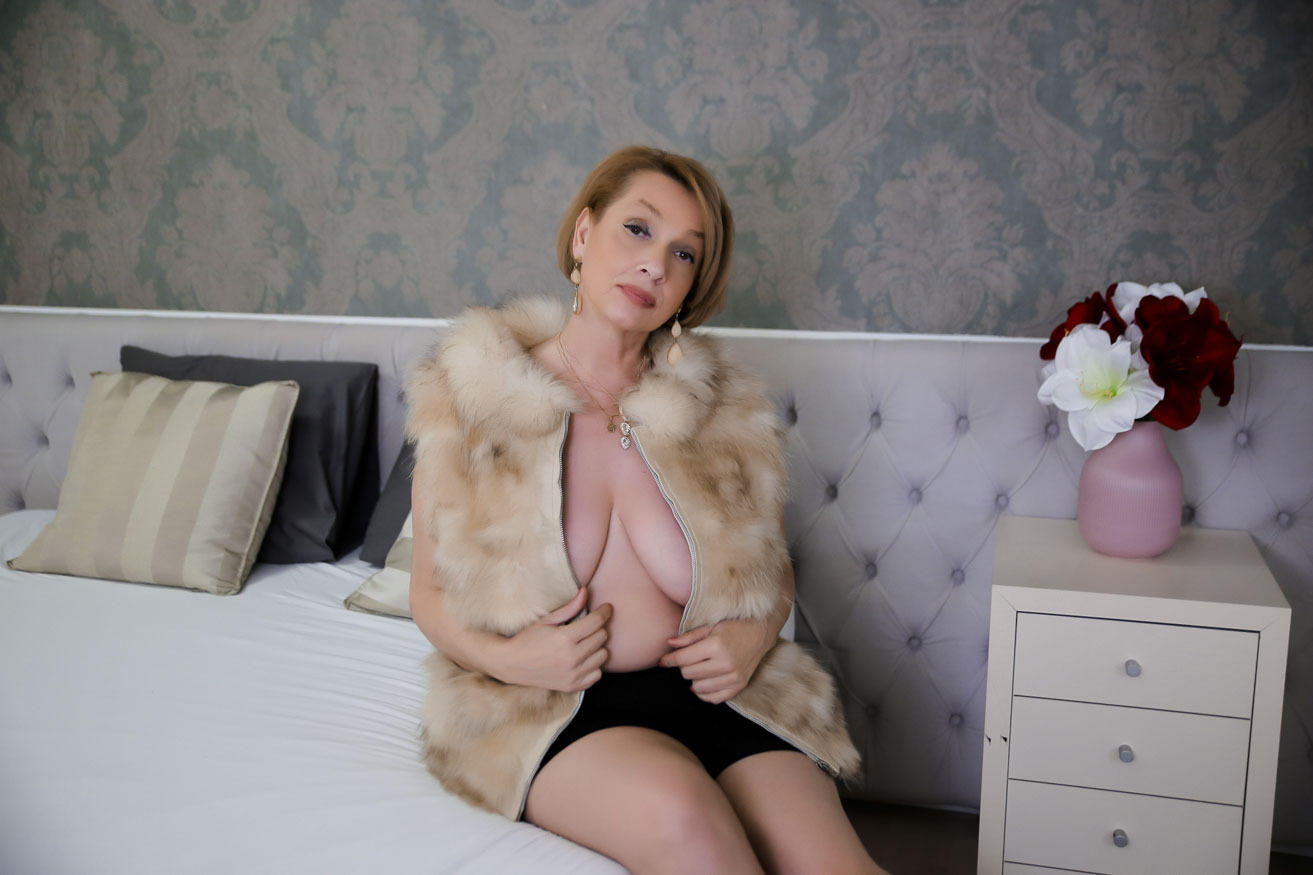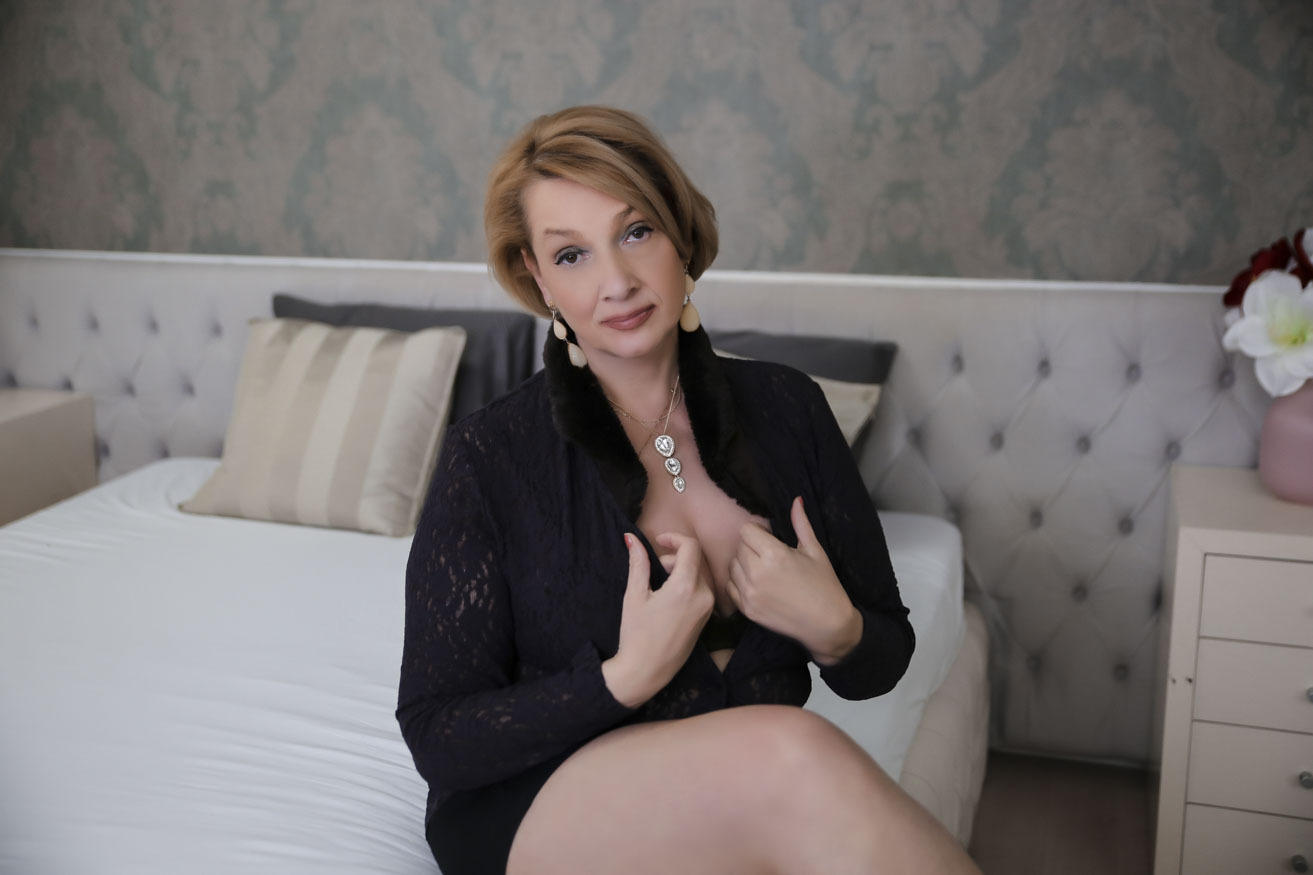 Images courtesy of
XloveCam
under affiliate agreement
Online activity for last 7 days
* Times are in "America/New_York" timezone
When model is online
* Times are in "America/New_York" timezone
Online activity for last 180 days
* Dates are in "America/New_York" timezone