Rating:
Model have no rating, be first to rate this model
About
Orientation:
i love sexy strip for my man
Turn Ons:
I love to watch my partner on cam, doing dirty things ;-)
Turn Offs:
rude guys, begging
Favorite Position:
cow-girl, doggy.
Personnal Message:
My name is Vanessa, and I'm a slim brunette with piercing blue eyes. I have an adventurous spirit and a love for making new connections. Flirting is a playful art I enjoy, as it adds excitement to life. When I'm not meeting new people, you can often find me on the dance floor or shredding the slopes on a snowboard. The rhythm and freedom of dance speak to my soul, while the adrenaline rush of snowboarding fuels my passion for outdoor adventures. I find solace in nature's embrace and frequently seek refuge in its beauty. Whether it's a hike through lush forests or a tranquil lakeside retreat, being in the great outdoors rejuvenates my spirit. The fresh air and serene surroundings provide the perfect backdrop for self-reflection and moments of tranquility. My life is a fusion of vibrant energy and serene moments. I embrace the joy of new connections, the thrill of movement, and the peacefulness of nature. Each day is an opportunity to explore, grow, and create memories that will last a lifetime.
Pictures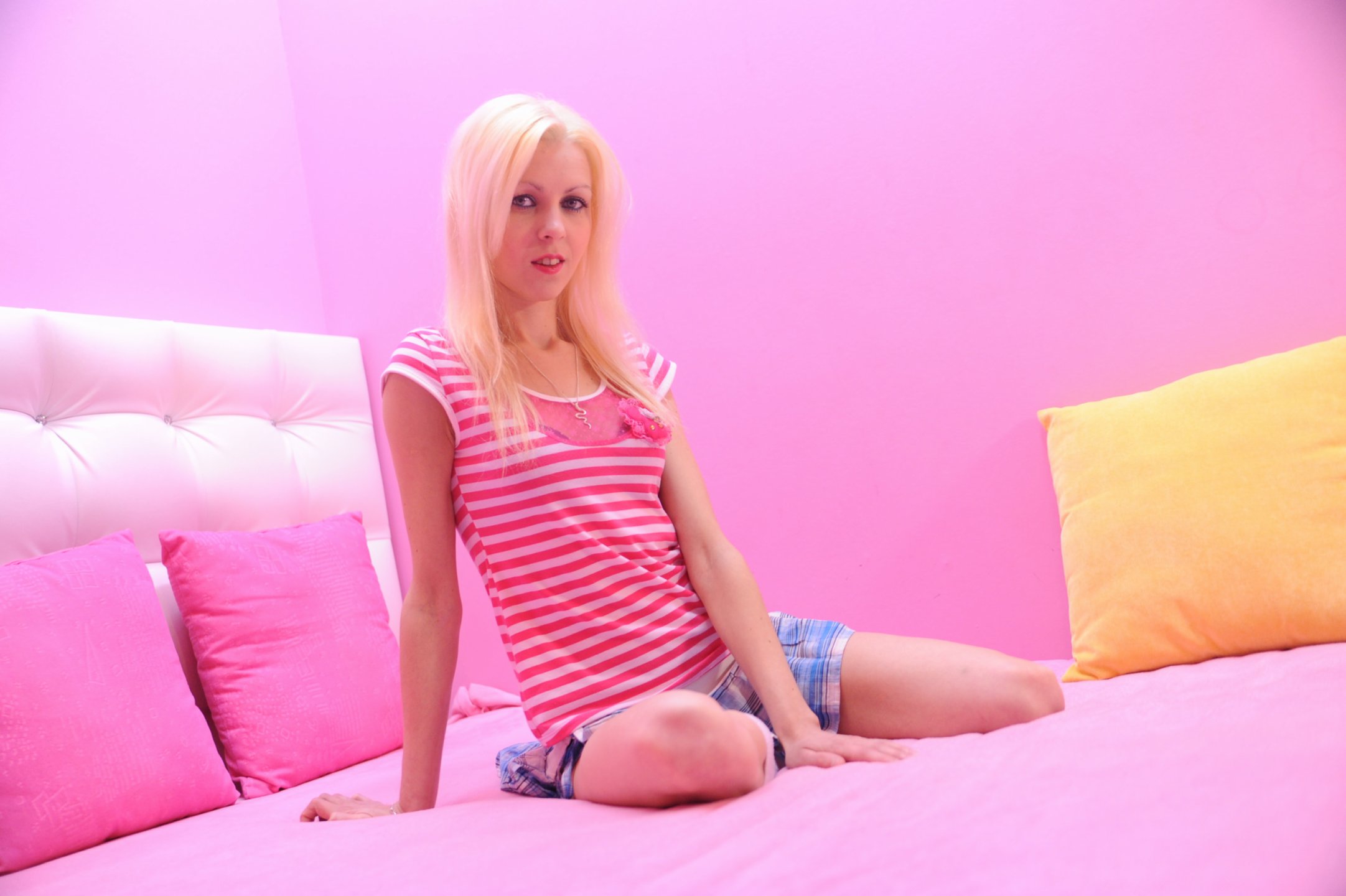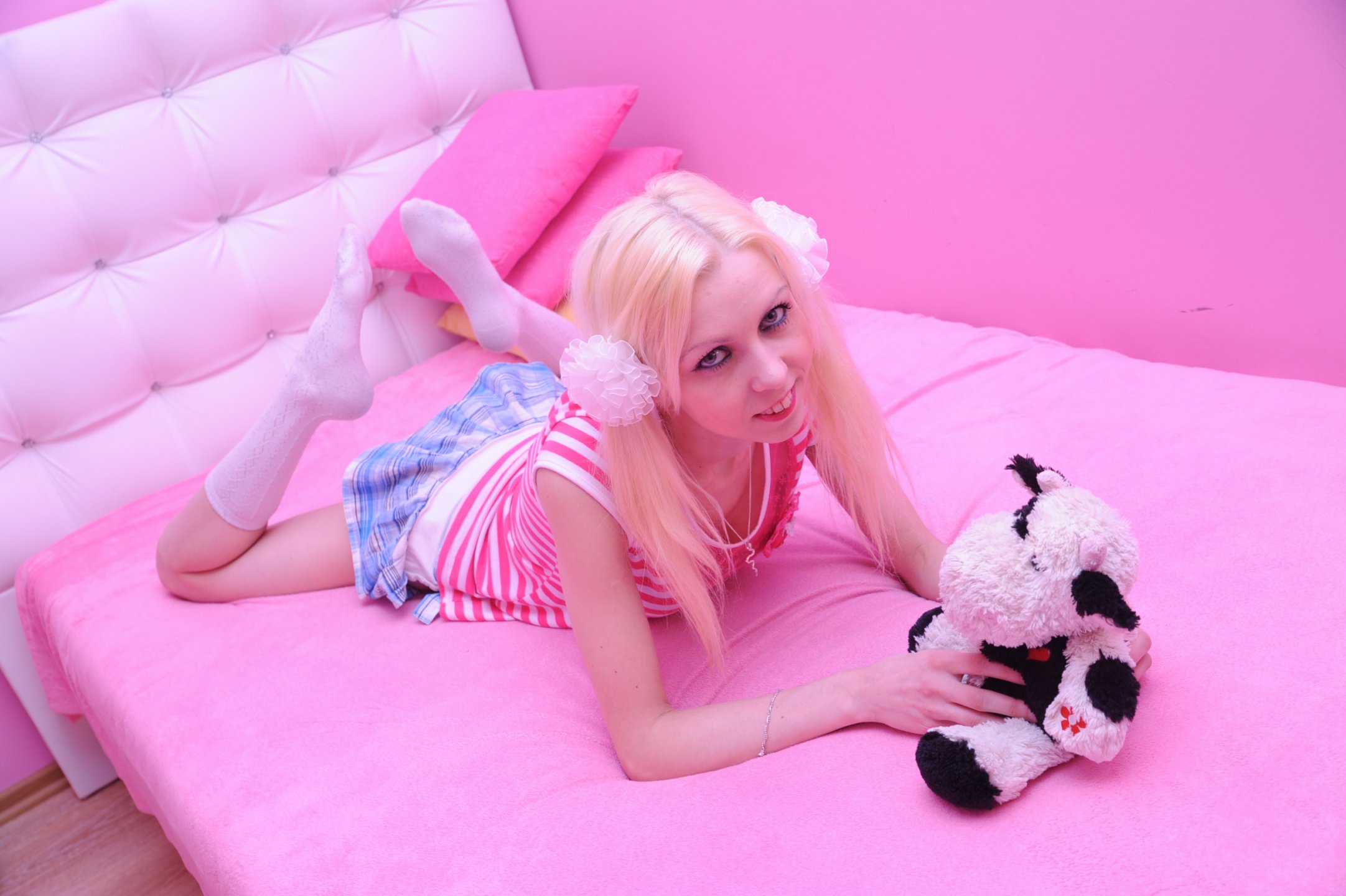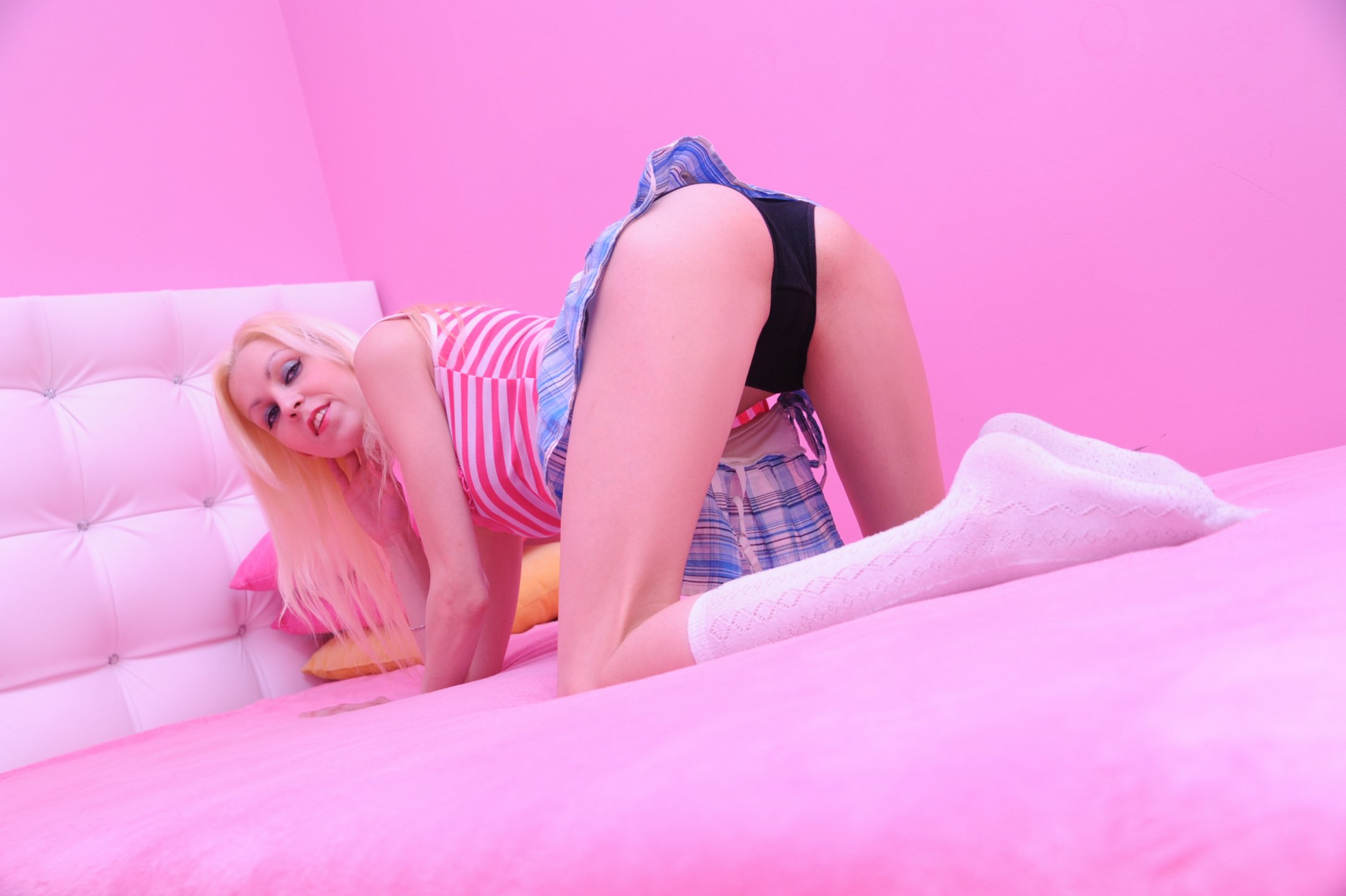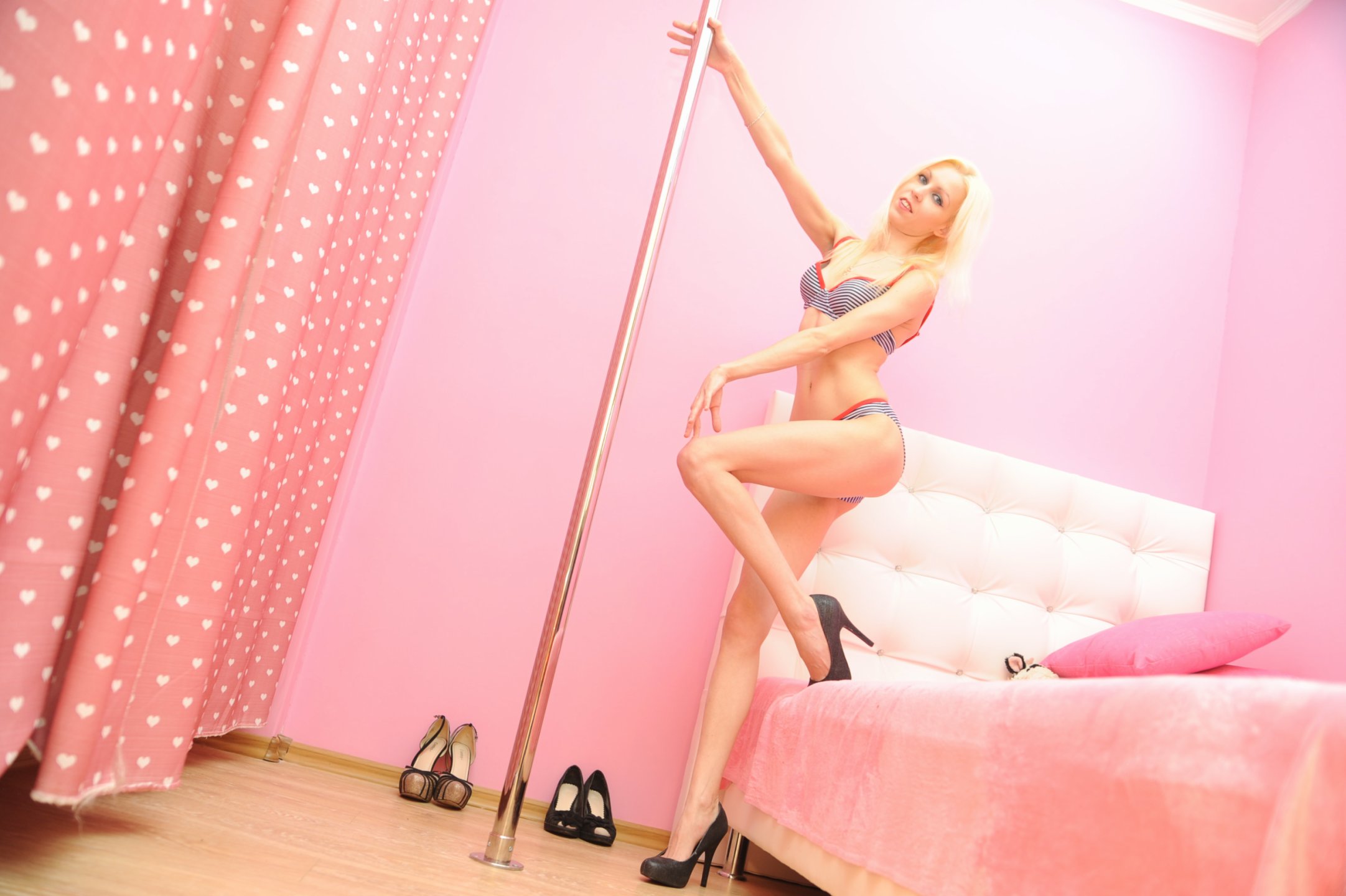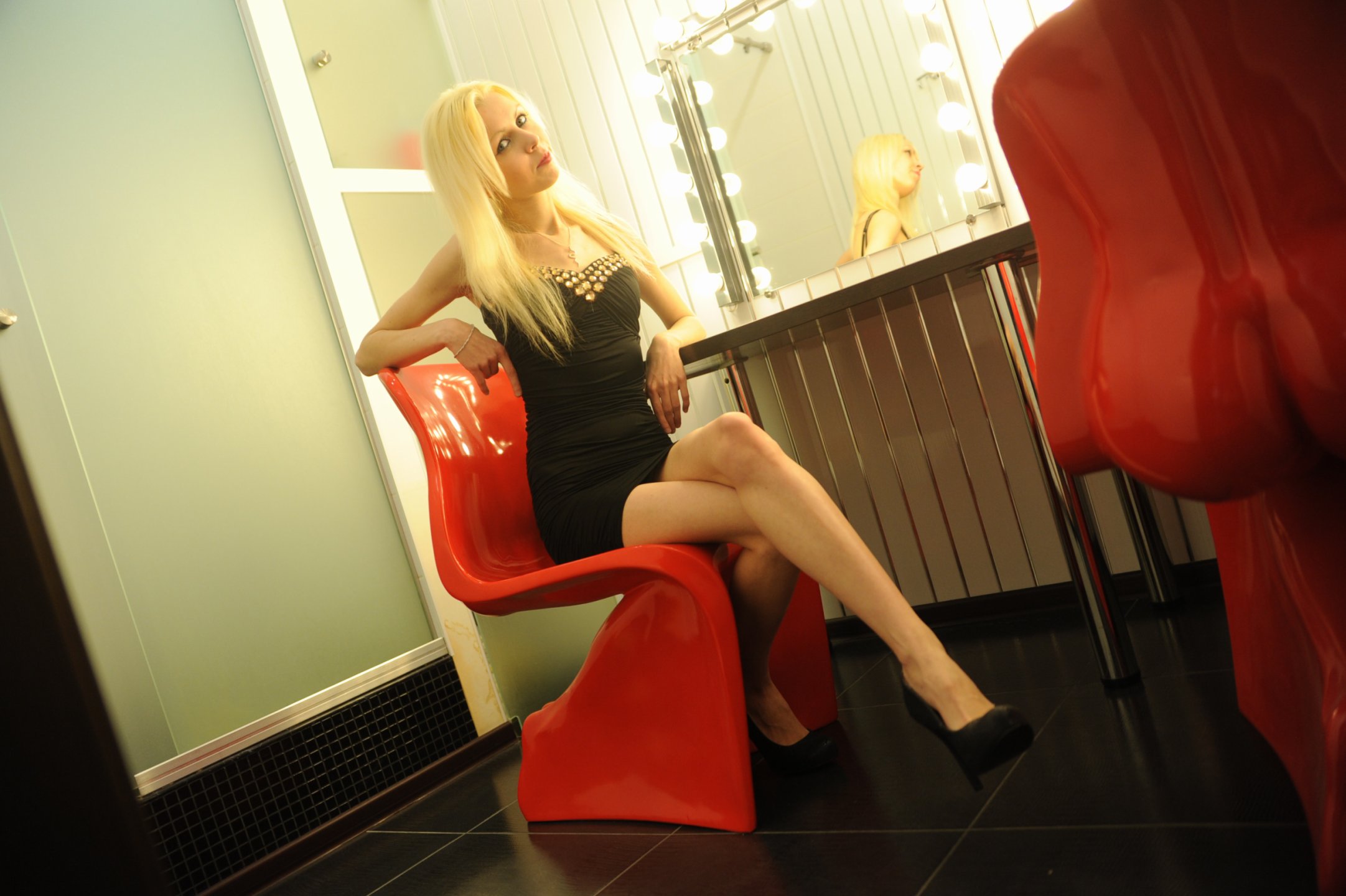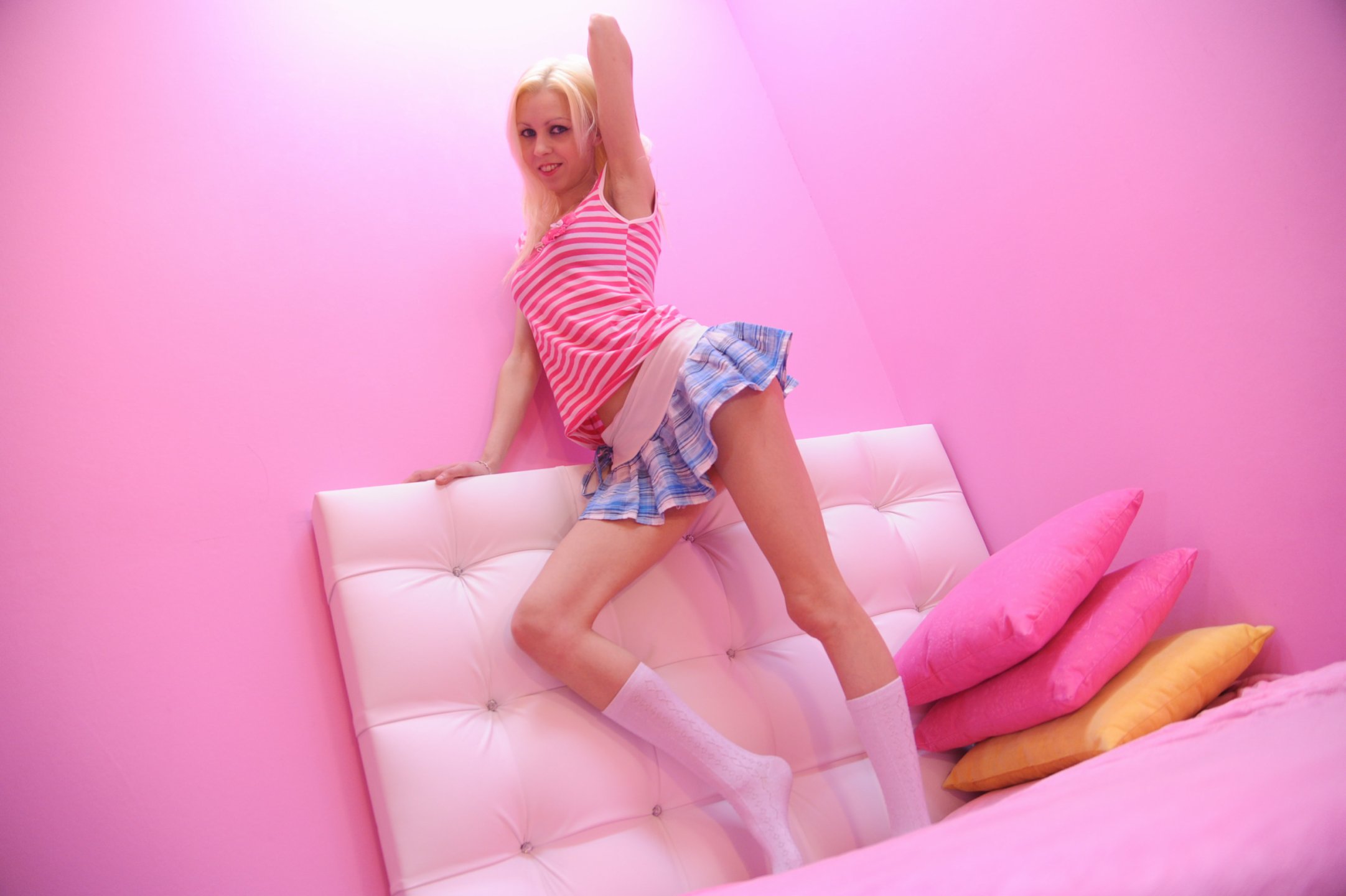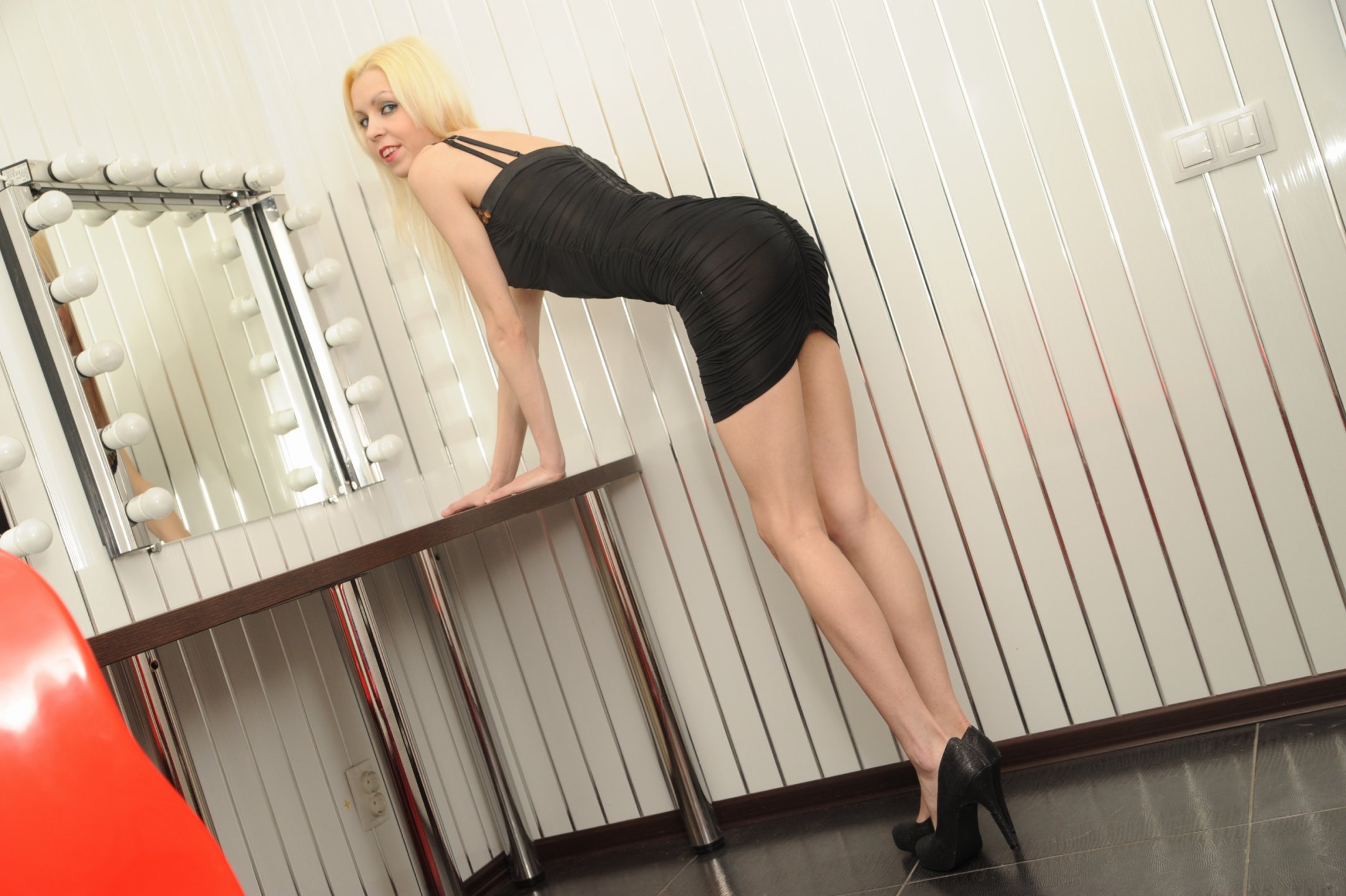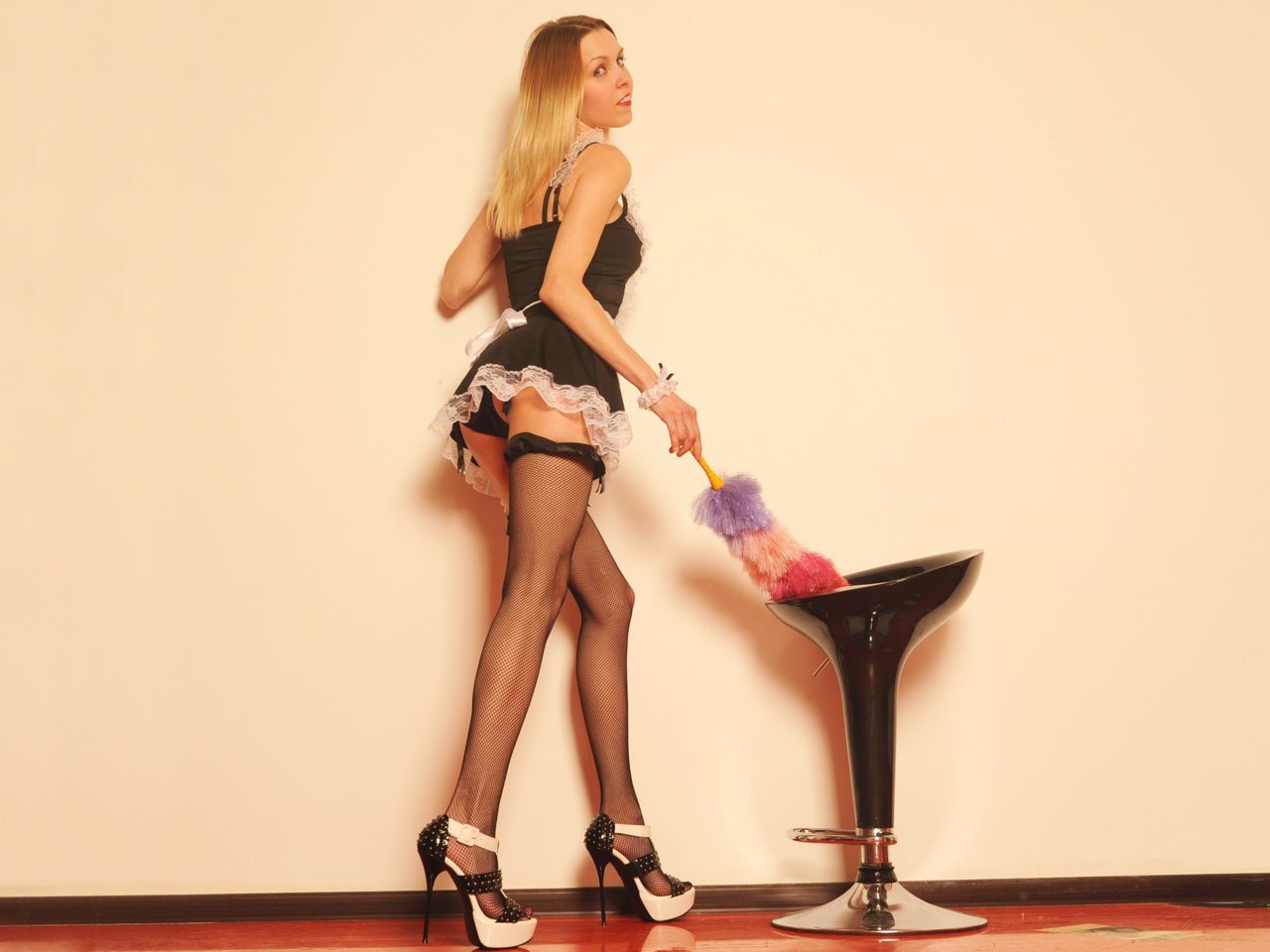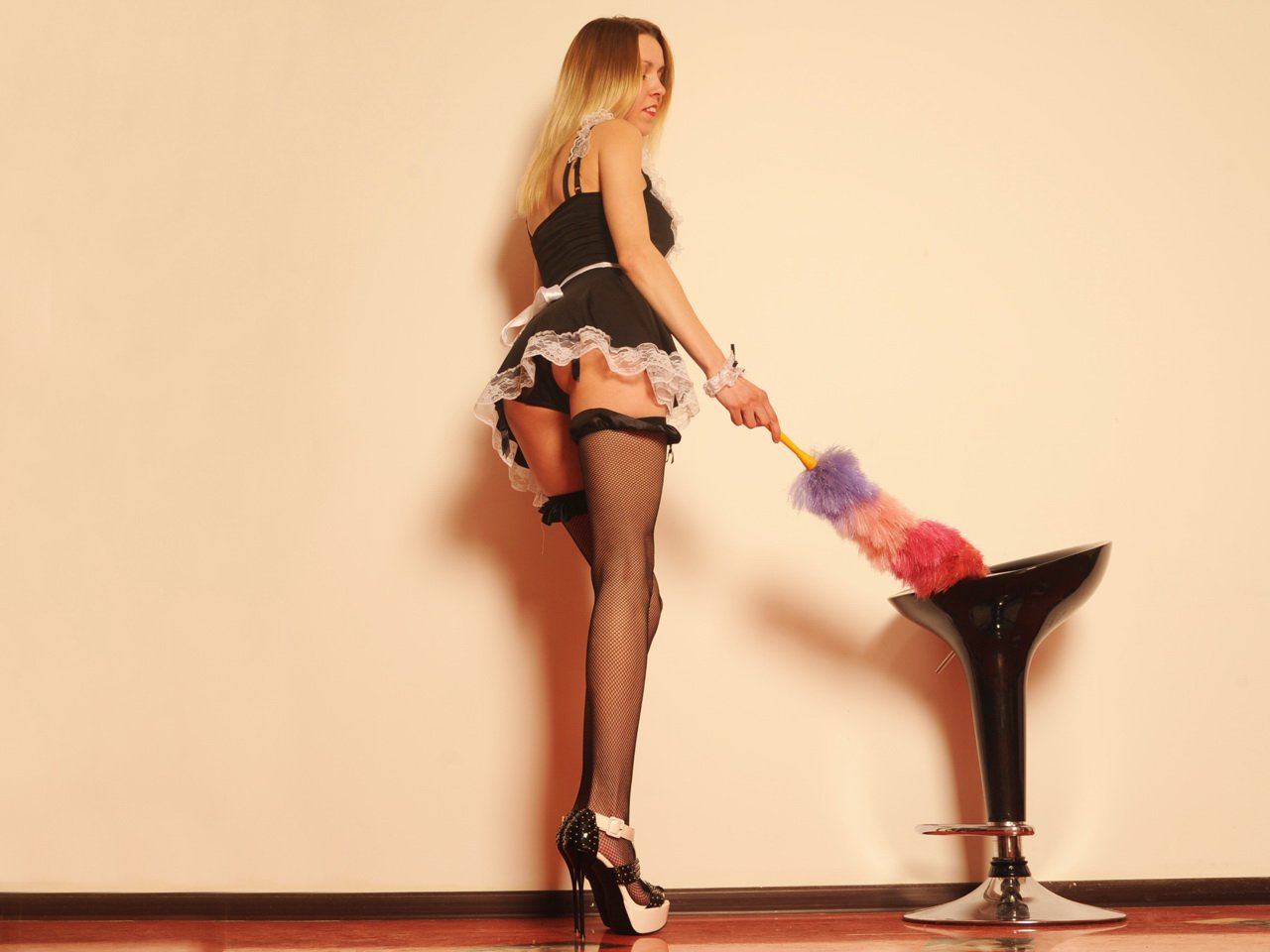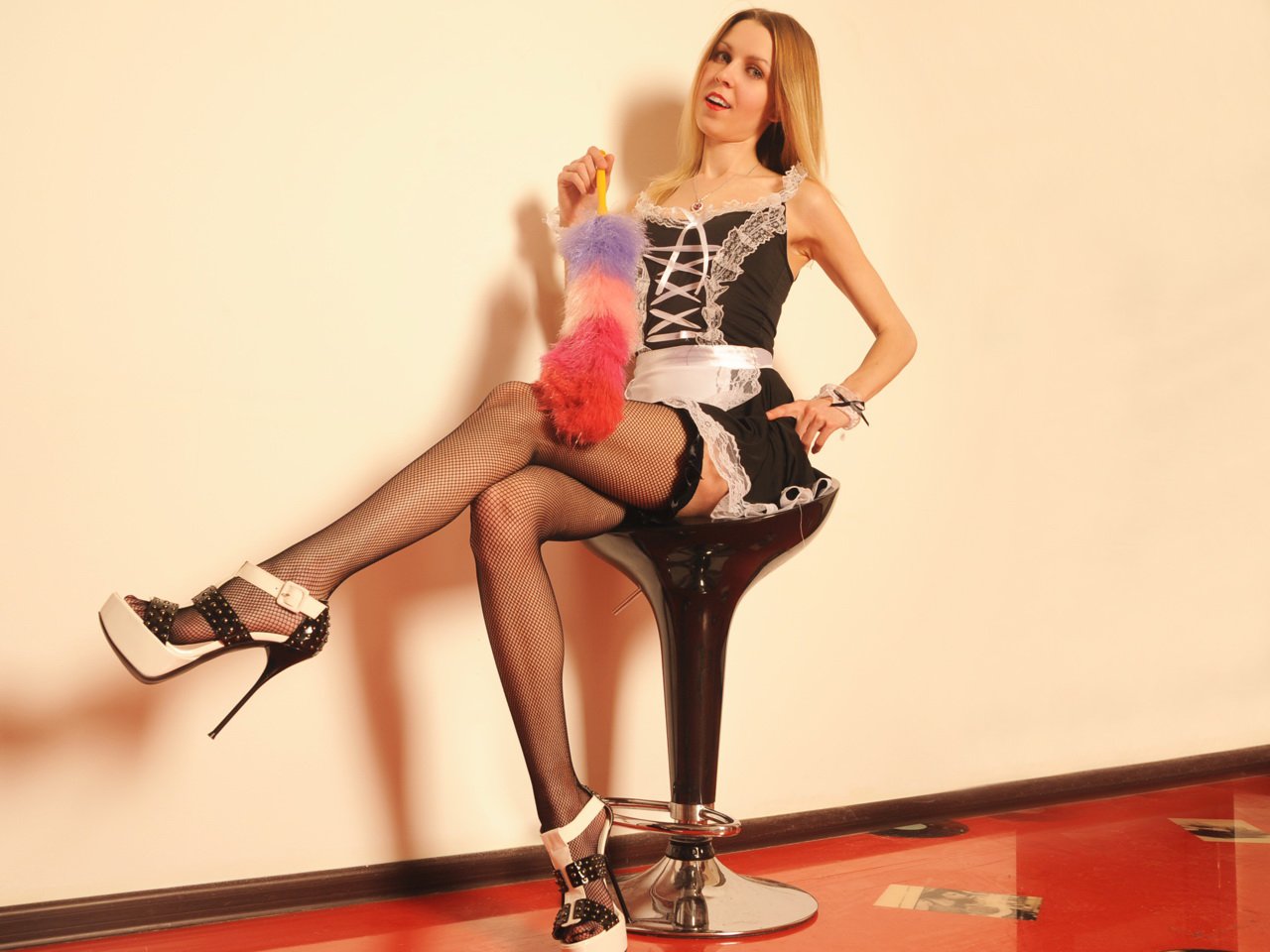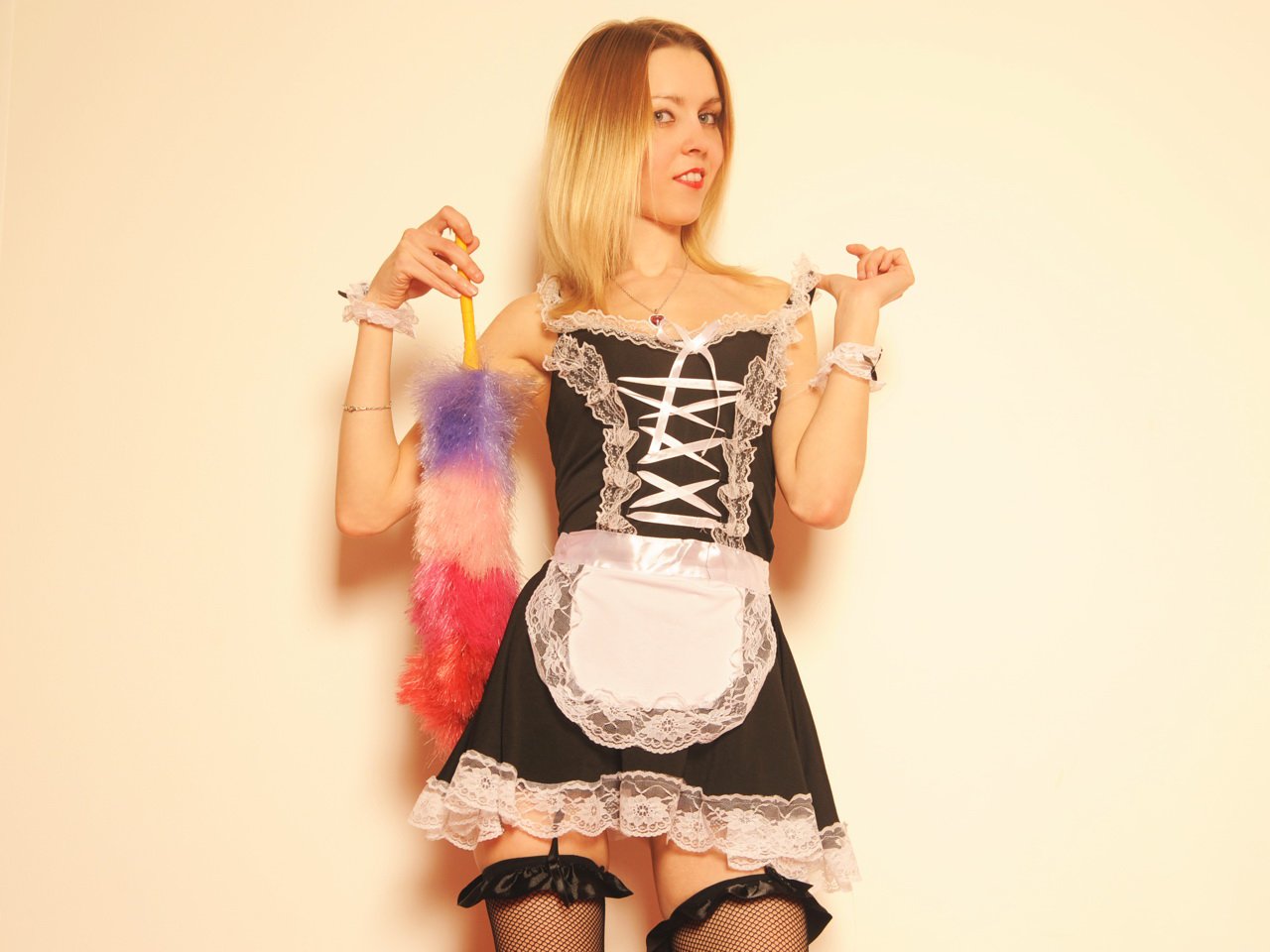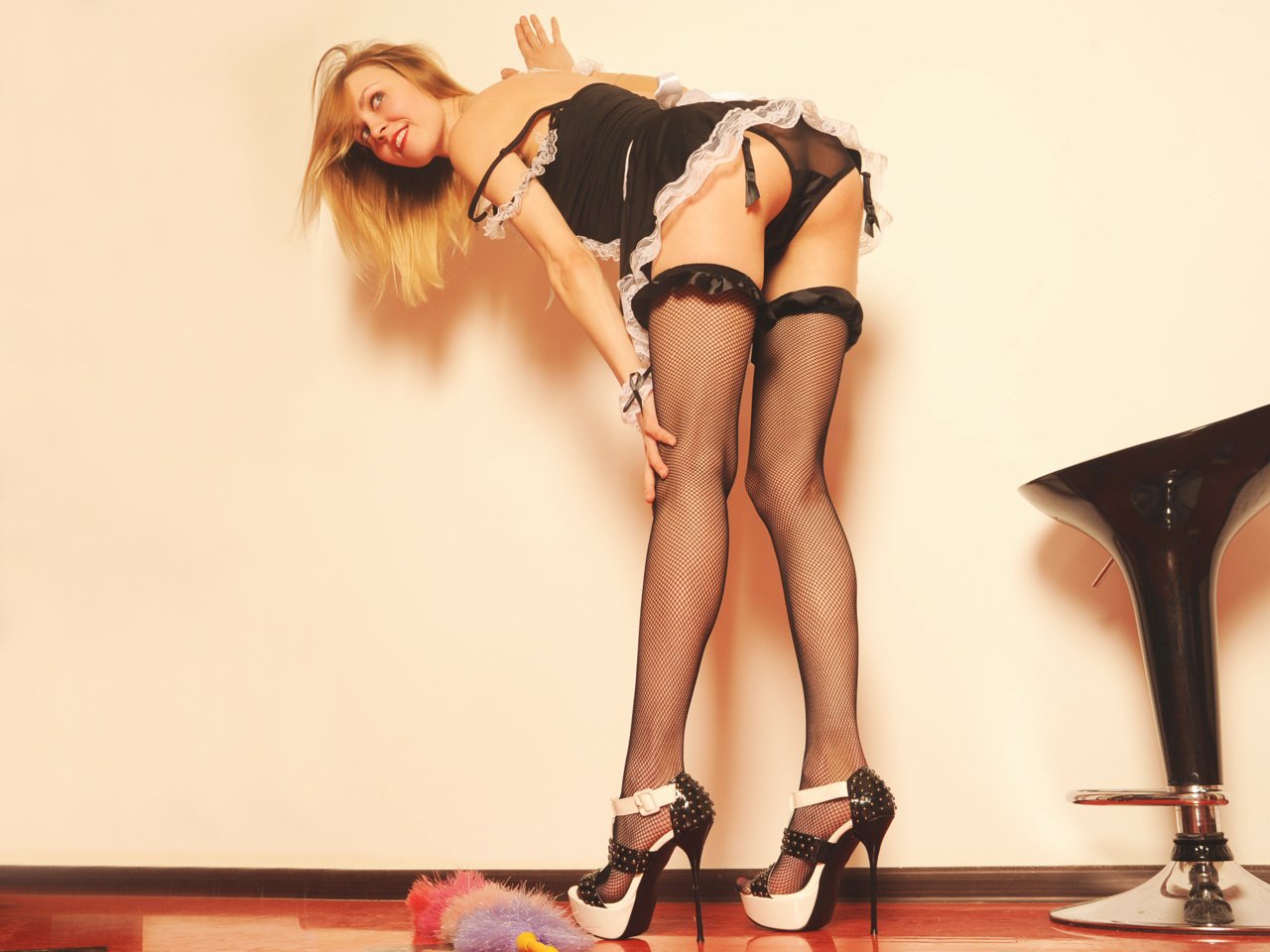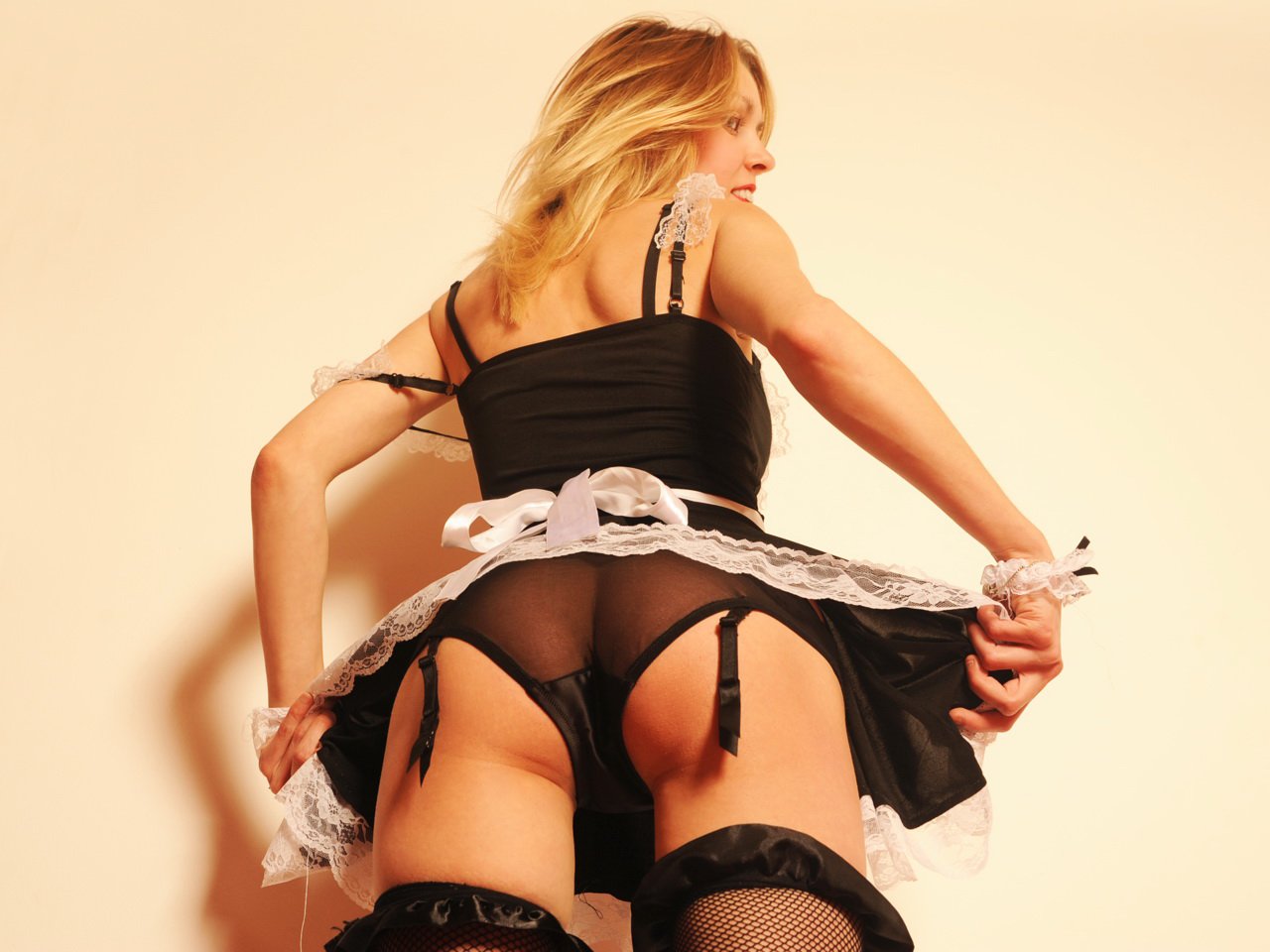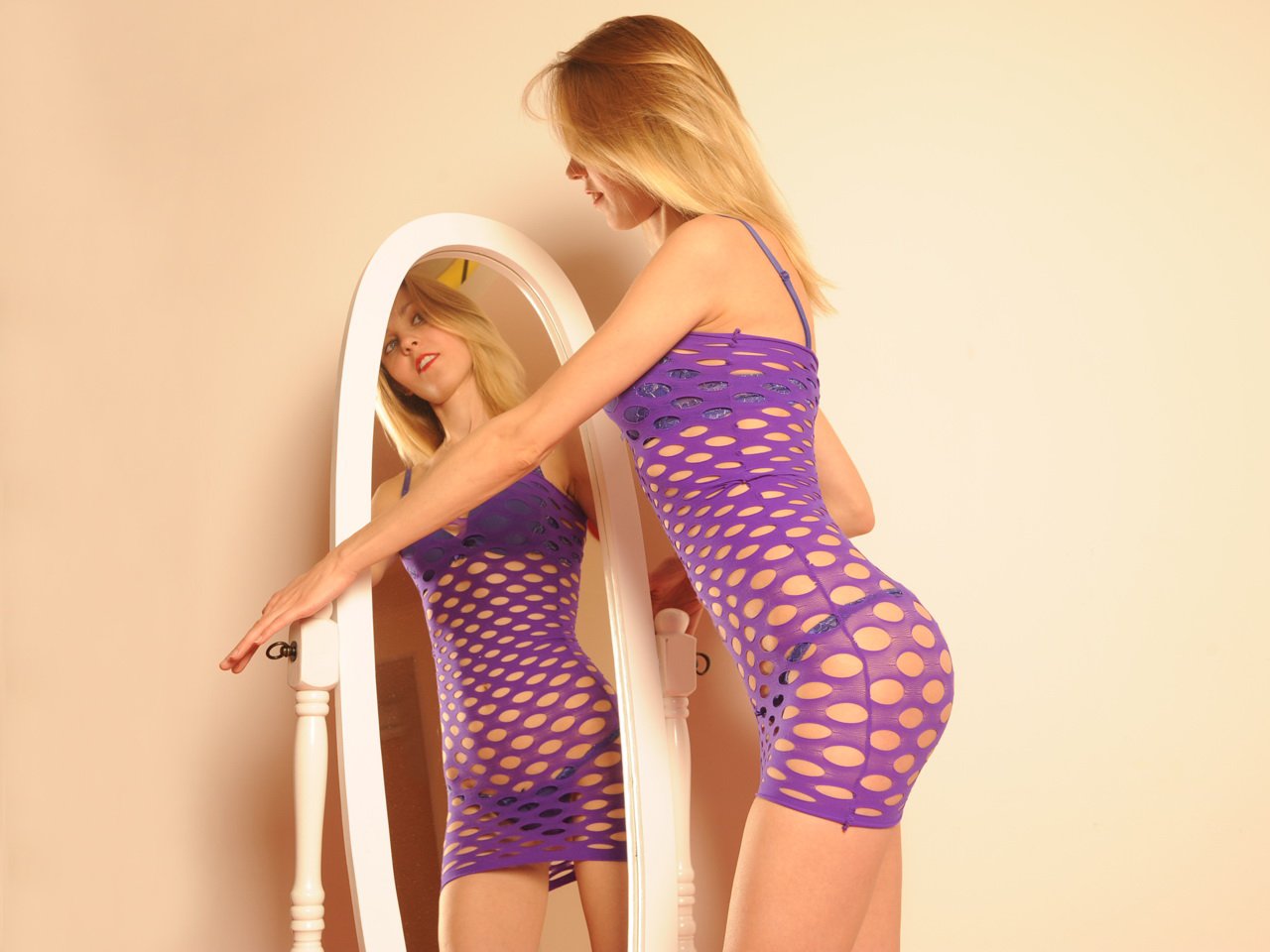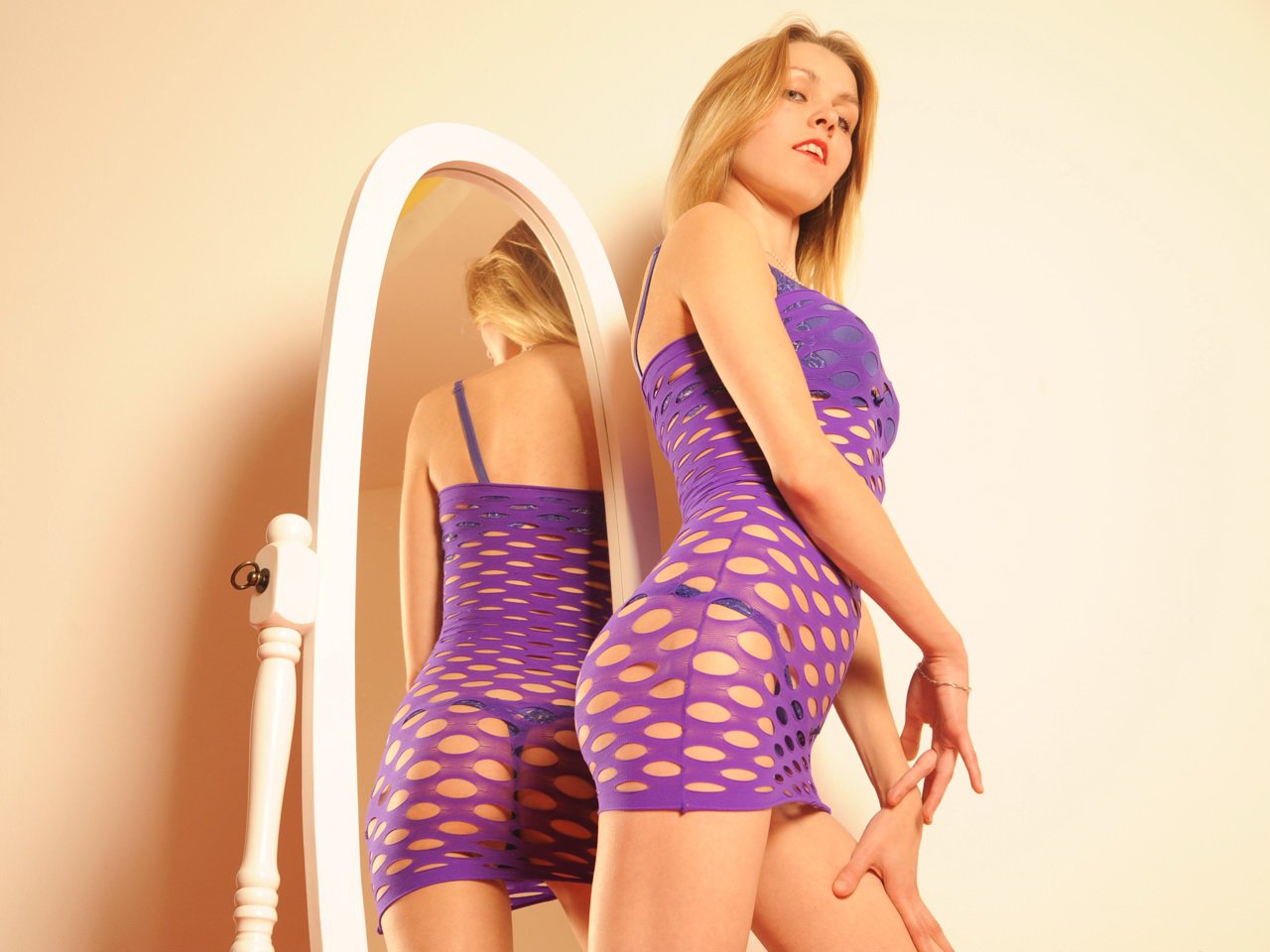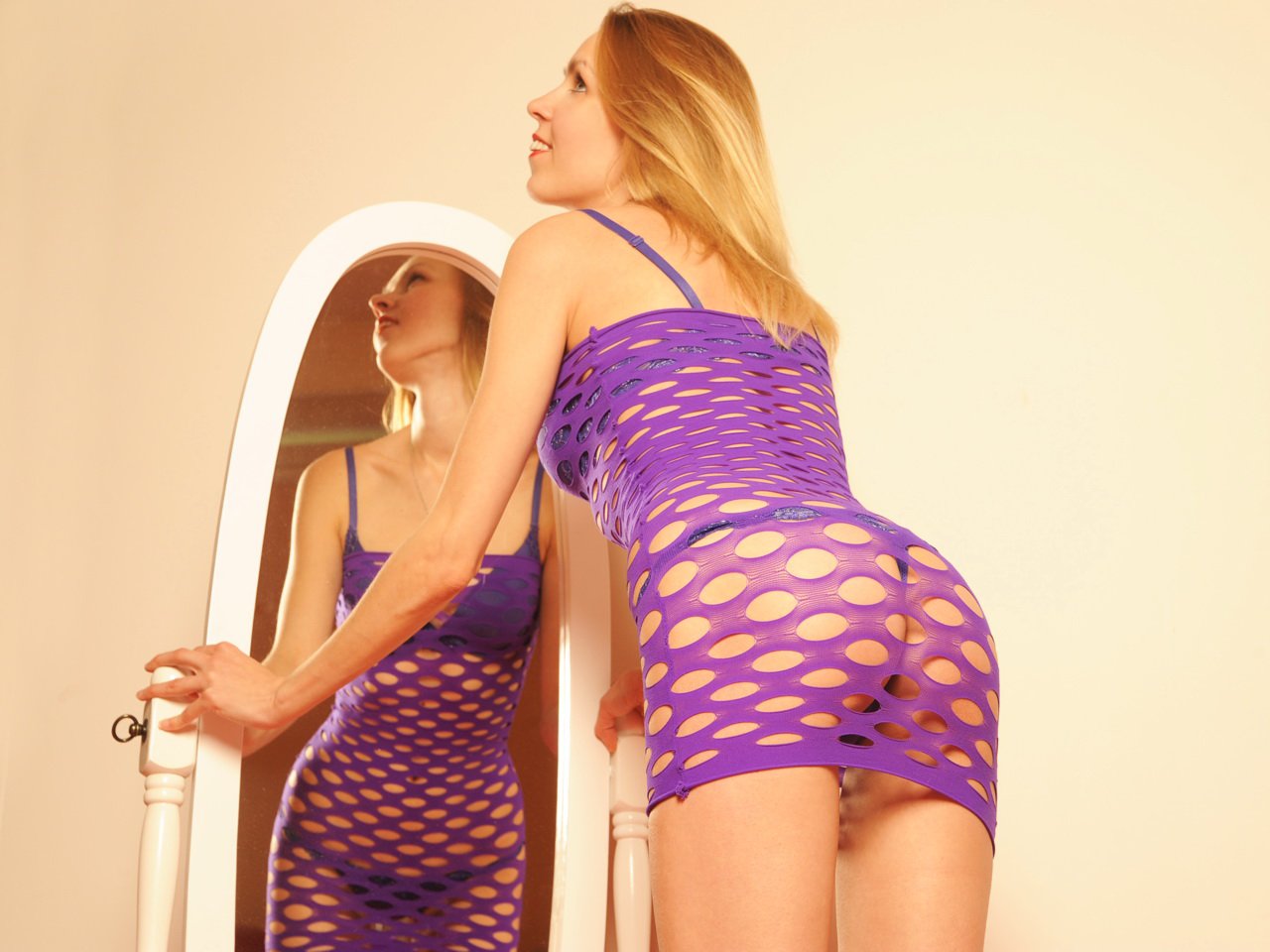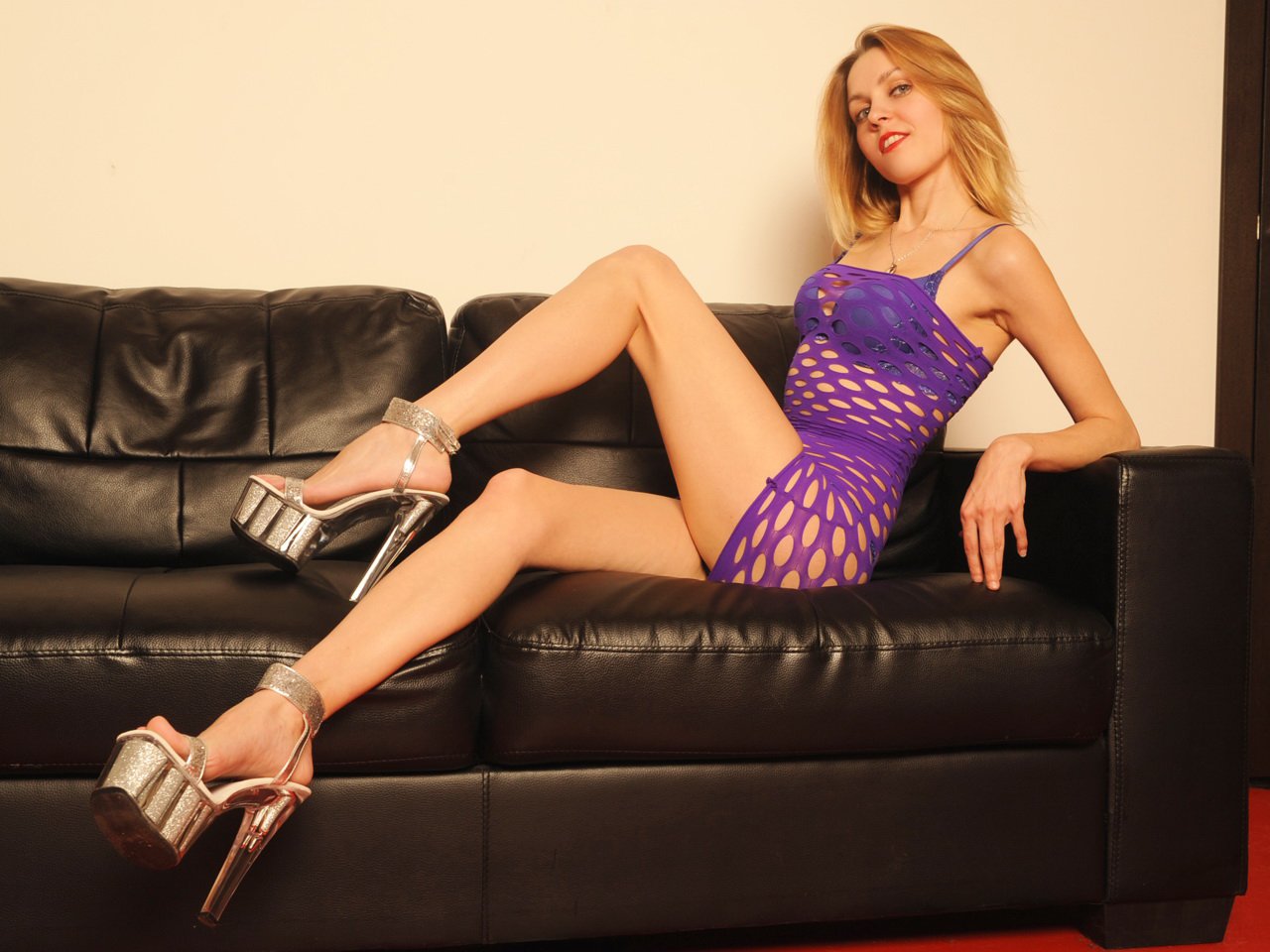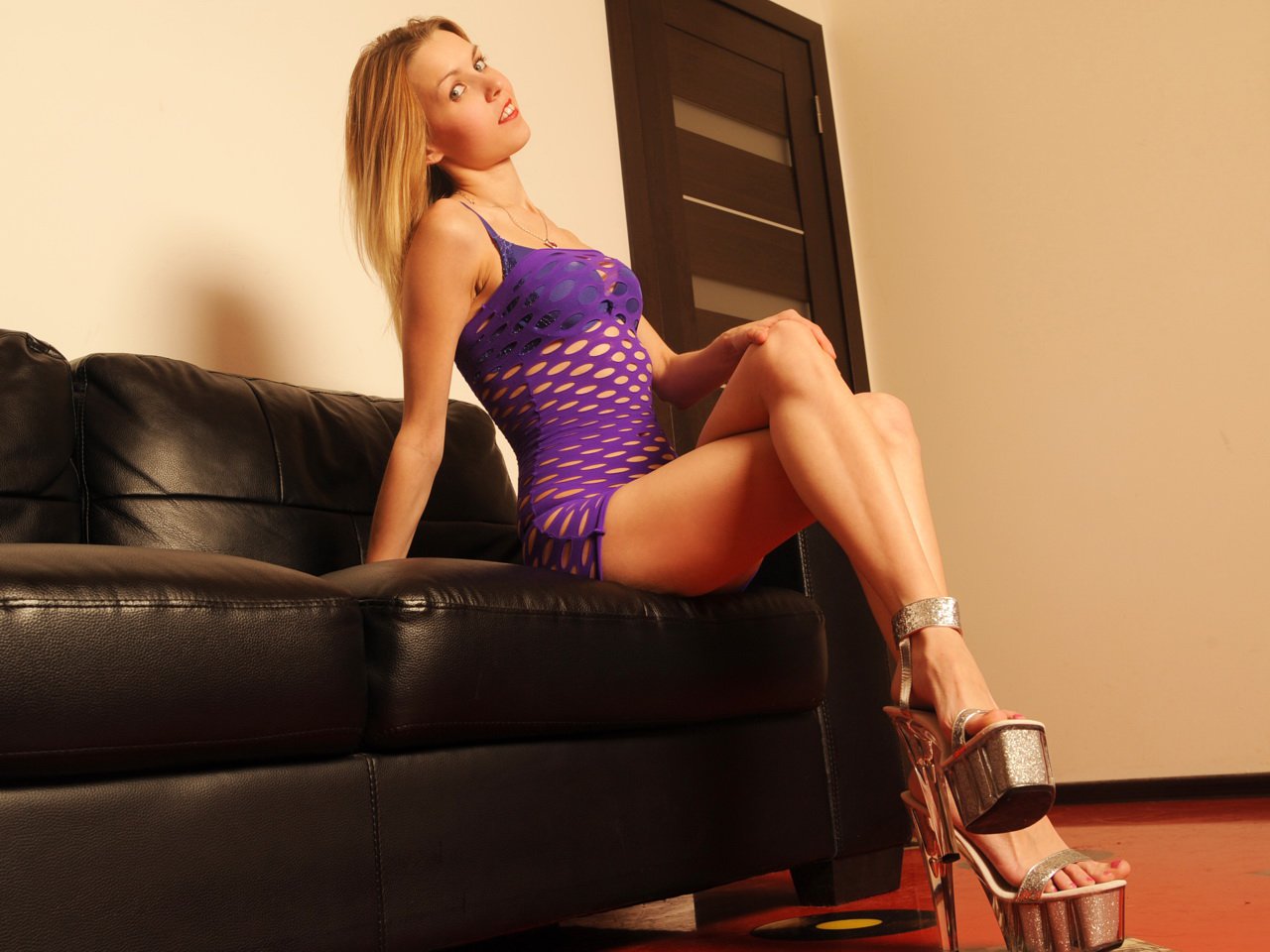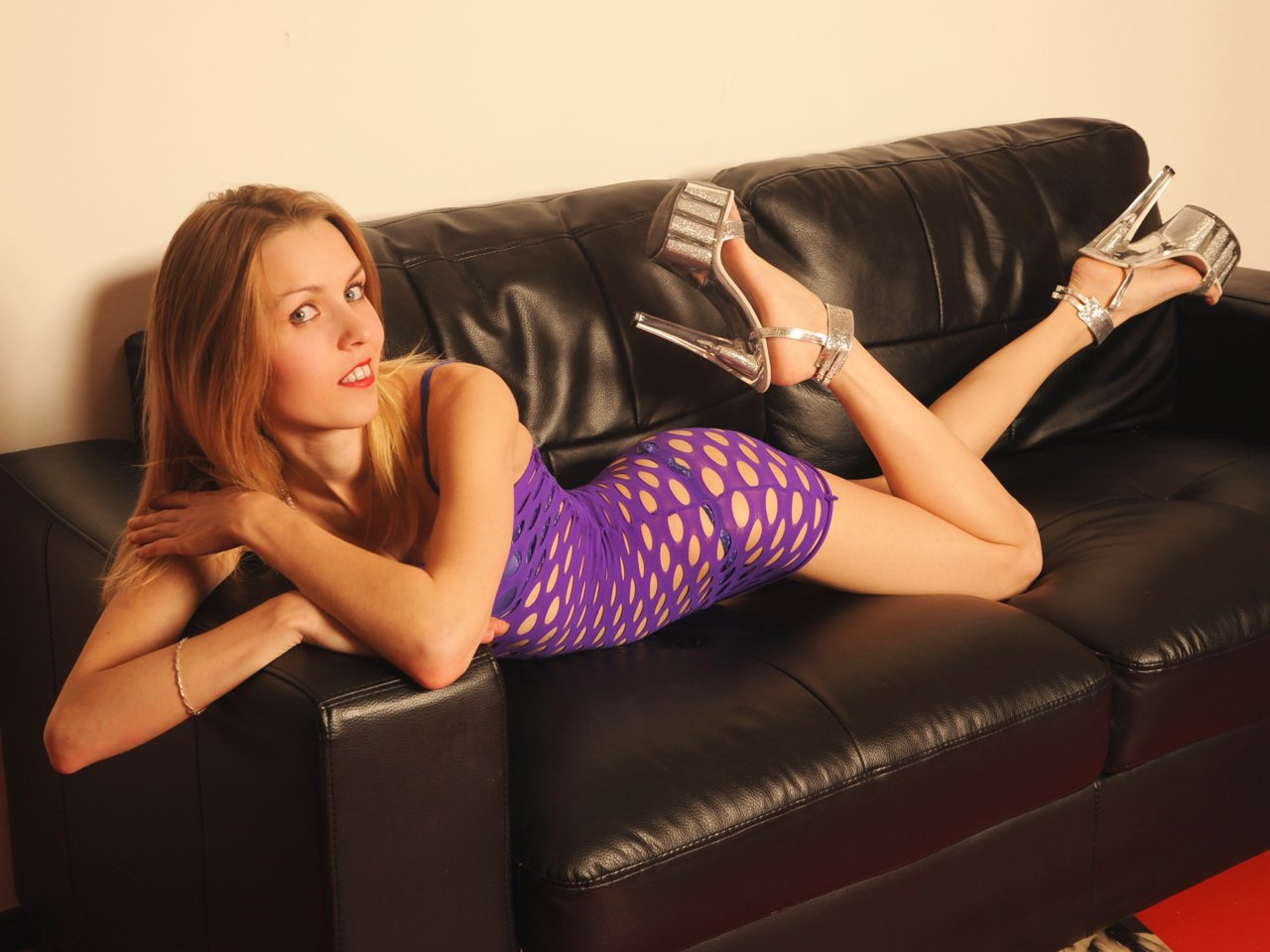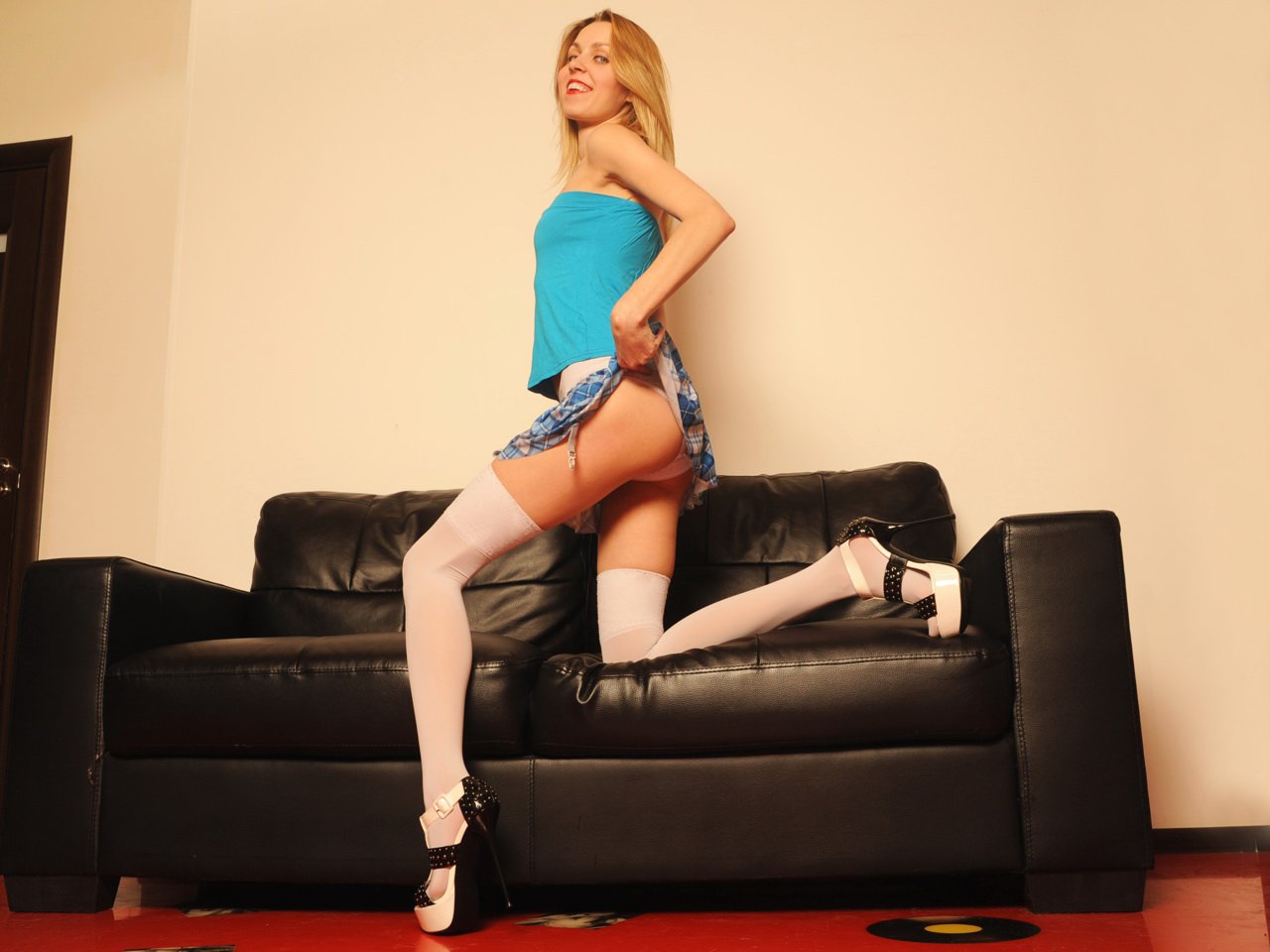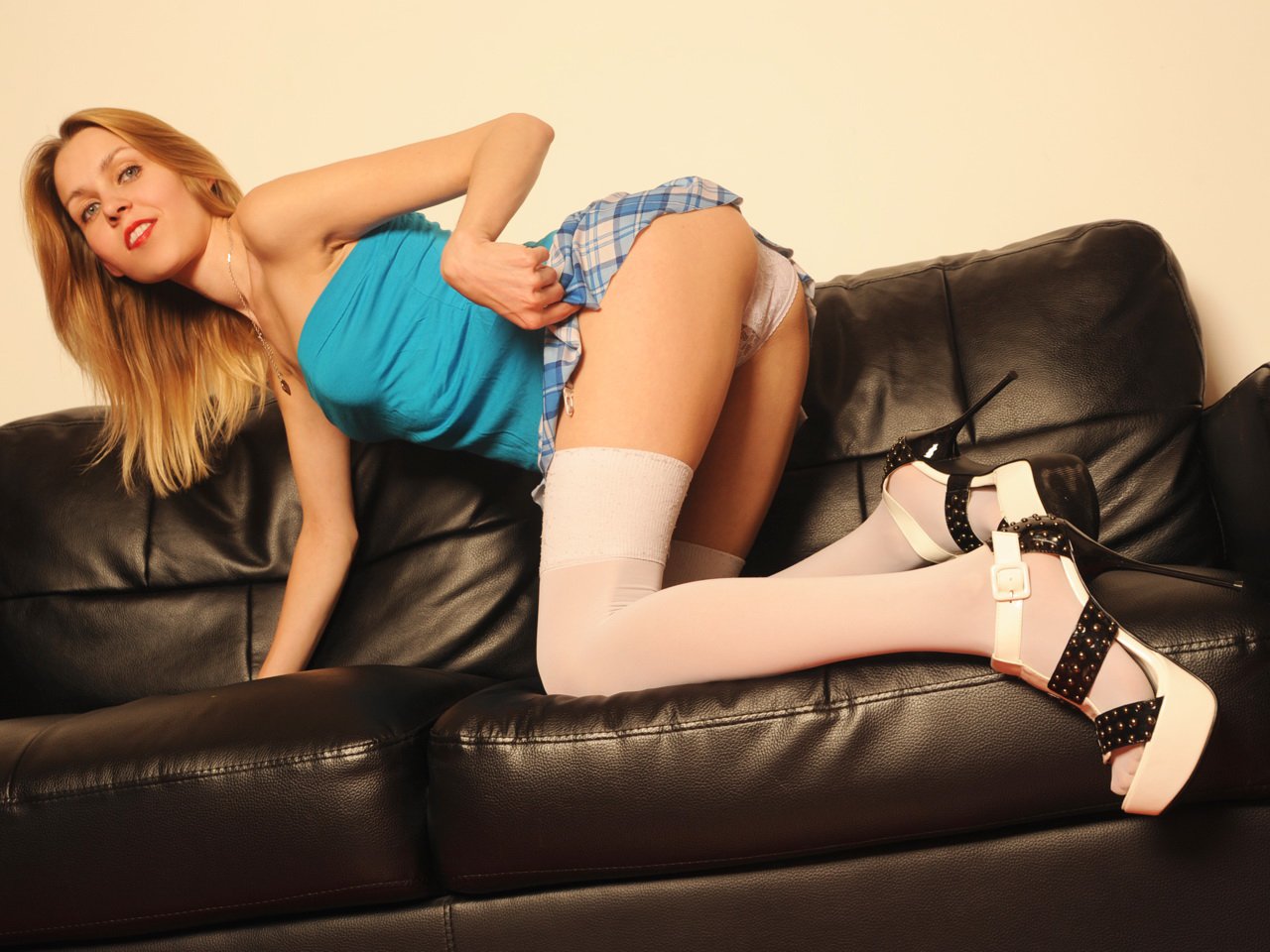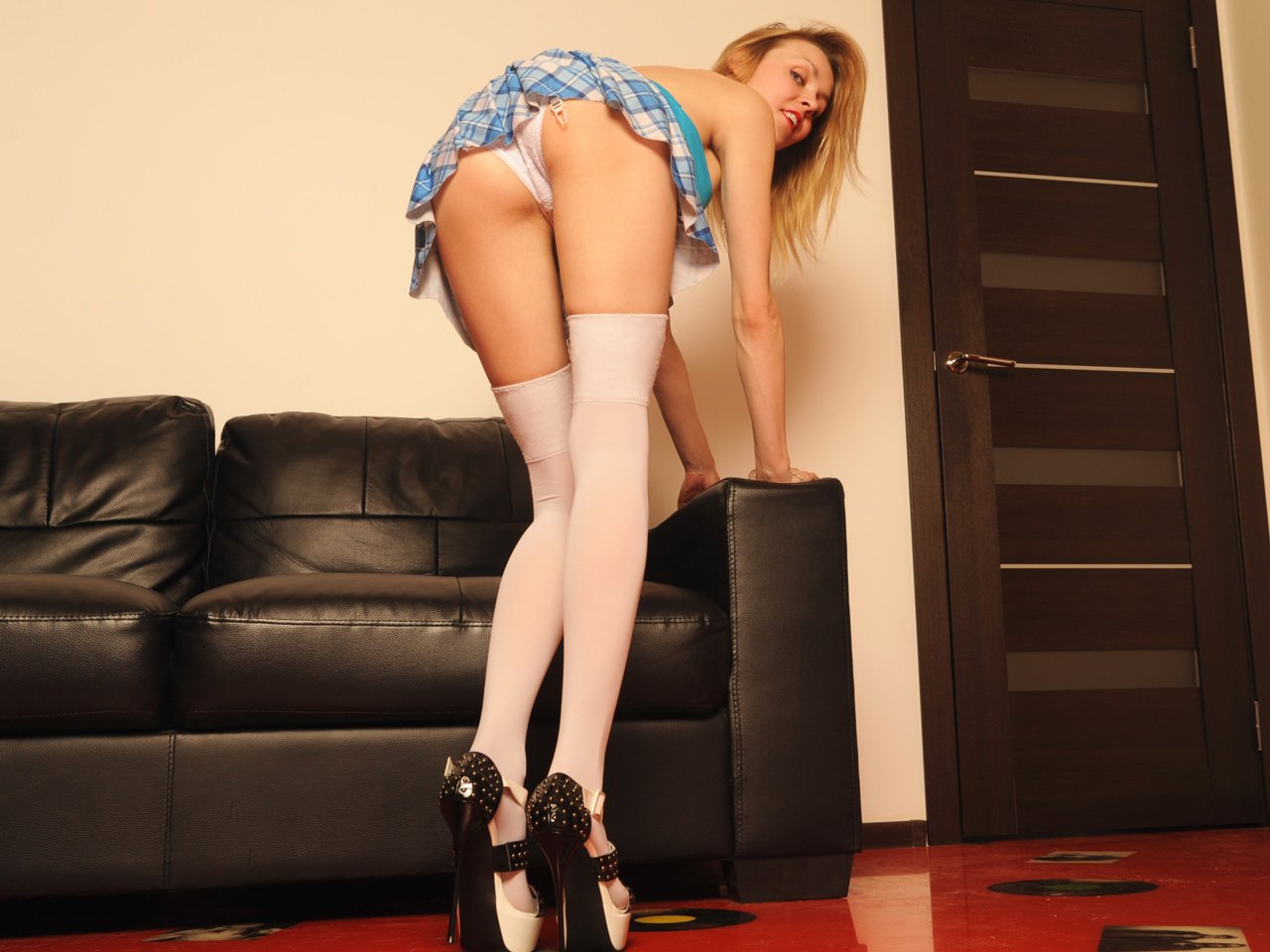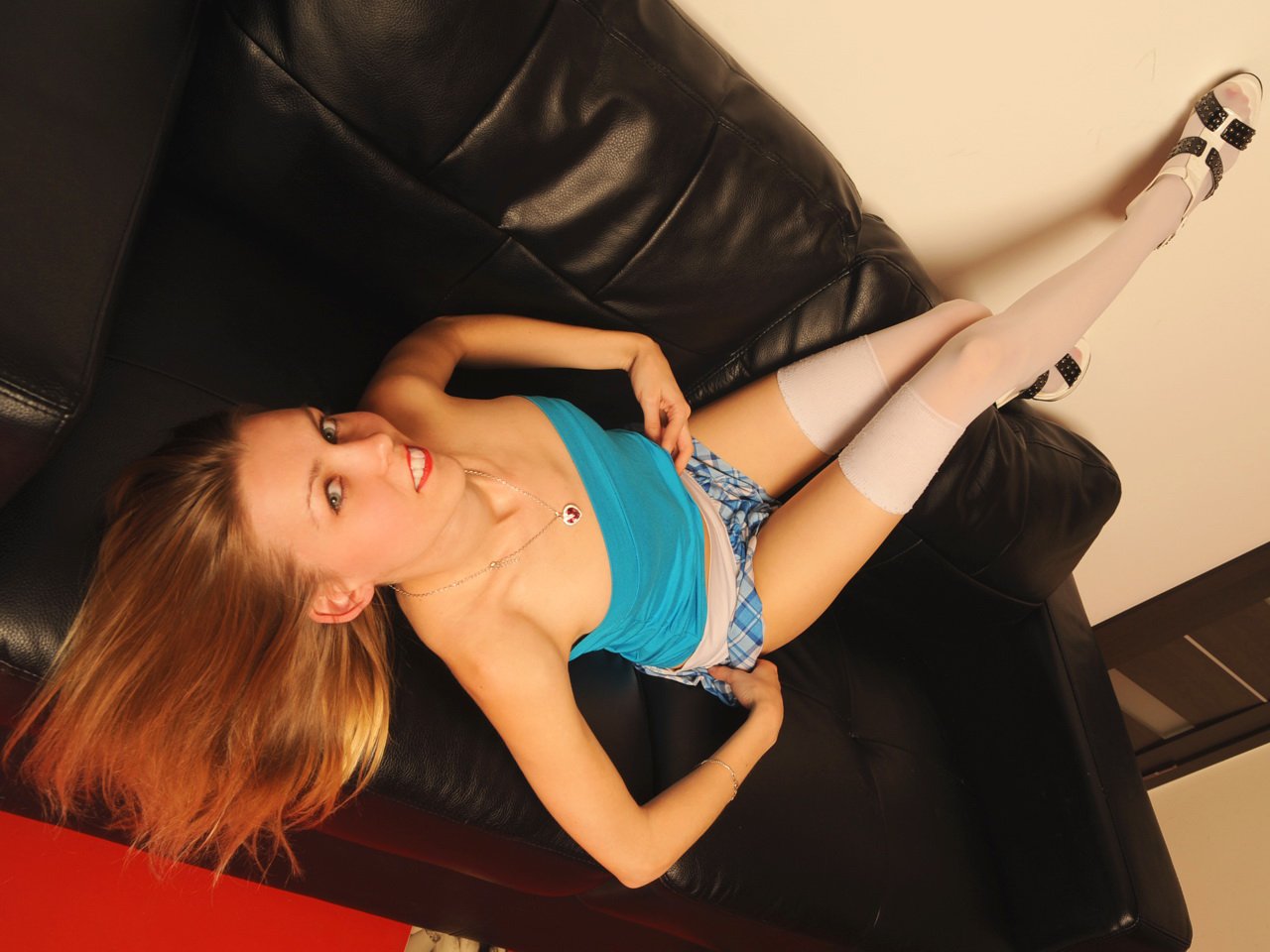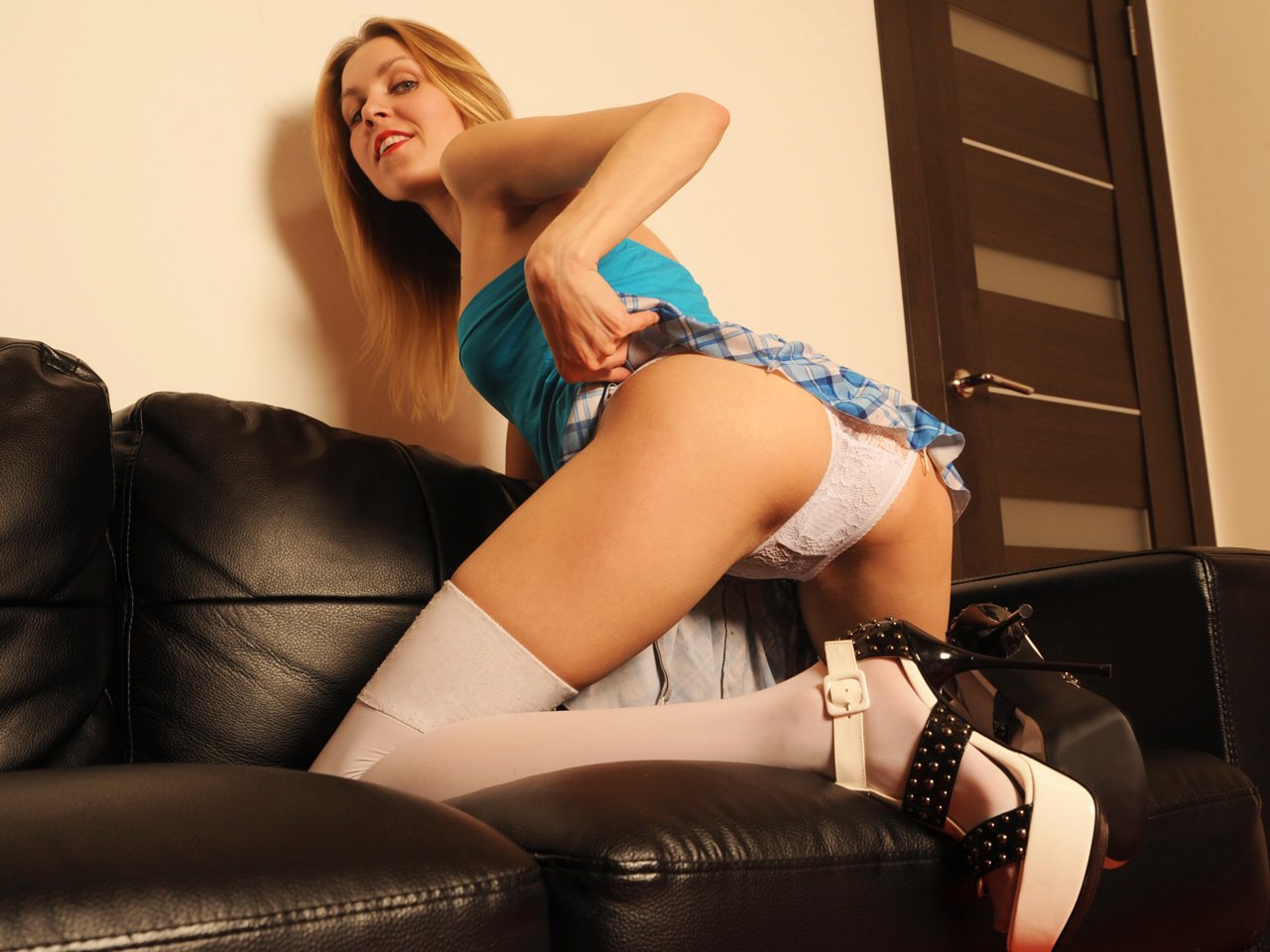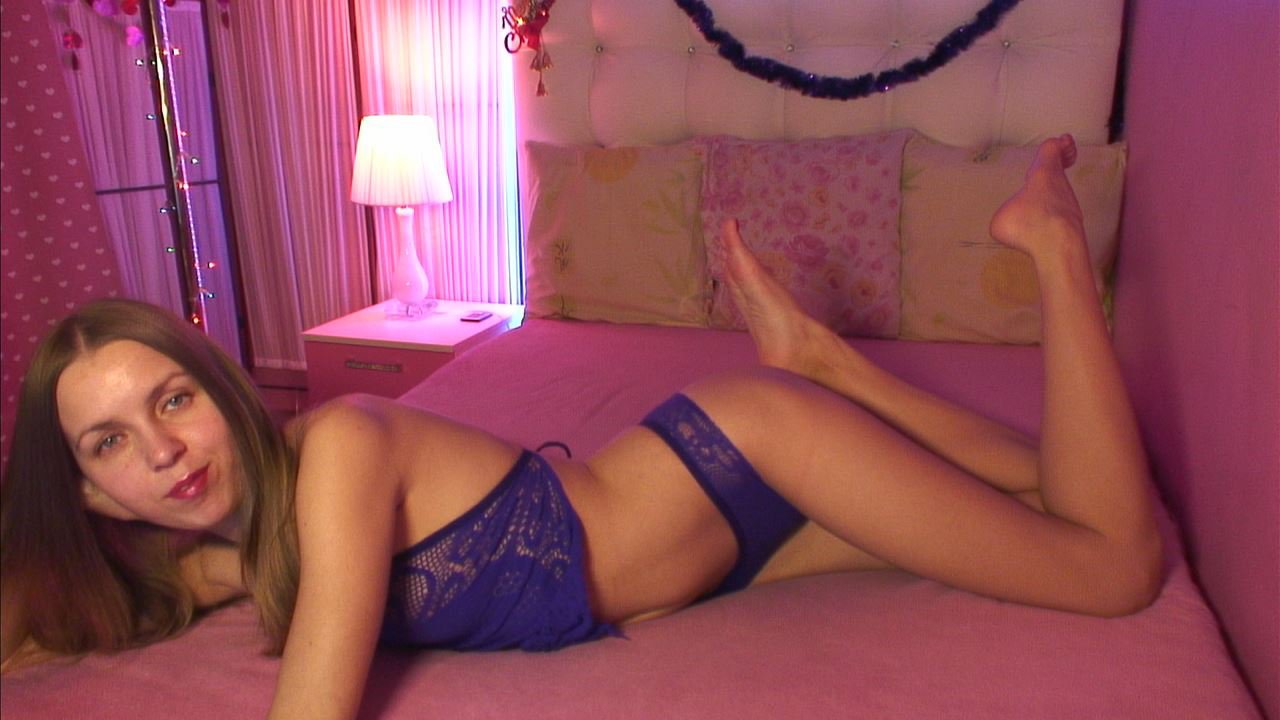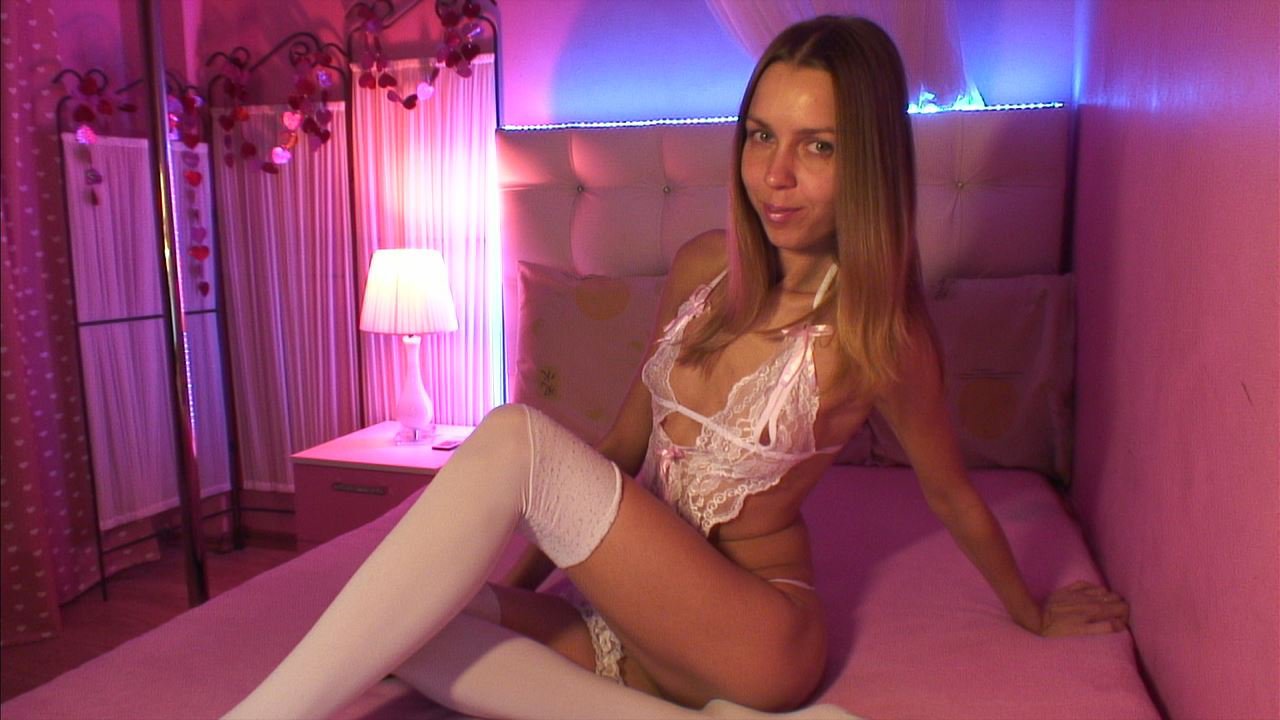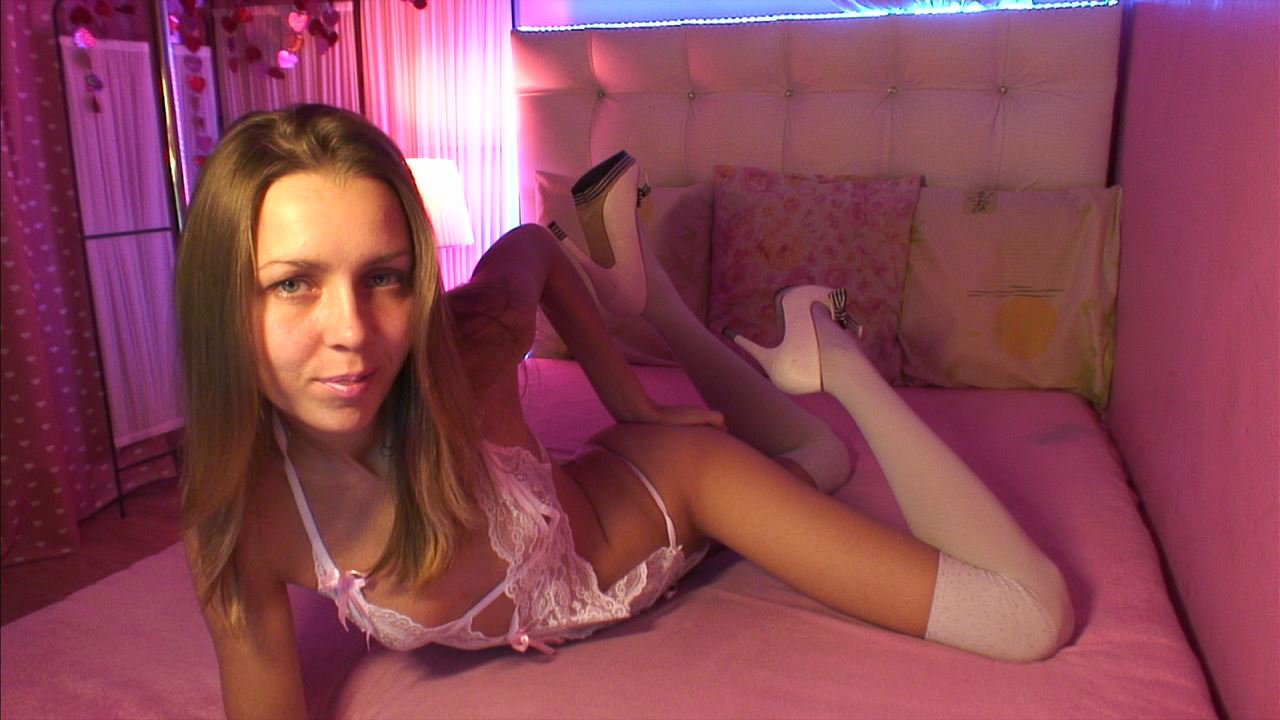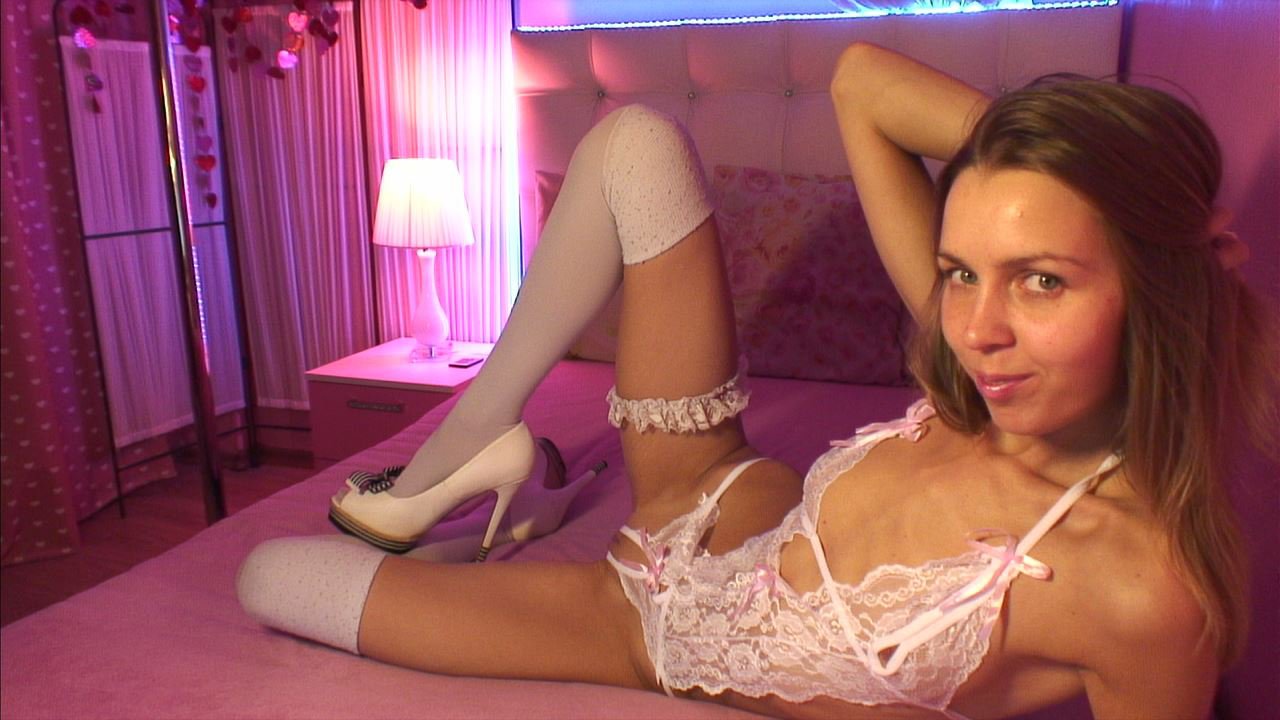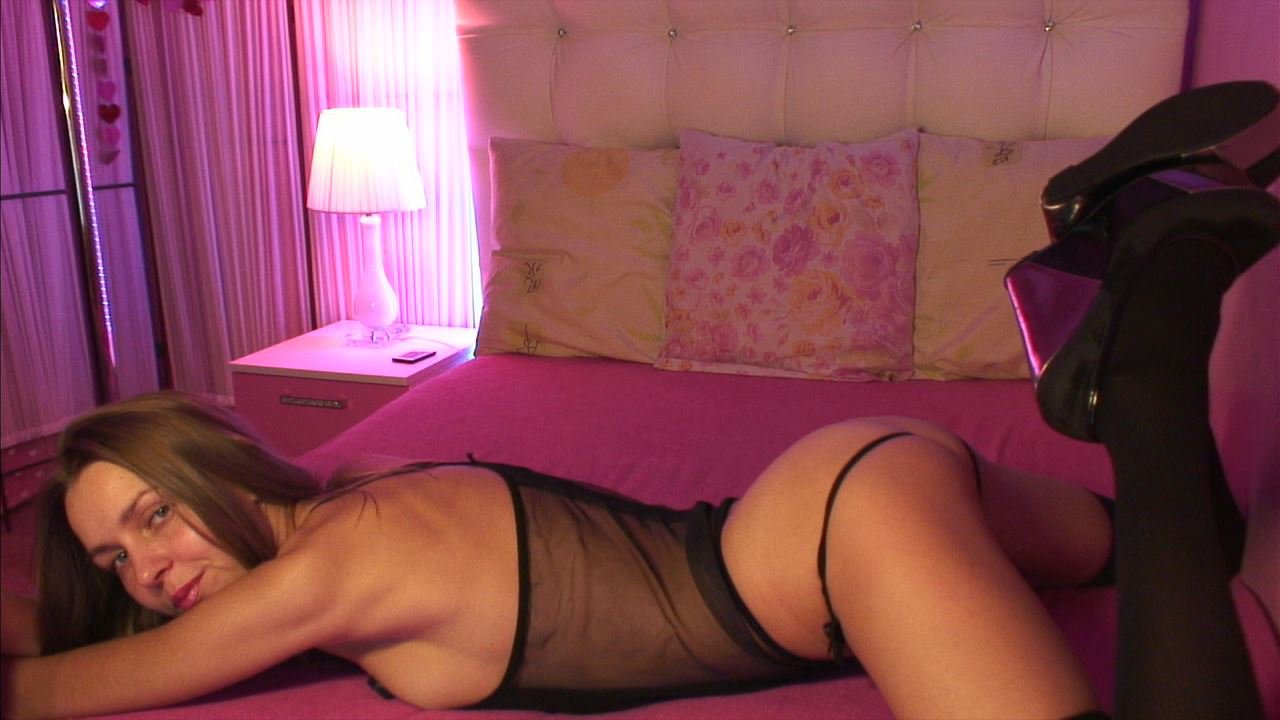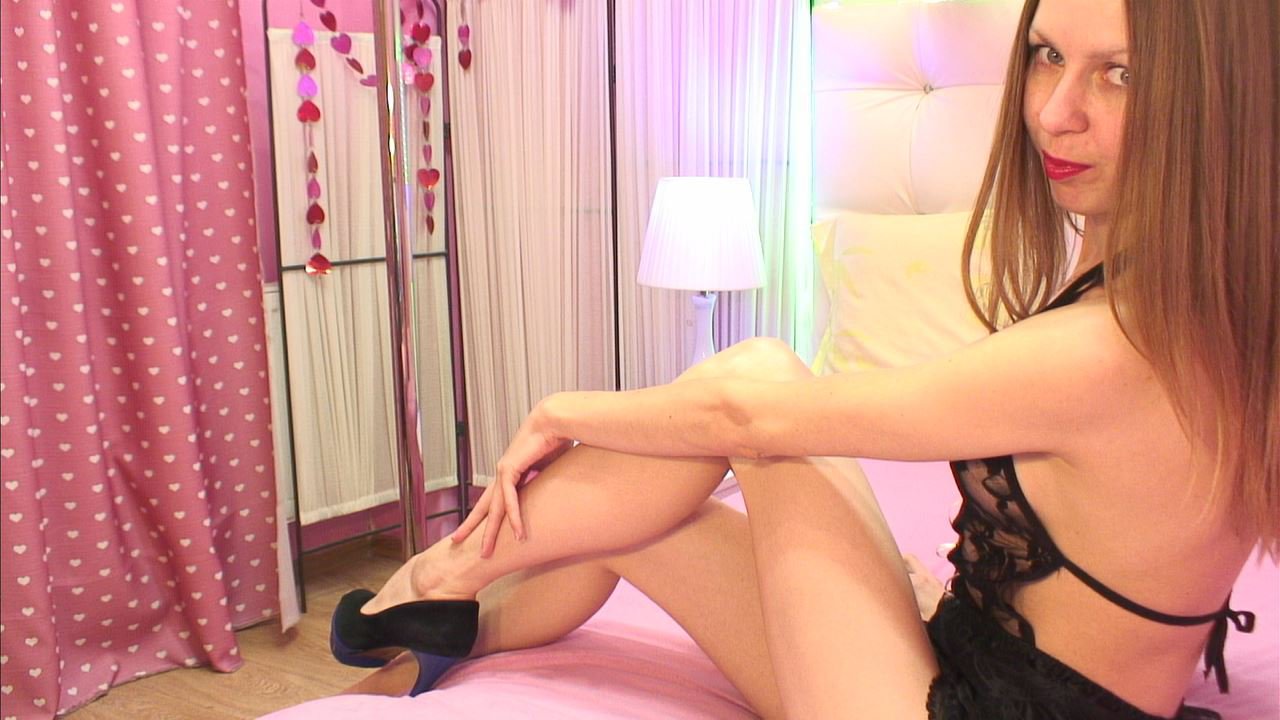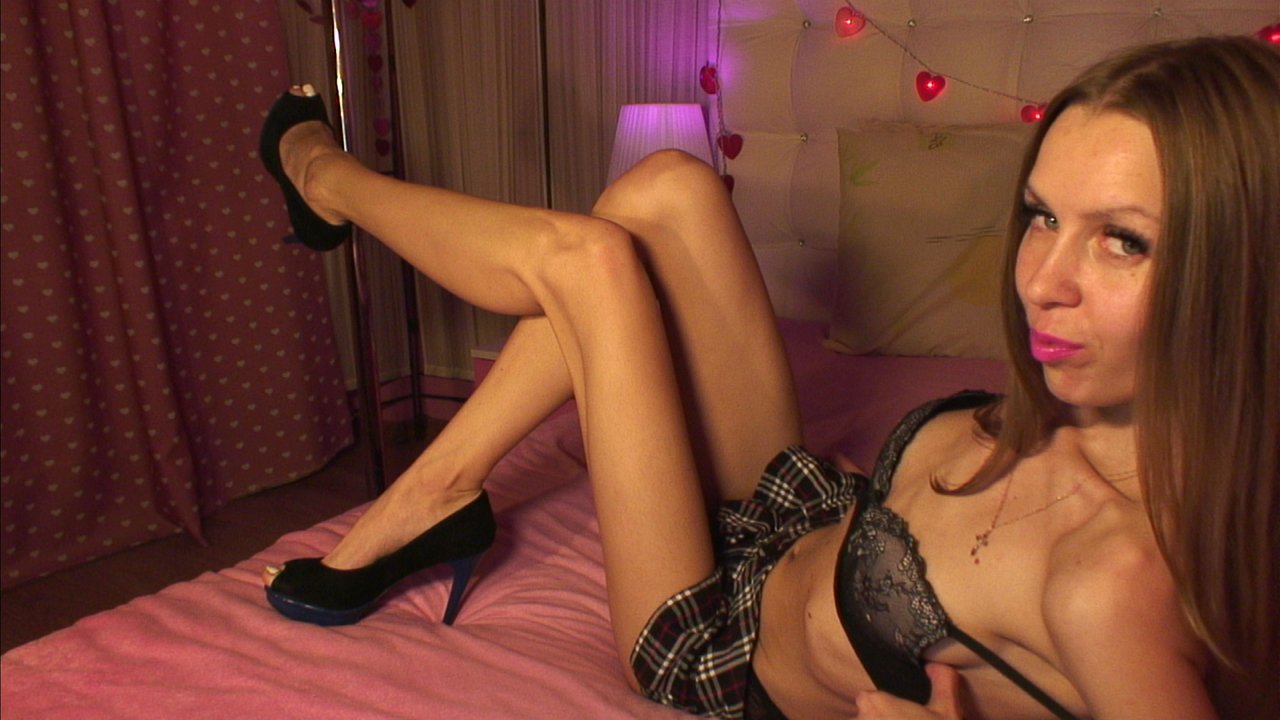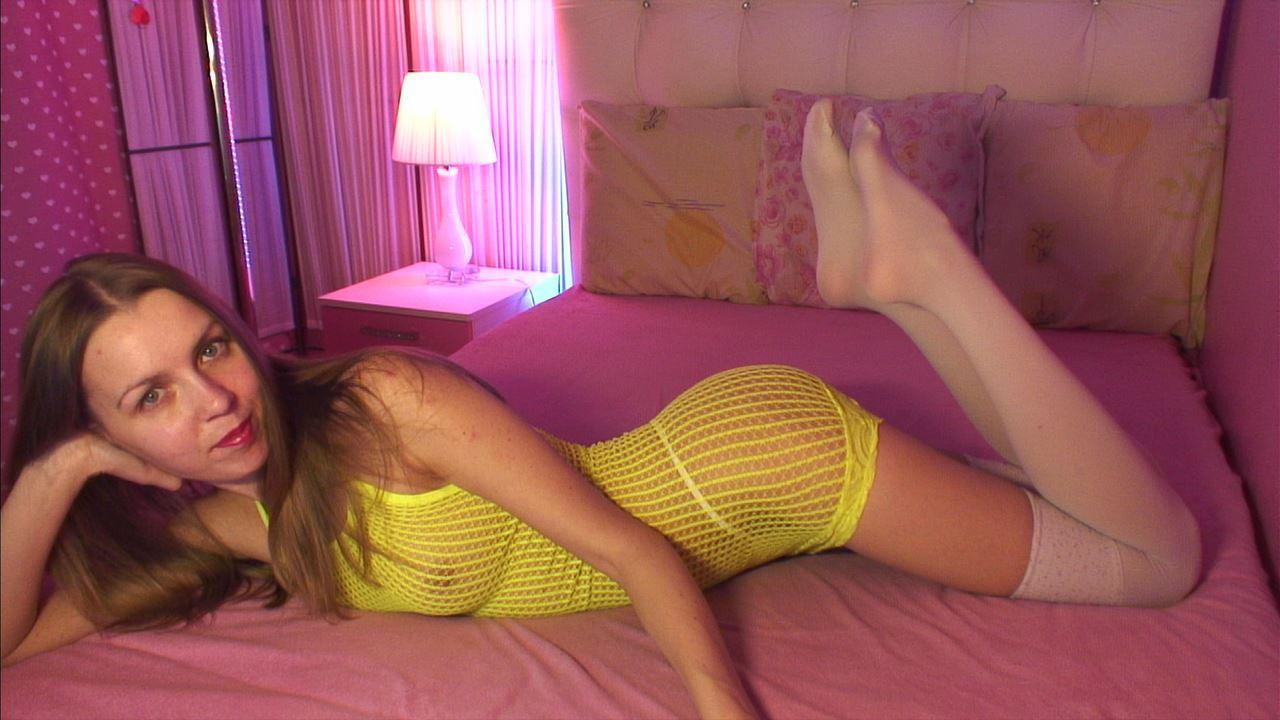 Images courtesy of
XloveCam
under affiliate agreement
Online activity for last 7 days
* Times are in "America/New_York" timezone
When model is online
* Times are in "America/New_York" timezone
Online activity for last 180 days
* Dates are in "America/New_York" timezone